Best Practices
The Evolving Travel Shopping Journey and Its Impact on Direct Bookings
---
In a webinar we hosted earlier this year, we asked hoteliers what direct booking challenges they were currently facing. The results were nearly evenly split:
30% told us they were having difficulty standing out in search results
36% said they couldn't compete with the huge marketing budgets of OTAs
34% admitted they didn't know what motivated travel shoppers to book directly
These are common problems for hoteliers, especially in today's every-changing online world. In fact, when it comes to consumers' browsing and purchasing behavior online, the travel industry boasts one of the most complex digital landscapes.
Travelers have access to unlimited resources when researching a destination, hotels and flight options, which makes gaining their attention and influencing their decisions even more competitive.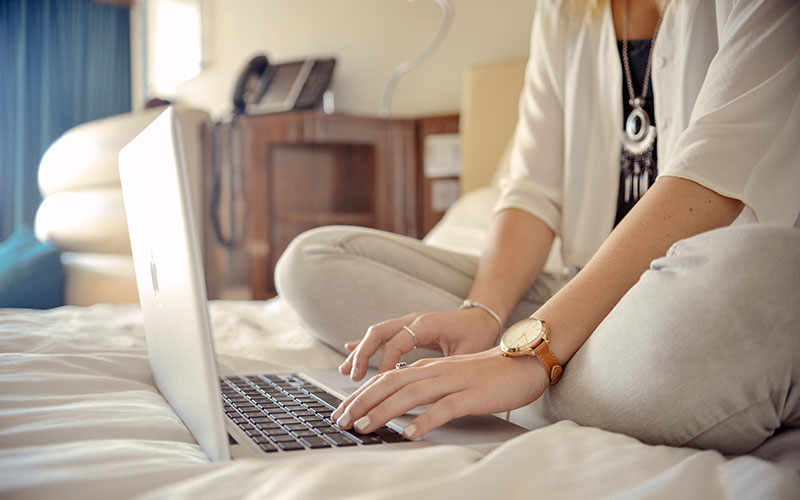 Breaking Down the Travel Shopping Journey
A study published by Expedia MediaSolutions in February 2016 breaks down the travel shopping journey into 3 phases: Inspiration, Mid-Funnel and Booking.
They define "Inspiration" as where the consumer begins – the first site they visit in their travel shopping journey. Next comes the middle phase of Research and Consideration – the most complicated part of the journey. Consumers can take multiple pathways through this middle phase, and can visit various kinds of sites in between Inspiration and the final point of their journey: Purchase. This is where shoppers transact—where the booking is actually made.
The chart below shows that hotels and OTAs have almost the same amount of influence during the Inspiration phase, while OTAs dominate the Mid-Funnel phase, as travel shoppers research and compare their options. But what's interesting is that hotels have over a 50% chance of securing the final booking, which is very encouraging. Just because travel shoppers may use OTAs in the Mid-Funnel phase, doesn't mean they win the booking by default.

So the question is: How can you influence travel shoppers during each stage of the travel shopping journey, and ultimately win their business?
To answer that, we first need to look at how people find your hotel website.
Getting Found
Possible entry points to your hotel website include the usual – organic search, OTA sites, metasearch and review sites. But increasingly, visitors can also find you via social media – whether that's through your own social media pages, or through a friend who has tagged your property in one of their posts.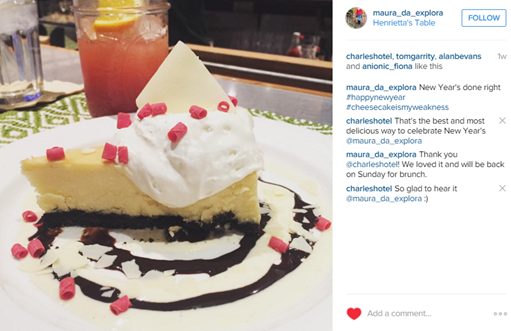 Be Memorable
Your best shot at winning that initial click-through and influencing travel shoppers is to inspire them. That means showcasing your property, destination and unique value proposition in an appealing way. The goal of the Inspiration phase is to get short-listed in someone's mind as a property worth revisiting during the Mid-Funnel (research & consideration) phase.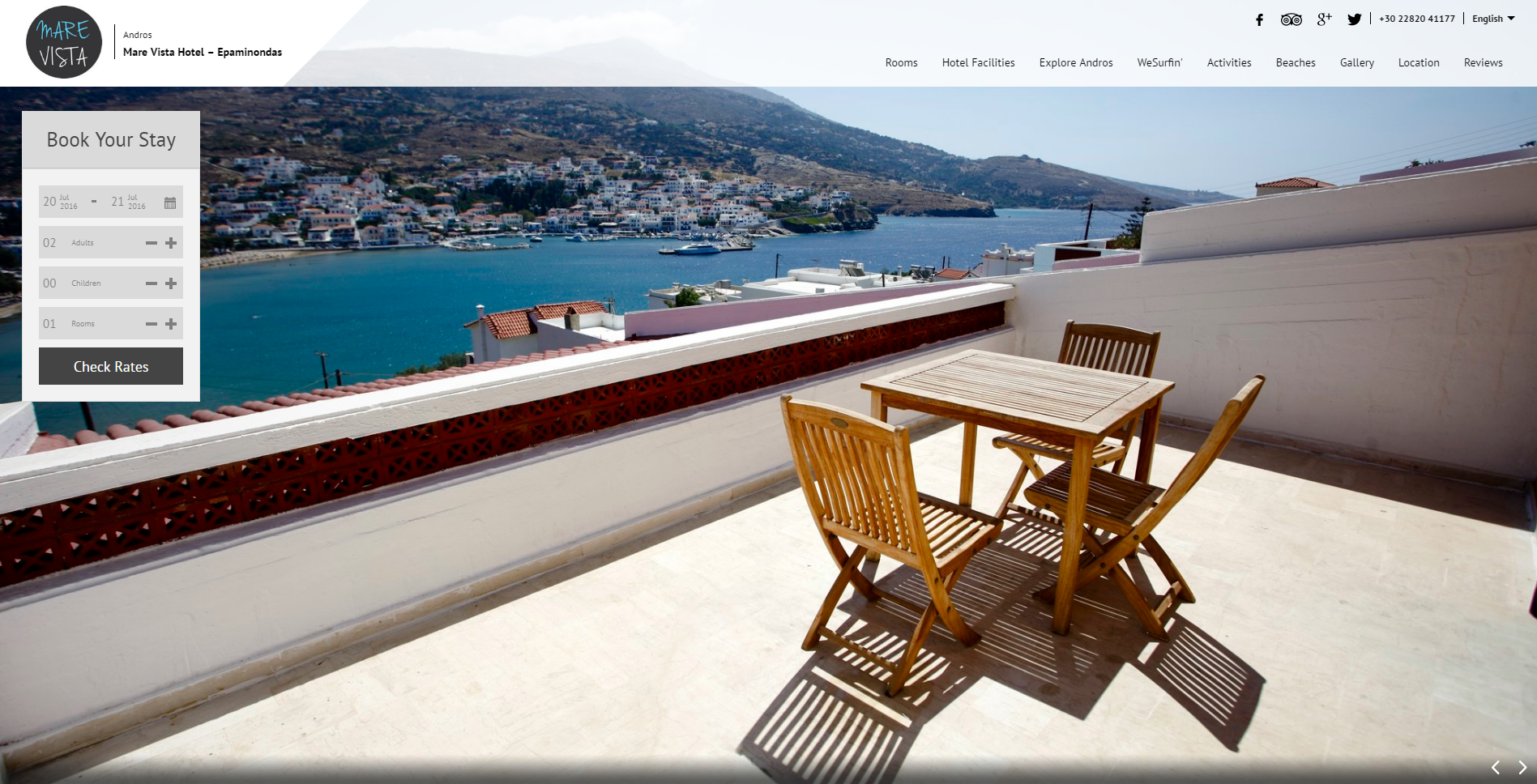 Give Travel Shoppers What They Want
It's important to recognize that when someone visits your website during the Mid-Funnel stage, their researching. They're gathering information to make a decision. And they're probably inundated with information left, right and center.
A separate Expedia study from 2015 suggests that travel shoppers are most active in the Mid-Funnel phase 45 days leading up to a purchase, visiting on average 38 sites (over 15 of them the week a purchase is made). The goal of any hotel website is to cut down this Mid-Funnel phase; to give consumers exactly what they need in order to call off the search and book directly.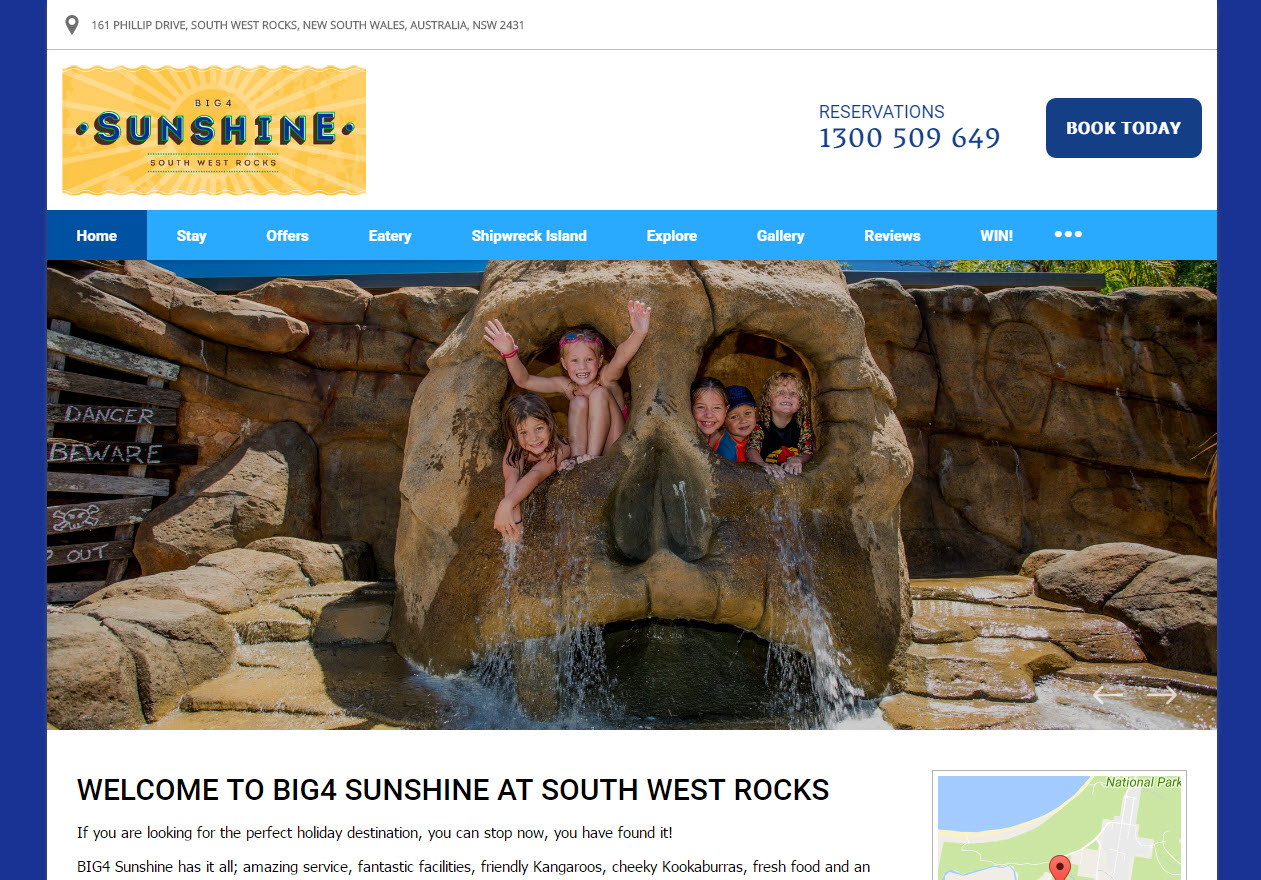 The Direct Booking Advantage
When it comes to bookings, there's no secret that hoteliers prefer direct bookings. OTA commissions eat into your bottom line, but also present an additional problem – higher cancellations.
Earlier this year, Mirai analyzed the cancellation rates of three important online channels: Booking.com, Expedia and branded hotel websites. They found that, on average, reservations made on Booking.com had a 39% cancellation rate, compared to Expedia at 25%, and branded websites at 19%. If you do the math, the cancellation rate on Booking.com is 104% higher than on branded sites, while Expedia's is 31% higher.

Why is this? Mirai's study suggested that consumers who book on a branded website are different to OTA clients. They're more loyal and less speculative. If they've taken the time to research your property and book directly, they almost always go, unless there's an unavoidable setback. Whereas OTA clients are not necessarily attached to where they book. For that reason, they may cancel their booking if a better offer comes up. Or, in the case of Booking.com, they may feel pressured to book to secure a price, even if they're not sure they'll travel. And with free cancellations, who can blame them?
This further demonstrates why hotels need to be focused converting Mid-Funnel website visitors into direct bookings. OTA commissions are a pain, but the risk of cancellations is an even bigger one.
Take a Deeper Dive into the Evolving Travel Shopping Journey
Learn more about the evolving travel shopping journey, with our on-demand Digital Marketing Summit for Hoteliers. We partnered with 5 of the industry's leading tech companies to dissect each phase of the travel shopping journey. Learn how each phase impacts your opportunity for a direct booking, with practical takeaways on how to shift the balance of OTA bookings in your favor.
Watch part one of our Digital Marketing Summit on the Search for Travel Inspiration here.