All
Expert Q&A: How To Amplify Your Hotel Stories on Instagram
---
Walt Disney said it best and his words still hold true today, "Of all our inventions for mass communication, pictures still speak the most universally understood language." Storytelling is one of the oldest forms of human communication, so it's no wonder that we love sharing photos with each other.
One of the most rapidly growing social media channels, Instagram, is taking advantage of that very concept, and successful hotel marketers are taking note. In our first interview blog of the year, we ask Taylor Short, hotel market researcher at Software Advice, about how hotels can use Instagram to amplify their story online.
1. Why is Instagram gaining so much popularity? And why should hoteliers care?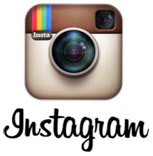 While Twitter and Facebook have their own particular uses, Instagram's appeal is in its strictly visual nature. People love taking photos, and smartphone cameras are now high quality, so a platform based on photo sharing is, by looking at its 75 million daily users, a platform people want to use. Hoteliers should care about the millions of potential guests they could reach by frequently posting quality content and engaging users with strategic campaigns that call for participation.
2. How can a hotel using Instagram maximize their impact with travel shoppers?
Creative, genuine and frequent posts characterize a successful hotel Instagram account. Engaging with other users and gaining followers are the two most significant factors in growing a hotel's presence on the platform. This can be achieved by taking a personal and authentic approach to posting and interacting with others in a way that doesn't feel like a hard sell.
3. What should hotels focus on when posting on Instagram?
Hotels should focus on the goal of the campaign, which most often is to tell their story by promoting a new amenity or feature. Maintain focus on the goal by using hashtags and posting images that clearly show off why that new amenity is something guests would be attracted to.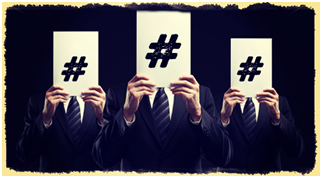 4. Should hotels focus more attention on Instagram over other social media channels? How should hotels find their balance?
Each platform should be viewed as its own opportunity to tell your hotel's story. Facebook may work better for your hotel as a way to gather guest feedback; Twitter seems to work well for hotels as a customer service platform; and Instagram is a way many hotels can easily show off the visual story and aesthetic appeal of their property.
5. What are some examples of hotels using Instagram right?
The Four Seasons Hotels has a strong social media presence on Instagram, with frequent, varied and high quality posts that often lend a personal touch to the business. They also tend to think outside the box. For example, the Four Seasons Miami launched a campaign to promote a new ice skating rink at the property. The marketing department included several techniques—engaging guests with a contest, clearly displaying campaign hashtags, using multiple visual objects in the event—that lead to an increase of nearly 300 new followers.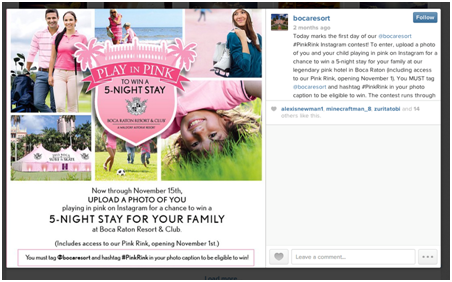 Another example would be the El Conquistador Resort in Puerto Rico. The hotel was able to successfully show off its new Ultra Lounge by asking guests to post a photo on Instagram of themselves there during the Super Bowl. The hotel gained about 100 new followers by piggybacking on another hugely popular event.
Best Western keeps things fresh by posting images from their hotels around the world. They host Instagram contests and engage with followers, amplifying the unique visual stories of their hotels across the web.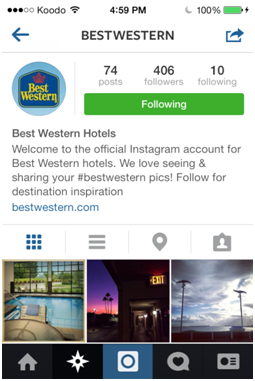 About Taylor Short: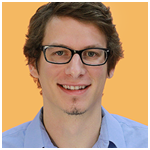 Taylor Short has worked as a reporter and writer for six years, focusing on local coverage of city governments, businesses, schools and police. After earning a bachelor's degree in Journalism from the University of North Texas, he worked for newspapers in Denton, Dallas, Argyle, Cleburne, Killeen and Austin. Taylor tutored students in English and writing at Austin Community College and freelanced for Reuters News Agency before joining Software Advice in Fall 2013, where he does market research on hotel management systems.