All
Amplifying Your Hotel's Location – No Matter Where You Are!
---
A common question we get asked here at Leonardo is: "How do I create a visually-appealing and attention-grabbing story if my hotel isn't located by a beautiful beach or on the Vegas Strip?" You don't need to be directly located by a dazzling or famous landmark to amplify your hotel's location and tell an attractive and unique visual story.
The norm, to this day, has been to include pictures of your hotel within your digital media galleries – that's it, that's all. It's time to break free of this unimaginative ideal and to start including pictures of things other than what's on the inside of your hotel's walls. On your way to work, you probably pass by many things that would attract travel shoppers to the area – and thus, your hotel! Culture, history, art, shops, festivals, parks…there are so many exciting things in every city and all around every hotel.

Providing these new and different visuals allows travel shoppers to imagine themselves having something more than just a stay at a hotel and allows them to envision themselves in your hotel's story. You're not just selling your hotel, you're selling an entire travel experience.
Here are 4 ways to take advantage of your hotel's location and differentiate your hotel's visual story.
Local Attractions
The first step is to figure out the main attractions that draw people to your hotel. Maybe your hotel is located near a large sports complex that hosts all kinds of different sporting events or maybe it's located next to an impressive shopping mall filled with popular stores and restaurants. Include pictures of these local attractions in your online media galleries. If you have a digital media player (such as VBrochure), create a new category or tab in the media player and label it "Local Attractions" and include all the beautiful photos showing off your hotel's area attractions. Also, including pictures of the local culture and history in your hotel's visual story helps set it apart in the eyes of travel shoppers.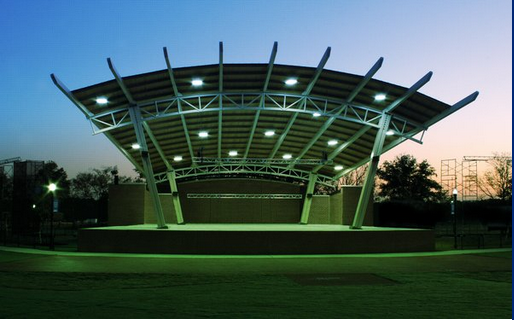 Local Events
Including photos of local attractions enhances your hotel's visual story; however, including photos of local events is just as attention-grabbing! Maybe your city, town or area hosts some type of competition, event or festival every year (think: sports, music, film, pie-eating, etc.). Maybe there is an annual carnival? Does a local association host a community BBQ every summer? The examples for local events are endless. There is a good chance that the area around your hotel hosts some kind of local event that you can visually portray to your travel shoppers – who are searching online not just for hotels, but for fun and exciting things to do.
The City
Is there a larger or more-known city within an acceptable driving distance from your hotel (about an hour or less) for your guests? Being close to enticing cities is part of your hotel's story! Some travel shoppers may have no idea that your hotel is just a quick drive down the highway to (insert big city name here) – and this may be a great incentive for them. Chances are, a night in your hotel is a lot cheaper than one in the bigger city. Therefore, travel shoppers can be motivated to stay at your hotel and just drive down to the big city – since they know this will save them a lot of money. This is especially true if you are close to expensive cities such as New York City, San Francisco, Chicago, Miami, Toronto, Atlanta and so on. On the other hand, if travelers need to stay in your hotel's area, but have some extra time, you're giving them a great idea on how to spend their free time while staying at your hotel.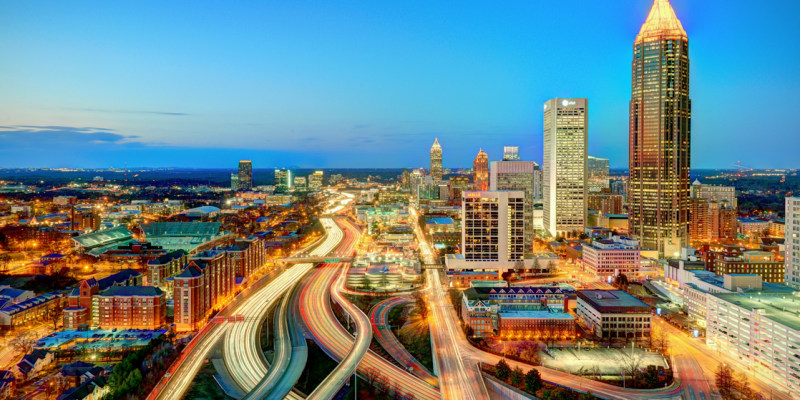 Nature
Not everyone likes big cities filled with skyscrapers. Some travel shoppers will really appreciate visual photos of the beautiful nature around your hotel and it's another great way to show travelers a unique part of your hotel story. Have you considered including photos of the local park or nearby lake? If you haven't, why not? Nature is a hotel amenity that is very under-rated in today's travel market and, therefore, it will help highlight your hotel's visual story significantly. After looking at the same type of pictures over and over again on their hotel search, many travel shoppers will find pictures of the nearby nature a breath of fresh air (no pun intended) and will be attracted to the beautiful nature visuals included in your hotel's digital story.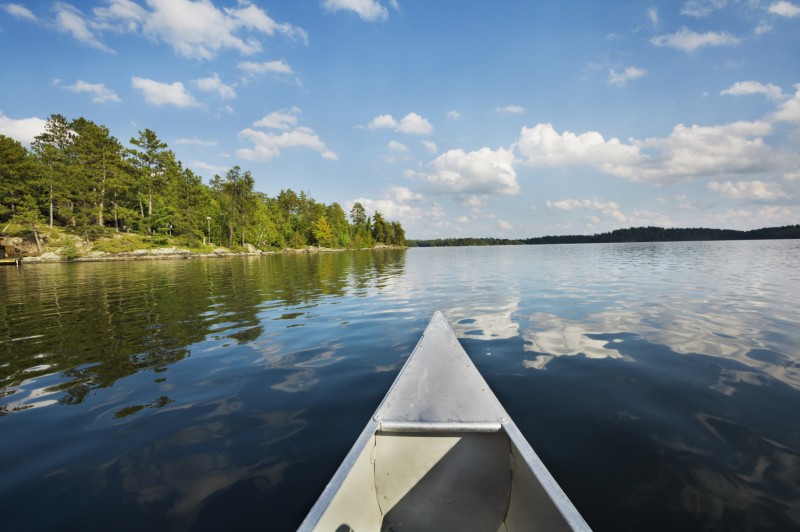 See How It's Done: Best Western Plus City Centre/Centre-Ville
A great example of a hotel who is currently amplifying their hotel's location in their hotel story is the Best Western Plus City Centre/Centre-Ville. Just because the hotel is located in the 187-square-mile town of French-speaking Quebec City, Canada does not mean their digital media galleries are missing visuals of their surroundings!
On their VBrochure Multi-Media player, they have created a specific tab labeled "Area Attractions." In this tab, they have photos which represent all four of the main ideas we shared in this blog post. They have pictures of local attractions (take a horse carriage through the cobblestone streets or visit their famous local castle and hotel "Chateu Frontenac"). They also included pictures of local events such as the annual Expo Quebec Fair and the International Pee-Wee Hockey Tournament which take place within their town every year. In addition, they also have pictures of the beautiful surrounding nature; as well as pictures of a nearby city which holds a huge "Vacation Village," offering both a waterpark filled with water games and slides and a snow park for skiing, snowboarding, skating and other winter-related activities.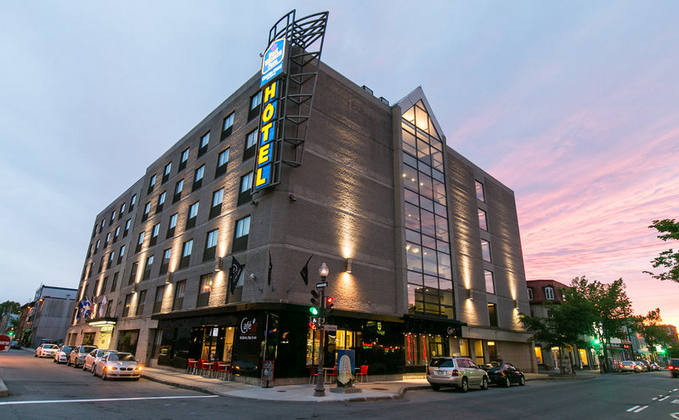 Having unique photos which amplify your hotel's location can help set your hotel apart from the norm and give your multi-media web galleries that competitive edge which travel shoppers recognize and admire. Since travel shoppers have already seen hundreds of photos of hotel rooms and lobbies, they find it quite refreshing to stumble upon beautiful pictures of a local event or a gorgeous green park. So get out there and take some pictures of all the life that is around your fantastic hotel – and never be discouraged by your location again!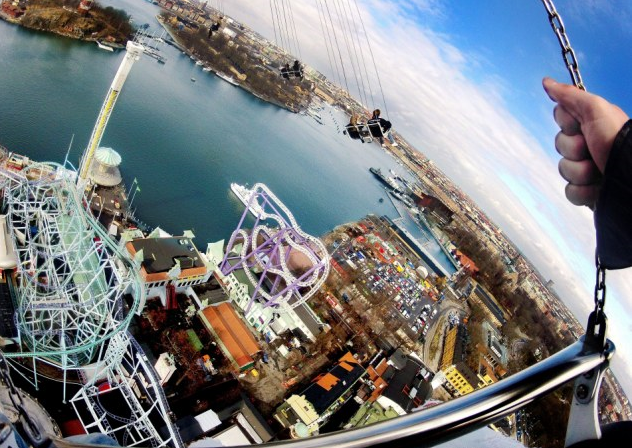 Download our free eBook: Show, Share, Stand Out: The Most Important Hotel Marketing Trends to Watch in 2015 and watch how easy it is to create epic content from what's around you.