All
Best Practices: Attracting Millennial Travelers with Your Hotel's Visual Story
---
Generation Y. Generation Next. Baby Boomlets. Whatever you want to call them, Millennials are grown up and ready to travel! Whether it is for a personal vacation or for work, Millennials are expected to significantly dominate the travel market very soon.
So how can you satisfy this growing market? It seems that visuals may be the answer. A survey conducted by Albing International Marketing found that most Millennials are, indeed, visual learners – 76% in fact! Therefore, visuals are extremely important in attracting the world's future-largest travel segment. Here are the five best practices for targeting Millennial travelers with visuals and some examples of hotels who are doing it right.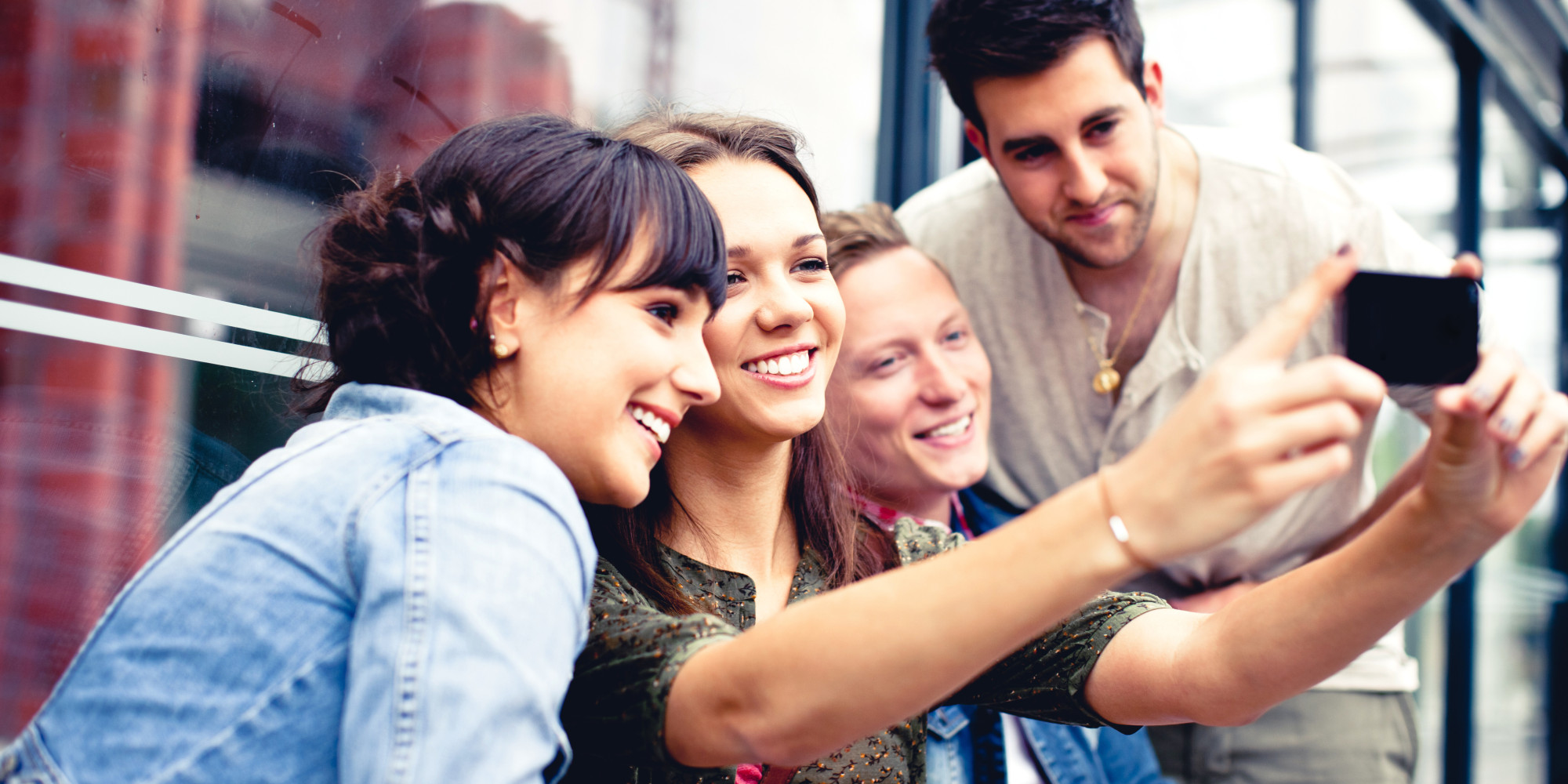 1. Show off the Experience
Show your Millennial travel shoppers exactly what awaits them if they book with your hotel. Having pictures of a bed is great, but Millennials need more than this. They want to see the experience that they will receive – both inside and outside of your hotel. Make sure to have lots of images of amenities, restaurants, and the neighbourhood/area attractions nearby your hotel to show Millennials the total experience they can expect to have.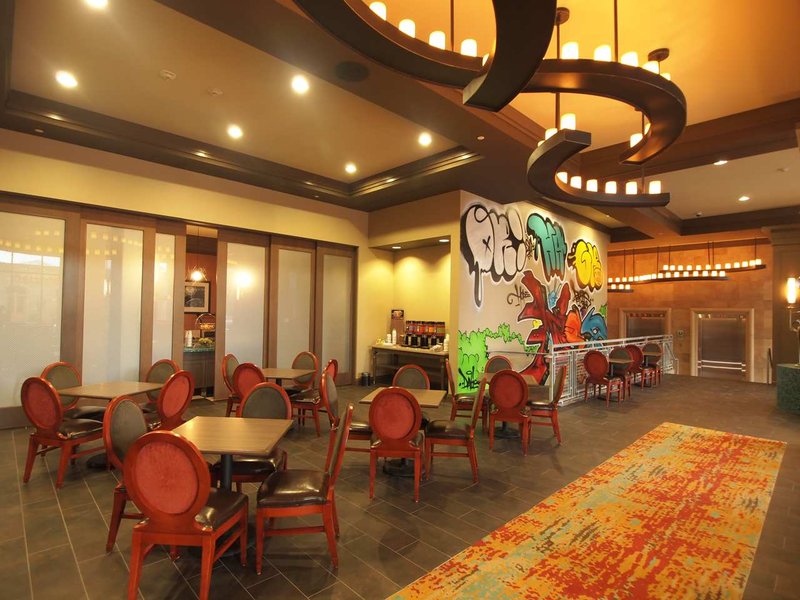 The city of Austin, Texas has a prominent spray paint culture. Hampton Inn & Suites Austin showcases the "essence of Austin" by featuring spray paint designs directly within their hotel!
2. Let Your Visuals Dominate
Consider making your hotel's website 80% visuals and 20% text. Millennials these days don't have time (or simply don't want) to read a lot of text on the internet. They want large and captivating visuals to grab their attention and show them what they're missing out on. They don't want to read about your hotel's amazing views, they want to see them. Any text that is included should be quick and to-the-point.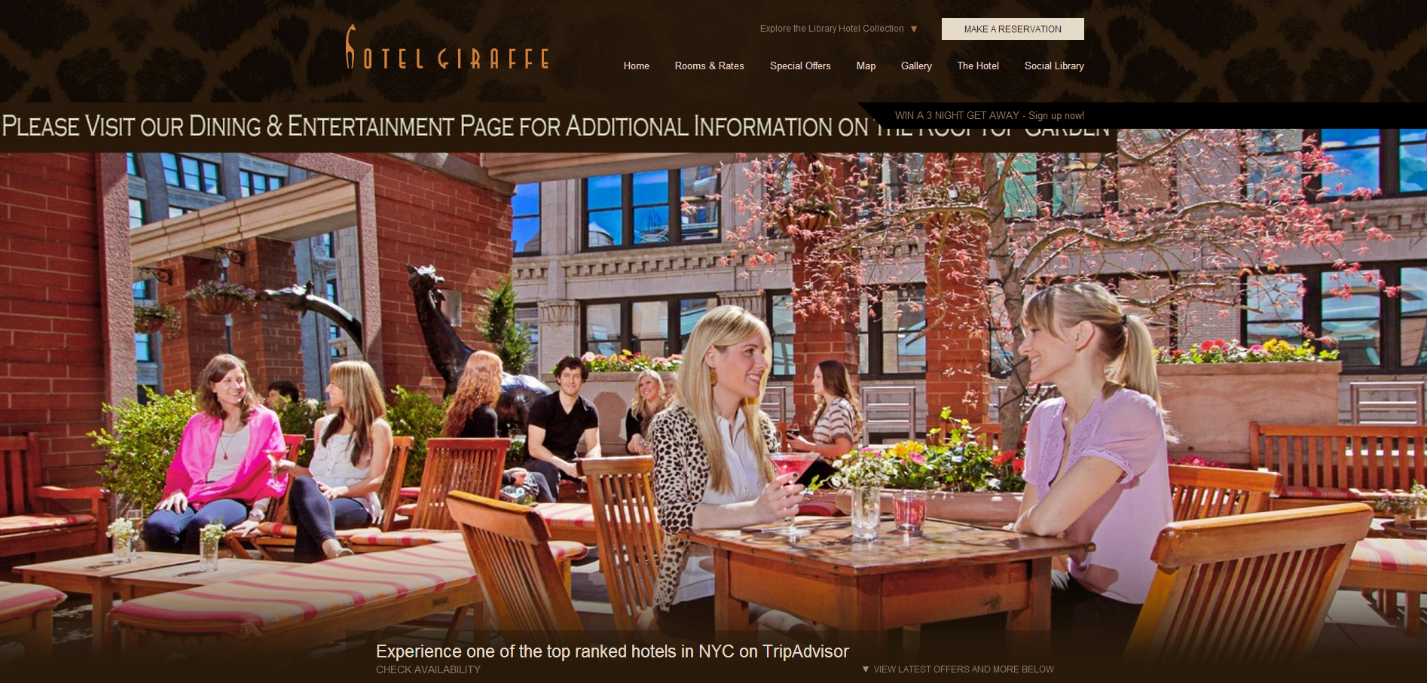 Here is a screenshot of Hotel Giraffe's home page on their website. As you can see, the home page is dominated by a large, beautiful image with very minimal text. Millennials coming to this site can easily picture themselves sitting on the hotel's stunning Rooftop Garden located right in the heart of Manhattan, New York.
3. Create Virtual Tours
It doesn't get much more visual than a virtual tour – unless you're actually standing inside the hotel that is! A virtual tour is a complete 360 degree view of your hotel property – at the user's control.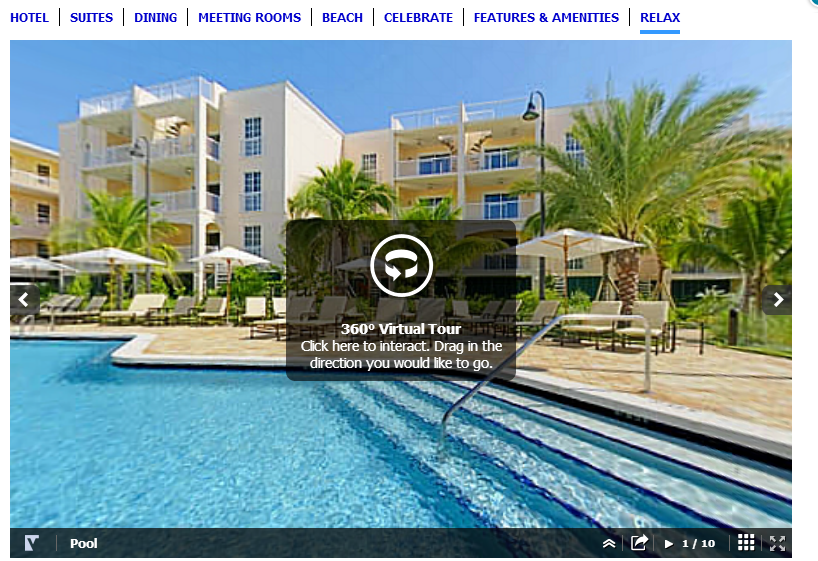 Key West Marriott Beachside Hotel is an example of a hotel who certainly understands the benefits of having virtual tours on display in their media galleries. This hotel property provides a virtual tour of many different parts of the hotel – suites, restaurant and even the beach!
4. Optimize
The biggest nuisance Millennials have to deal with, while on their mobile devices, is having to navigate non-mobile friendly sites. It is very difficult to click on links and tabs that are 20x smaller than they are supposed to be. Millennials thrive on technology – over half of them admitted they would rather give up their sense of smell than their technology! Therefore, you must optimize your hotel's website for both smartphones and tablets if you want to truly satisfy Millennials.
Somerset Inn is a great example of a hotel who fully optimized their website for both smartphones and tablets. As you can see, their mobile-optimized site still makes use of storytelling images.
5. Use Social Media
Millennials are known to be social butterflies. They are the demographic group who use social media the most. Therefore, social media is great way to reach and connect with Millennial travel shoppers. For example, start a Pinterest board or Instagram account and fill it with beautiful, high-quality photos – and not just of your hotel! Get creative when telling your hotel's visual story on social media and have fun with it.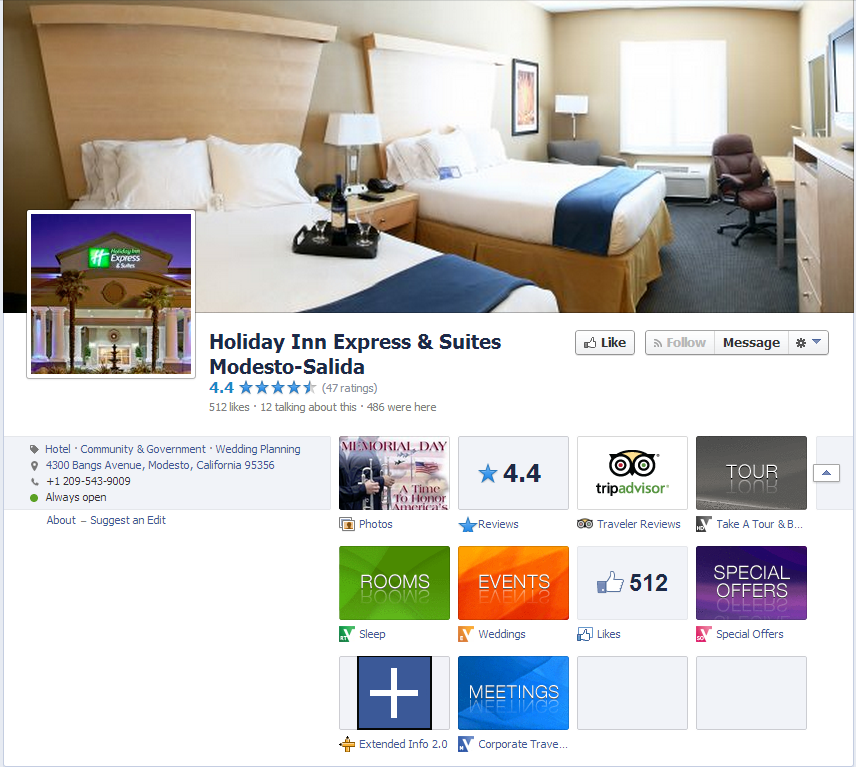 A great example of a hotel who really uses social media to display their visual story is Holiday Inn Express & Suites Modesto-Salida. Not only do they include a wide variety of interesting photos on their Facebook timeline, they also use the Facebook Apps feature to tell even more visual stories about their hotel – from wedding reception spaces to the current promotions they are running.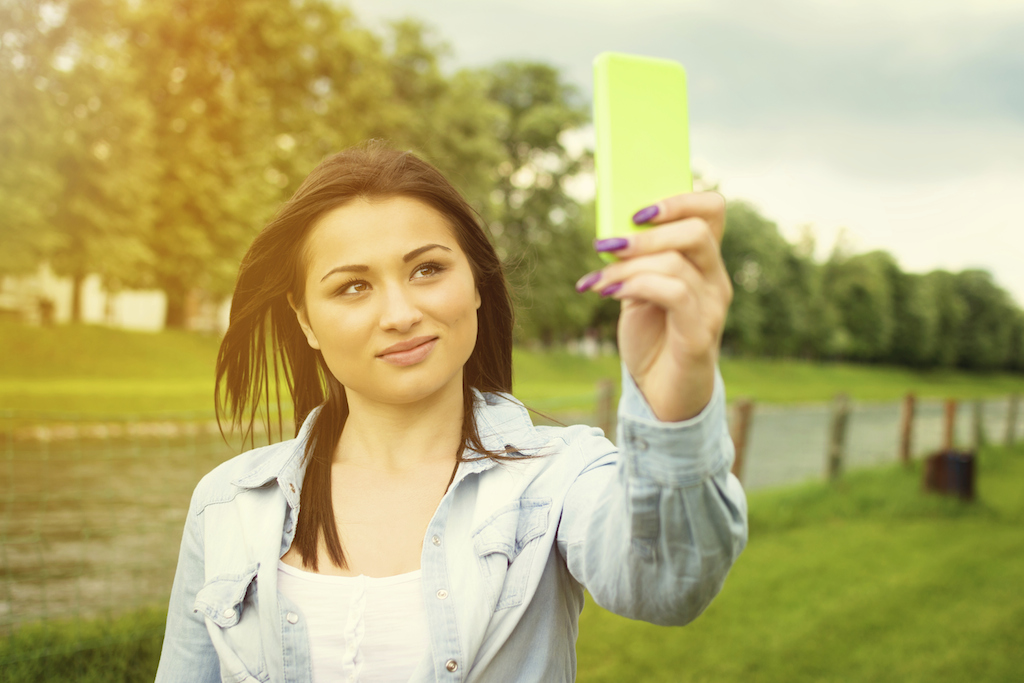 All these hotels are examples of hoteliers and digital marketers who realize and understand the value in attracting Millennial travel shoppers who are online – whether on their desktop, smartphone or tablet. Make sure your hotel doesn't fall behind in the eyes of Millennials by following these best practices for targeting Millennials through visuals and making sure your hotel's story is appealing to this important demographic.
For even more tips on targeting your hotel for Millennial travel shoppers, check out our eBook: Let's Talk Targeting – Volume 1: The Millennial Traveler.