All
Blog Recap: Best Of February
---
Need to get caught up? Here's the February edition of Leonardo's monthly blog recap. To keep you in the loop, each month we'll be rounding up the best articles and posts so you'll never miss a thing.
In a digital age of information overload, finding new inspiration can be difficult. For hotel marketers, the New Year brought an endless stream of predictions, statistics, trends and how-to guides. While all this information is helpful, it can distract from the most important element of a hotel marketing strategy: your hotel's story.
This month we focused on targeting – specifically, how to communicate with travel shoppers in an authentic and personalized way. Understanding your audience is an important part of storytelling. To connect with potential guests and inspire their next booking, content needs to be targeted to their unique needs, interests and wants.
Ready to get personal? Get caught up on everything you missed in February and learn how to target your ideal guest.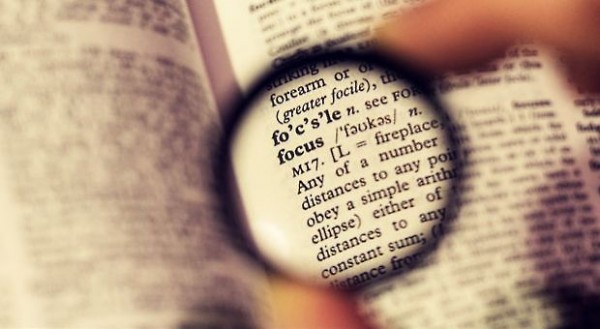 How to Target Travel Shoppers with Special Offers
On average, about 6,000 tweets are sent every second. In a crowded digital space, special offers can boost site traffic and make your hotel stand out.
Superstar Storyteller: Sierra Suites
Located in Sierra Vista Arizona, the Sierra Suites was this month's Superstar Storyteller. With a digital brochure and the sophisticated use of social pages, this hotel is targeting corporate travelers.
10 Ways Business Travel is Changing in 2015
Does your hotel cater to the needs of corporate guests? With business travel spending expected to grow by 7.65% in 2015, hoteliers can capitalize on this lucrative market
(plus check out the reasons why business travelers really care about brand names and why they're willing to consider unconventional lodging).
Targeting Part 1 Of 4: How to Earn Loyalty with Millenials
In this four-part series, we examined hotel guest segments and how hoteliers can engage their audience across multiple platforms. Follow these tips and expert advice and learn how to personalize your hotel's message. Catch up on the full series here.
Guide: Everything You Need to Know About Targeting Your Ideal Guest
Are wellness travelers interested in my hotel's spa? What local attractions should I recommend to traveling groups? Learn how to target your storytelling in our latest guide.
Those are the most important articles you missed in February. What kind of topics do you want to read about next month? Leave a comment below and let us know.