All
Blog Recap: Best Of March
---
This is the March edition of Leonardo's monthly blog recap. To keep you in the loop and on top of the latest hotel marketing news, each month we'll be rounding up the best articles and posts so you'll never miss a thing.
What are the benefits of social media and how will it increase bookings? We often get these kinds of questions in our webinars and inbox which is why we dedicated March to social media. The rise of mobile and social sharing platforms means hoteliers have to adopt new marketing strategies in order to get the attention of travel shoppers online. But social media is more than likes, followers and broadcasting the latest promotions. It's about telling your hotel story, inspiring travel shoppers and building brand relationships.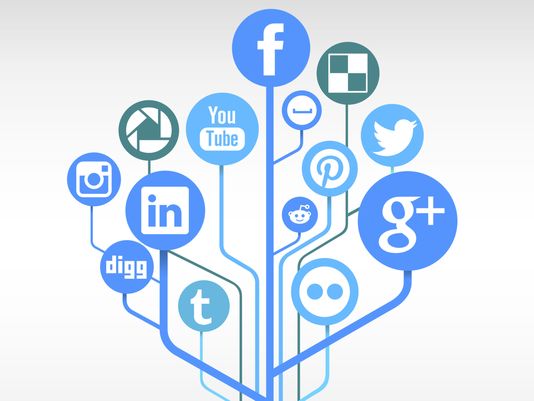 To leverage social media and achieve the best results, hotel marketers need to understand it. Get caught up on the resources you missed this month and learn how to amplify your hotel's social media strategy.
Social Media Cheat Sheets for Facebook, Twitter, Instagram and Video
If you want a crash course in social media, download our latest Cheat Sheets and get the most up to date tips on how to gain followers, the type of content you should share and how to generate bookings from social media.
How To Step Up Your Twitter Game
Is your Twitter marketing falling flat? In this three-part series, we shared the best ways to enhance your brand and speak directly to travel shoppers one tweet at a time. The conversations you have online are just as important as the ones that happen in your hotel's lobby. Achieve success in 140 characters or less. Catch the full series here.
YouTube DOs and DON'Ts For Hotel Marketers
YouTube is a powerful medium but many hoteliers are still unsure of how it fits into their long term marketing goals. Get the facts and learn how to leverage this powerful platform here.
What Millennials Really Want In A Hotel Loyalty Program
To influence travel shoppers during the shopping journey you need to understand them. Millennials apply a different set of criteria when choosing the brands that will earn their loyalty so knowing what they value will ultimately win them over. If you're a hotelier that wants to target the 86% of millennials who have never participated in a loyalty program, then this is the article for you.
5 Ways To Leverage The Hidden Benefits Of Online Reviews
Good or bad, never underestimate the power of reviews. They not only help travelers in their online research and booking decisions, they could also be the star in your hotel's story. Travel shoppers are empowered so listen closely and apply the feedback you receive. Here's how to make the most of the worst reviews.
Superstar Storyteller: Dream South Beach
If you're still mapping out your hotel's social media strategy, get some inspiration from our Superstar Storyteller the Dream South Beach hotel in Miami. Sharing vibrant content across multiple platforms, there's nothing traditional about their social media marketing.
March was a big month on our blog with a variety of resources and articles to help you make your mark on social media. What kind of topics do you want to read about next month? Leave a comment below and let us know.