All
Blog Recap: Best of May
---
Need to get caught up? Here's the May edition of Leonardo's monthly blog recap. To keep you in the loop, each month we'll be rounding up the best articles and posts so you'll never miss a thing.
When was the last time you saw a guest head off on vacation while leaving their mobile devices behind? Chances are, not anytime in the recent past and that's because more travelers than ever are using mobile throughout every stage of the shopping journey (from research and booking to during their stay and post-booking).
That's why this month we focused on the importance of mobile. In order to reach the widest variety of travel shoppers as possible, it is so important to not only have a mobile presence but to be mobile optimized.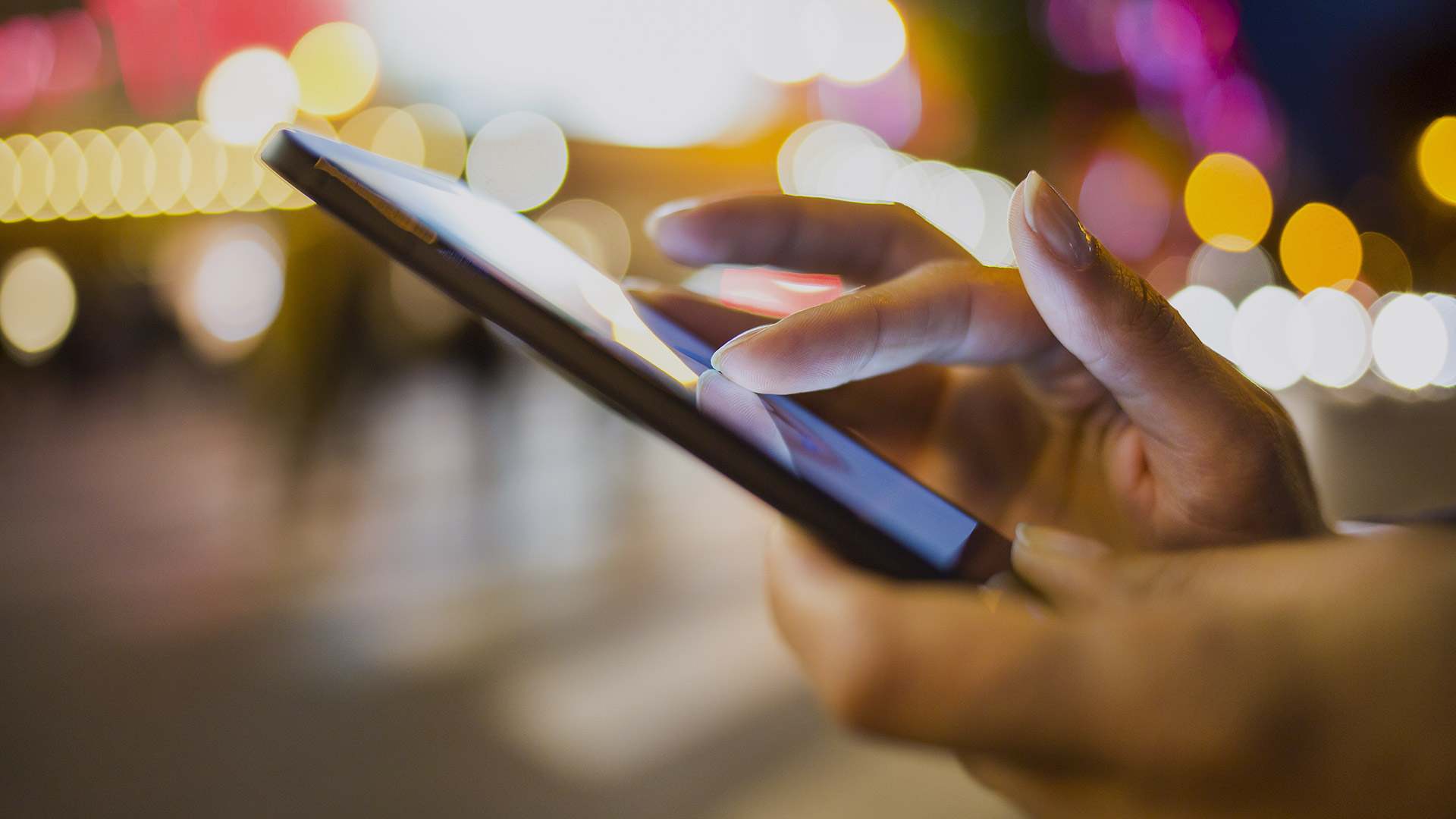 Get caught up with what you missed about mobile this month with these resources:
Maximizing Your Mobile Presence: A Total Optimization Checklist
Did you know that consumers expect to see enticing visuals, even on their smaller screens? Or that your multi-media gallery should always include descriptions? Does your website have all of the essential elements for mobile optimization? Take a look at our scorecard to find out.
Why You Need To Be Mobile Optimized… Right Now
Mobile traffic has grown 125% in the last year and 60% of mobile users say they would abandon mobile websites that haven't been optimized for small screens. Picture yourself as a travel shopper looking at your website and ask yourself if you would switch to a competitor's site because of a poor mobile experience. If you haven't already, optimize now! Read more about the importance of mobile in this blog post.
How Mobile is Changing in 2015
Global smartphone users are expected to reach 2.5 billion this year, mobile websites can now be verified by Google, and many more shocking ways that mobile is changing over the next six months are listed in this article. I don't know about you, but I am very excited to see what the rest of the year will bring in terms of mobile.
How to Sell Your Boss on Mobile Optimization
If the rest of the mobile statistics you've heard aren't enough to convince your boss to get mobile optimized, this article contains the information that will. A mobile website is no longer a nice-to-have – it is now something that is necessary in order to reach travel shoppers without them pulling out their hair in frustration.
What Must Hotels Know About Mobile in 2015?
This video features Daniel Zelling, the founder of opensmijle, sharing why he thinks hotels should adopt a mobile-first mentality in 2015. Travel shoppers expect a seamless experience when shopping for travel online, no matter which device they're using to do so – and Daniel gives some mobile tips in his one-minute video.
Did you know that 95% of Generation X uses a smartphone? Or that mobile bookings are expected to account for 35% of all bookings by 2018? Our latest infographic proves why mobile is a must in the travel industry.
That's some of what you missed this month. Leave a comment below and tell us what you want to see for June!