All
Blog Recap: Best of November
---
This is the November edition of Leonardo's monthly blog recap. To keep you in the loop and on top of the latest hospitality marketing news, each month we'll be rounding up the best articles and posts so you'll never miss a thing.
The winter holidays may be fast approaching, but before we officially say goodbye to November and welcome December into our lives, let's take a minute to go over the highlights of the month.
Our content this month revolved around practical tips and real-time advice from property owners and marketers that you can take advantage of to improve the performance of your online marketing.
We covered a wide variety of topics this month, from webinars on social media advice, to guest blogs by a B&B expert and Q+As with accommodation providers who have been seeing fantastic results in their online marketing.
Benjamin Franklin once said "Tell me and I forget, teach me and I may remember, involve me and I will learn," so follow in the words of this Founding Father and get involved with the tips and advice you can find below!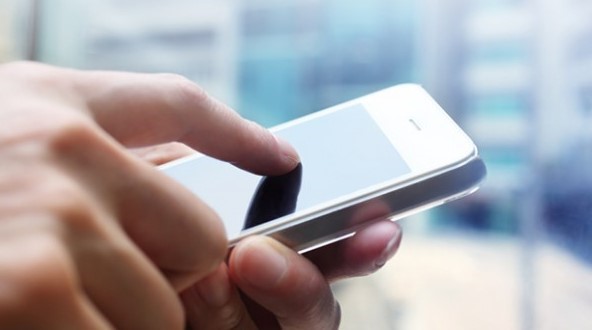 This is your chance to catch up with our most important content this month. Don't miss out!
Guest Post: The Biggest Mistake B&B Innkeepers Make
When you need advice on how to drive conversions on your B&B's website, look no further than Yvonne Halling. She helps small hospitality businesses worldwide attract more guests and she stopped by to discuss the mistakes she sees B&B Innkeepers make over and over.
Q+A: How The Blue Bay Inn Increased Direct Bookings By 18%
Wearing different hats and managing everything from online marketing to sales was a challenge for General Manager of the Blue Bay Inn Pam Levesque. Find out how she was able to overcome her marketing challenges to create an engaging and high converting website travel shoppers responded to.
Webinar Wrap-Up: Social Media Tips For The Advanced Hotel Marketer
Tired of the same old basic social media advice? This webinar takes the conversation to the next level with advanced social media tips you can use.
Hear from the Founder of Reknown Daniel E. Craig discuss whether it's best to use paid, owned or earned content. Also hear from Morgan Kunse, Social Media & Marketing Community Manager at Joie de Vivre Hotels, as she shares how her properties build relationships with travel shoppers through social media. Learn these tips and more now.
Guest Post: The Most Important Thing I've Learned About Getting More and More Guests And Increasing Revenue As A B&B Innkeeper
Yvonne Halling started out as a B&B Innkeeper who didn't know much about online marketing. She began teaching herself everything she needed to know to fill her rooms, increase revenue and work a little less. Learn Yvonne Halling's best practices to increasing your revenue here.
Q+A: How The Hillard House Inn Increased Bookings From Business Travelers By 20%
The competition for travel shoppers in the Wilkes-Barre Pennsylvania area has been steadily rising (over 1,000 rooms have been added in the past two years)!
This made the 20% increase in bookings from business travelers at the Hillard House Inn even more impressive, so we sat down with Owner Cecilia Williams to learn her secret.
Those were the most important topics we covered this November. What topics do you want to see us tackle next month? Leave a comment below and let us know!