All
Blog Recap: Best of October
---
This is the October edition of Leonardo's monthly blog recap. To keep you in the loop and on top of the latest hospitality marketing news, each month we'll be rounding up the best articles and posts so you'll never miss a thing.
October has come and gone. There's a chill in the air, the days are getting longer, the leaves are changing color and beginning to fall, but you don't have to let your property's website fall with it.
In this month's blog recap, we continue with our theme of optimizing your website and digital marketing strategy to increase conversions.
In this recap we spoil you with two Webinar Wrap-Ups highlighting the best methods to increase website traffic and build long lasting relationships with your guests. We're also including great examples of properties optimizing their website with fantastic results.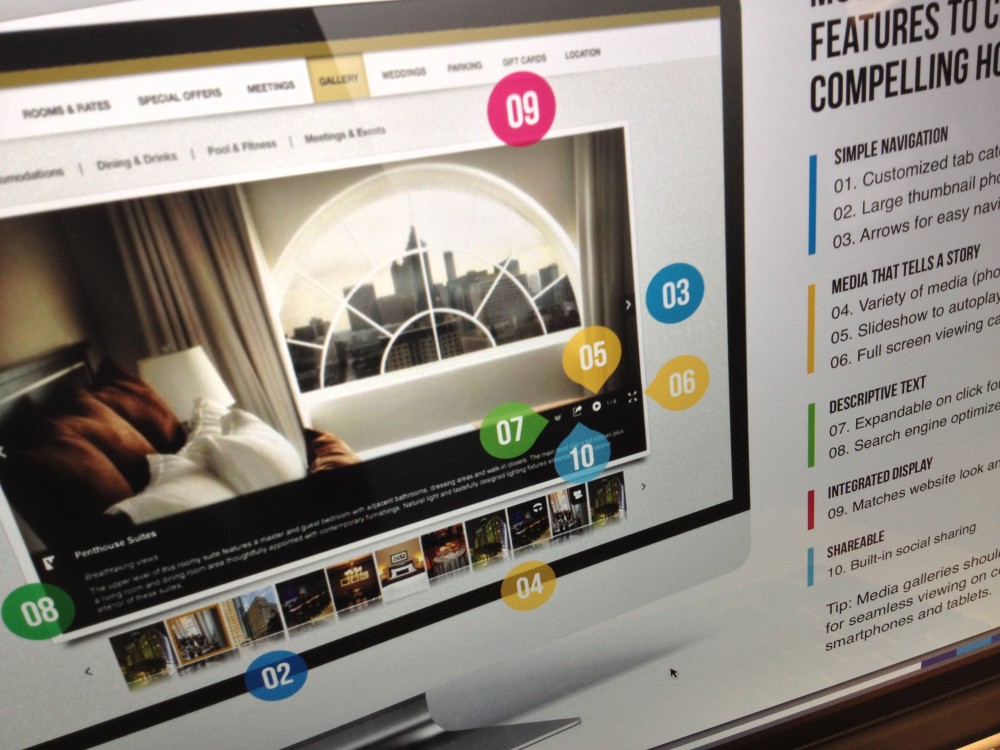 This is your chance to catch up with our most important content this month. Don't miss out!
Nothing New To See Here: Thoughts On Google's Expansion Into The Hotel Booking Space
When Google announced their expansion into the hotel booking space, many fear-inducing articles quickly followed suit. Joey Egan, Leonardo's Vice President of Marketing and Customer Experience, encouraged accommodation providers to take a step back and focus on what matters most.
Webinar Wrap-Up: 2016 Hospitality Digital Marketing Predictions
In this webinar, Digital Marketing E-Commerce Expert Tim Peter explains how mobile has overtaken our world and who the new "Net Set" demographic are.  Founder of Triptease Charlie Osmond outlines six predictions he believes will shake the industry this year, including how to generate repeat business by properly segmenting your target guests through marketing automation campaigns. Find out more.
Webinar Wrap-Up: How To Create A Top Performing B&B Website
Learn how Bob Tubbs, Owner of Cedars of Williamsburg Bed & Breakfast, increased website traffic by 12-15% and Mark Hayward, Former Innkeeper & Digital Marketing Expert, turned an in-debt property into a thriving success.
Q+A: How J House Greenwich Increased Mobile Bookings By 42%
In this Q&A session with Assistant General Manager of J House Greenwich, Bernard Augustin shares how he increased mobile bookings by 42% in just 45 days! Check it out here.
Superstar Storyteller: Hotel-Pension Continental
Hotel-Pension Continental provides a great example of how to integrate your community into your story. They combine visual storytelling with the history and culture of Vienna to promote a consistent message across their website and Facebook. Look here to learn more.
Will 2015 Be Remembered As The Year Online Marketing Was Democratized?
If we look back to the very early 1900s, when Henry Ford set out to democratize the car, what he said was that he wanted to build a car for the multitudes so that every person who wanted one could afford one. While many industries have become democratized, the hospitality industry has taken a long time to follow that pattern – but this is changing.
Find out what the democratization of online marketing means here.
Those are the most important articles you missed in October. What kind of topics do you want to read about next month? Leave a comment below and let us know.