All
Blog Recap: Best of September
---
Need to get caught up? Here's the September edition of Leonardo's monthly blog recap. To keep you in the loop, each month we'll be rounding up the best articles and posts so you'll never miss a thing.
September, we hardly knew ye. Seems like just yesterday parents were smiling at the coming of another school year (perhaps some are still smiling) and Labor Day was just around the corner. Now that October is knocking on the door, bringing with it autumn & pumpkin-spiced everything, it's time to look back on September and see what we learned.
In September, our resources focused on improving website conversions and increasing bookings. We learned what kind of content travelers actually want to see on your website, and our webinar discussed the clear path to conversions and how to marry traveler expectations with website optimization.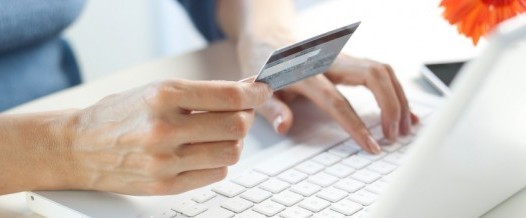 Did you miss any of our September resources? Get caught up and improve your website conversion rate right here.
What Are Hotels Not Spending Enough Resources On?
Commercial Director of citizenM Hotels, Lennert De Jong, stopped by to explain why investing in your own website should be a priority in this short video.
What Content Do Travelers Actually Want To See?
Darlene Rondeau, Leonardo's VP of Best Practices, Online Merchandising, shared the top 10 types of content your visitors really want to see right here.
Webinar Wrap Up: The Clear Path To Conversions
In our latest webinar, we discussed how your website can secure "top of mind" position with visitors by ensuring you give them a clear path to conversion. Tips to optimize your checkout, keys to better conversions and learning how the Doha Marriott Hotel was able to increase ROI & direct bookings were just some of the highlights that you can see here.
Best Practices: Website Homepage – Part 2
Continuing her Best Practices blog series, Darlene Rondeau discusses how to get the most out of your website homepage in this latest entry. From the importance of a gallery that tells your property's story, to SEO tips, Darlene covers all the essentials necessary to create a homepage that will result in more conversions. Check it out in this post.
The World's Best Captions and Short Descriptions In Hospitality Marketing
Darlene shares some image captions and short descriptions that are the cream of the crop. After all, a great visual can be rendered useless if it can't guide visitors into the story you are trying to tell. You can read through some of the best captions being created right here.
Thanks for reading! Stay tuned to next month, where we focus our attention on 2016 trends and predictions to get you ahead in the New Year.