All
Boosting Brand Exposure With Social Media
---
More travelers than ever are on social media which means you need to get your hotel engaging with them on social media.
Leveraging social media means working smarter to achieve the best results. Join conversations, respond to feedback and communicate your brand's story. But remember, it takes more than just a hashtag to fill rooms and build an audience. With so much information available, it's easy for your hotel's posts to get lost in a sea of notifications and live feeds. Ensure that the content you share is original, timely and resonates with the travel shoppers you are trying to target.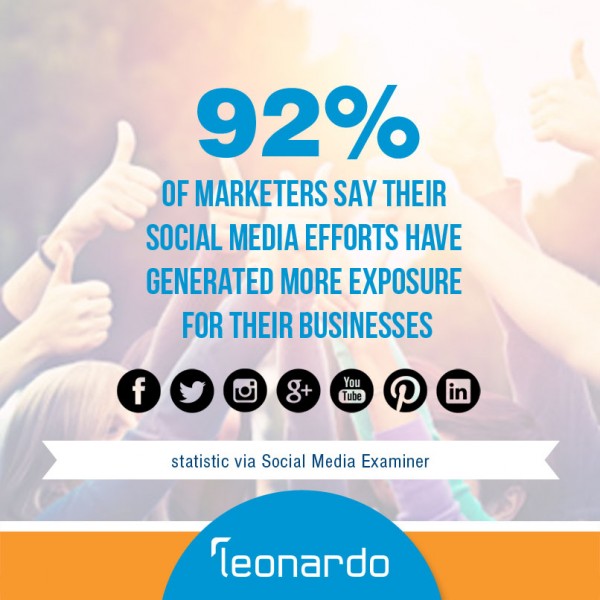 To learn more about social media and how it can amplify your visual storytelling, download Social Media Cheat Sheets for Facebook, Twitter, Instagram and Video.