As 2016 winds down, we're looking back at the major changes that impacted hotel marketing over the past year. For the most part, Google has influenced a lot of them, ramping up their focus on mobile and continuing their own expansion into the travel industry.
In this first article of our 2-part recap of 2016, we take a closer look at the major changes from Google over the last 12 months, and how they will impact hoteliers in 2017.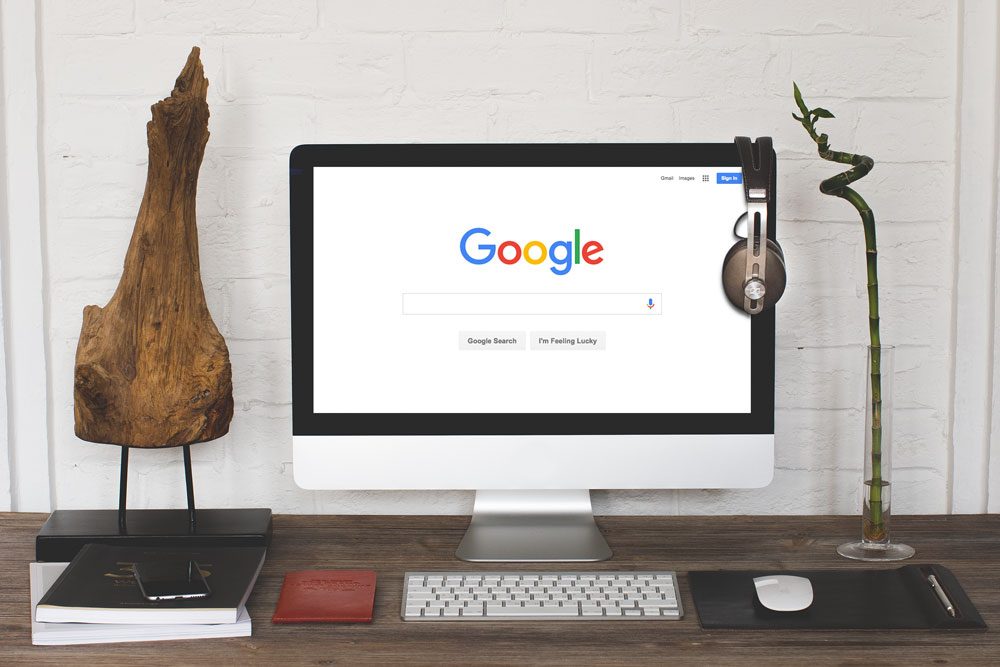 Google is Switching to A Mobile-First Index
First the big one, and the most pressing for hotel marketers. Google has announced it will be splitting its desktop and mobile indexes, making mobile its primary index. This means that if your website it not optimized for mobile, your search rankings, and subsequently, your organic traffic, will start to be seriously affected.
Google's changes are in response to the accelerated growth of mobile over the last 12 months. In October, StatCounter reported that mobile devices had overtaken desktop computers for web browsing. Global mobile and tablet browsing accounted for 51.3% vs. 48.7% on desktop.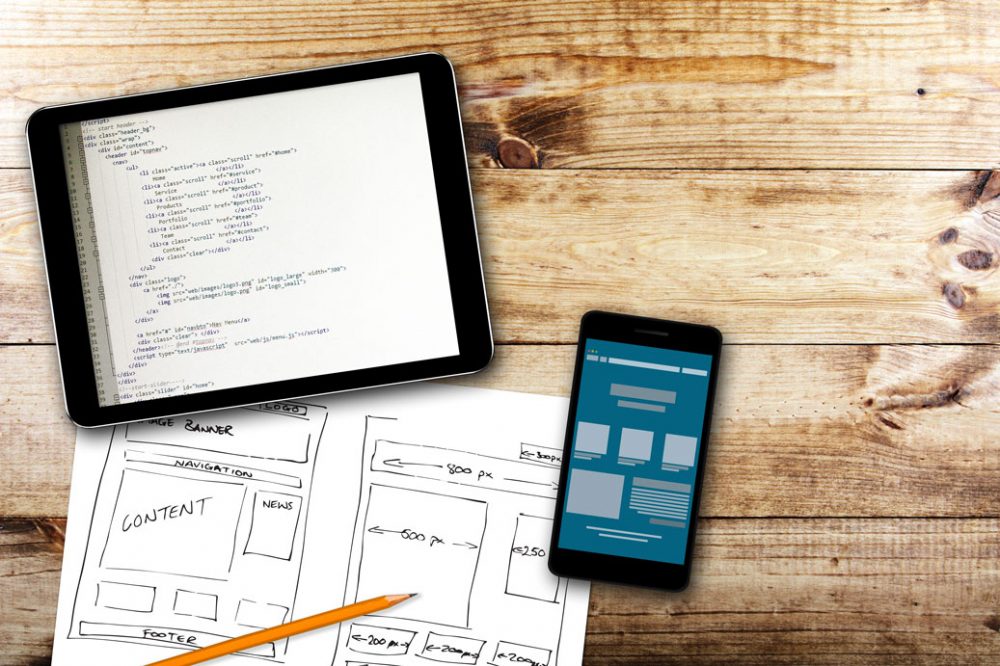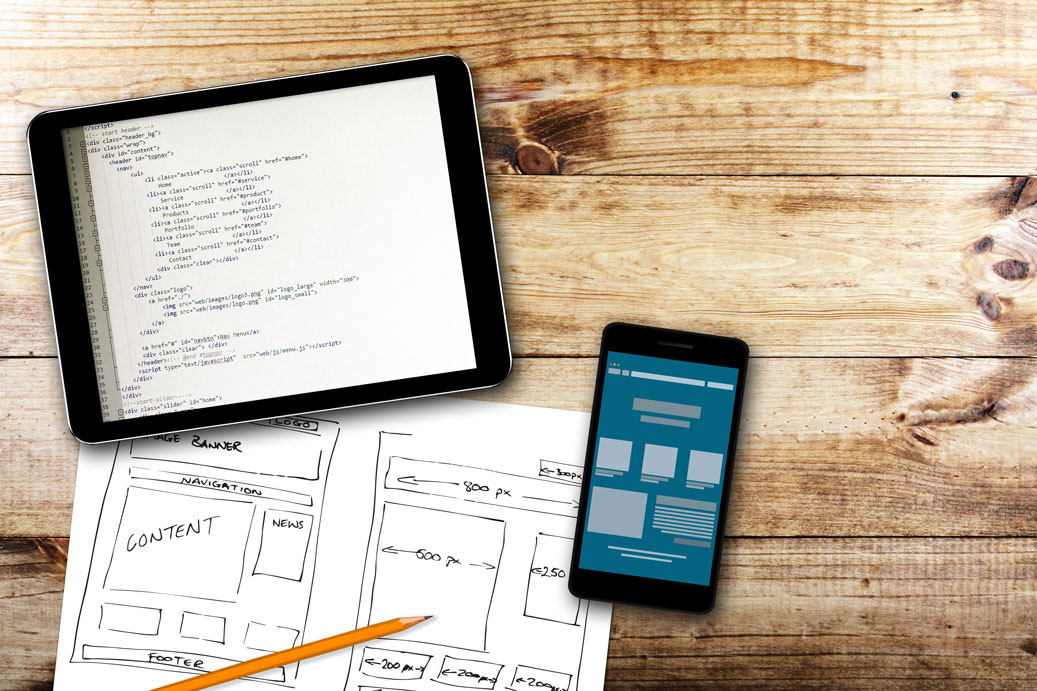 Google has been pre-empting this shift for quite some time, steadily improving its mobile offering. In the past, Google would crawl desktop websites in order to determine the quality of its content relative to the search query. This created problems for people searching on mobile devices.
Google addressed this problem head-on in April, when it updated its search algorithm to boost mobile-friendly websites higher in mobile search engine results. Then in October, Google announced it would be switching to a mobile first index. Furthermore, starting in January 2017, Google will begin penalizing websites with inaccessible content. For example, sites that use intrusive pop-ups.
While it all sounds very complicated and overwhelming, there is one clear take away from all of this – you absolutely need a mobile optimized website. Not enough hoteliers are hearing the alarm bells.
Google Cautiously Expands Its Presence in the Travel Industry
Another interesting development by Google in 2016 was its continued (albeit cautious) expansion into the travel industry. Skift estimates that in 2016, Google will receive roughly $6.1 billion in ad revenue from Priceline and Expedia alone. Not wanting to jeopardize this lucrative revenue stream, Google is treading lightly.
Their goal is to obviously try and keep travel shoppers in their ecosystem at every stage of the travel shopping journey. In the past year, they launched Google Trips, a travel inspiration and planning app, as well as expanded their Book on Google platform.
Book on Google
The Book on Google platform allows travel shoppers to book hotels in Google's interface without being redirected to other sites to complete the booking. The platform initially launched in beta in 2015 but has expanded to include hotels worldwide in the past year. Currently only Google users in the US and UK can book through the platform but it is expected to be available to everyone in the next few months.
Google claims that this booking system will help increase conversions and reduce booking abandonment. Prices are displayed from all available channels. Travel shoppers simply select the lowest price and enter basic booking and payment information to complete the booking. With Google Wallet, users don't even need to enter their credit card number, which speeds up the booking process.
Book on Google is available to OTAs and hotels using Google Hotel Ads. What may surprise some people is that it comes at no added cost. That doesn't mean it's free; Google Hotel Ads works on either a cost-per-click or cost-per-conversion basis, so you need to be advertising on Google in the first place. But you can add Book on Google to your Google Hotel Ads account at no additional cost.
So is Book on Google an OTA or Direct Channel?
The answer is: it's a grey area. Book on Google completes the booking with whichever channel the travel shopper selects. Since Book on Google doesn't have its own channel, it can't truly be considered an OTA. However, if the travel shopper selects your hotel's channel then it would technically be a direct booking, but it is not as direct as a booking made on your own website. You still get the traveler's information and can work on building a relationship with them, but since the booking is made on Google, it distances you from the travel shopper and they might not be aware that it is a direct transaction.
The branding that appears throughout the booking process is Google's, not yours. This can create confusion for travel shoppers as they may assume that Google actually owns the booking. It is more likely to create brand loyalty for Google than for your hotel. So if Book on Google does eventually transition to become an OTA, these semi-direct bookings could quickly disappear for your hotel, without travel shoppers noticing a change in the booking process.
Google Trips
With all due respect to Bing and Yahoo, Google essentially owns the search engine world. As such, they play a huge role in the inspiration phase of the travel shopping journey.
Most vacations start with a basic Google search along the lines of "family friendly holidays" or "romantic getaways." To capitalize on their dominance in travel inspiration, as well as the growing shift to mobile, in September Google launched Google Trips.
Google Trips is a personalized travel planner app that allows travel shoppers to draw inspiration for future trips, manage reservations and access important information during their trip, without an internet connection. The app pulls data from Google Maps, crowdsourced contributors, and even your own email account, to provide you with personalized and relevant information.
Google Trips currently doesn't offer booking options within the app. However, the expansion of the Book on Google platform could suggest a future merger between the two platforms.
What Do These Changes From Google Mean For Your Hotel?
Ultimately, most of the changes we have seen Google make in 2016 reiterate the importance of nailing the fundamentals of your digital marketing strategy.
You should be mobile optimized already, and if you're not, you need to do it now. For more information on what we mean by "mobile optimized," check out these articles:
Mobile Compatible vs. Mobile Optimized – What's the Difference?
Mobile Compatible vs. Mobile Optimized: A Deeper Look
You can't outspend the OTAs on digital advertising. They have multi-billion-dollar marketing budgets. Instead, you should focus your efforts where the OTAs can't compete – your hotel story. According to Triptease, over 60% of OTA bookers will visit your website before they book with an OTA. They're coming to your site to see bigger images, more information and reassure themselves that they're making the right decision. And that's the moment to capture them and convince them why they should book with you directly. Identify your hotel's unique story, use visual storytelling to showcase your value, and provide a compelling reason why travel shoppers should book direct.
Sharing travel experiences and social proof is what brings the travel shopping journey full-circle. Google has recognized this concept with their launch of Google Trips. Utilizing crowd-sourced reviews of popular vacation destinations, the app inspires future travelers to plan a vacation. Your hotel has the advantage of controlling the relationship with your guests. Leverage your past guests' experiences to attract future guests. You can incentivise guests to write reviews or even run contests that encourage guests to help tell your story.
We all know that direct is best. If Book on Google does in fact increase conversions and revenue, it presents an interesting new option for your hotel. However, if you aren't already using Google Hotel Ads, paying for the platform could raise the cost of acquisition to one similar to the OTAs. You must way the pros and cons of this new platform for your specific property.
Other Trends
Interested in what else shaped hotel marketing in this year? Watch our on-demand webinar, 4 Trends That Will Impact Hotel Marketing in 2017.