Webinar
Let Me Take a Selfie:

Traveling and Sharing the Experience

The travel shopping journey doesn't end once a booking is made. In fact, as many as 85% of travelers decide on activities only after arriving at their destination (Google, 2016). It's therefore important to provide information on your website that helps guests build their itinerary once they arrive.

Encouraging guests to share their experiences online is also important. These snippets of social proof demonstrate that guests enjoy staying with you, and are critical to influencing future bookings. So how do you get guests to share their travel experiences online? And where should this social proof live to capture the attention of other travel shoppers?
Topics Covered In This Conference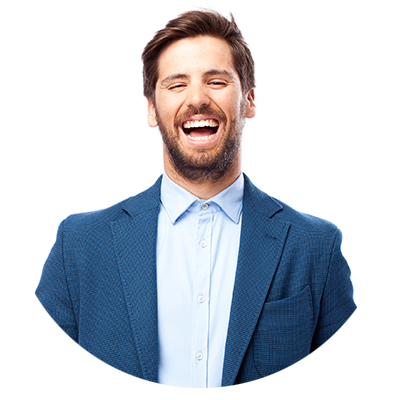 The Power of Now
The way guests share their travel experiences have changed. It's instant, it's frequent, and it's viral. Ed St. Onge (Flip.to) explains how to make this work to your advantage.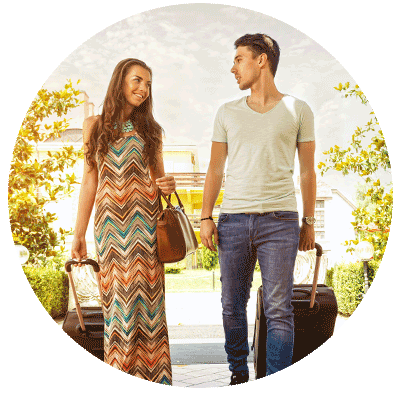 Capturing the Guest Experience
Not sure how to get guests talking? See how other hotels are capturing social proof from their guests and using it to market their property.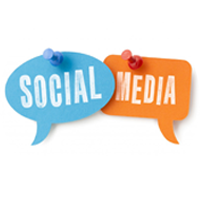 Is Social Media Useful?
Charlie Osmond (Triptease) debates whether social media can really influence bookings, and where the opportunities lie within the Facebook platform to reach and persuade travel shoppers.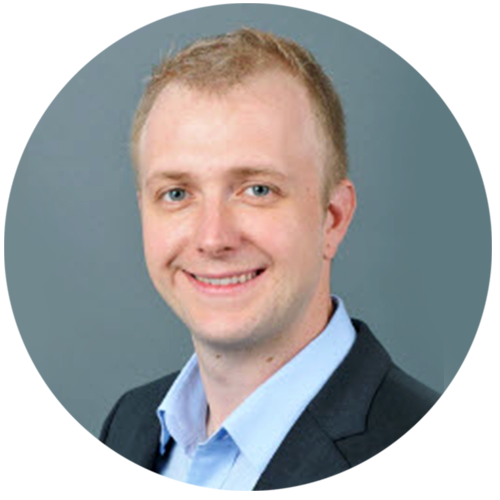 Ed St. Onge
President, Flip.to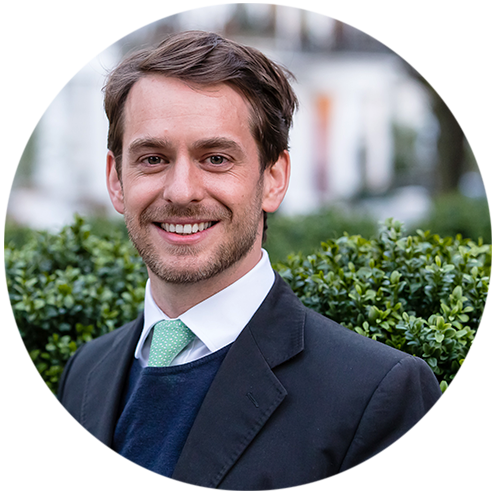 Charlie Osmond
Chief Tease, Triptease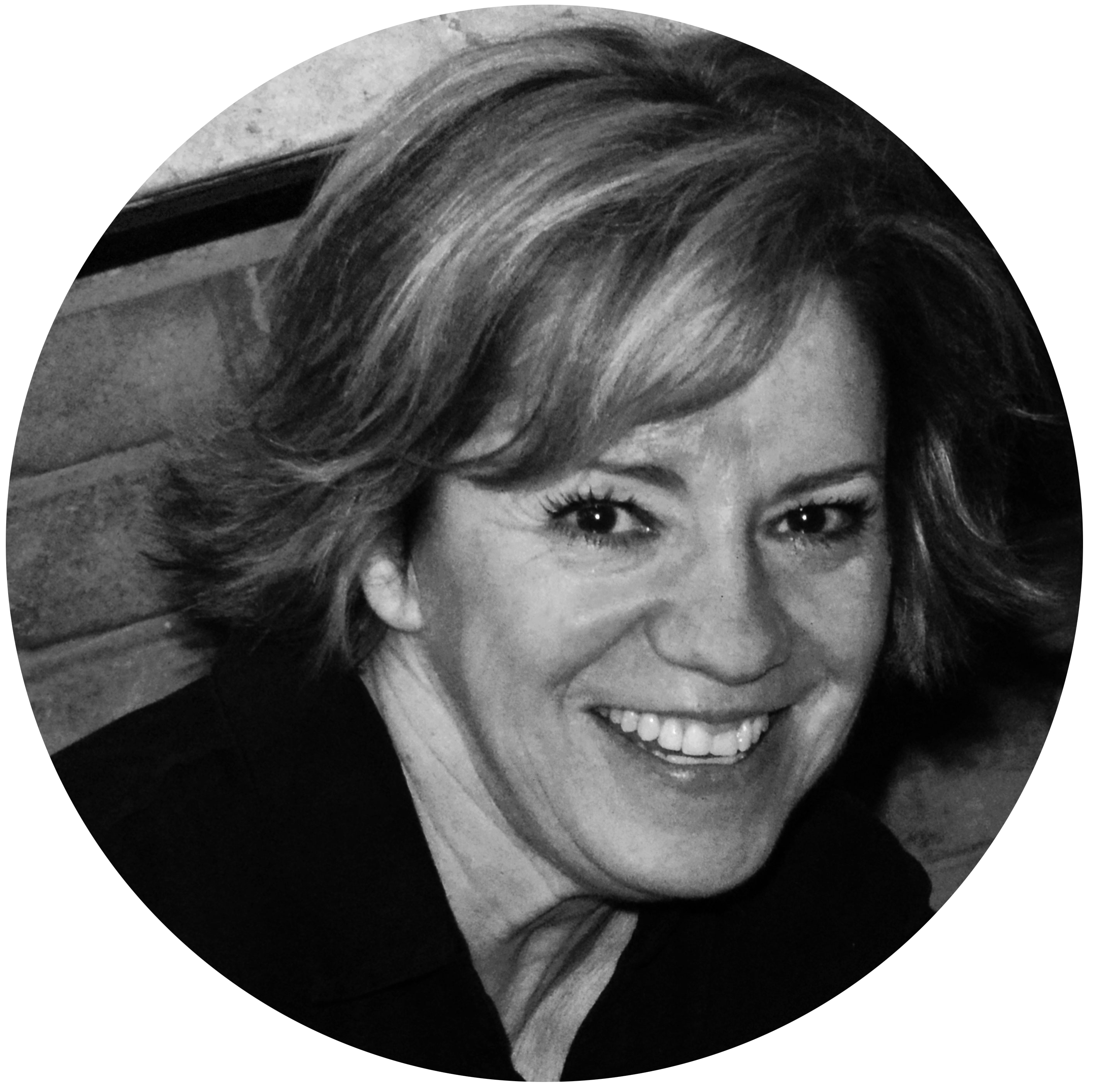 Darlene Rondeau
VP Best Practices, Online Merchandising, Leonardo