Webinar
Let's Book It!

Winning the Hotel Booking

In 2016, OTAs accounted for 41% of gross hotel bookings in the United States, 69% in Europe and 64% in Asia Pacific (Skift, 2016). These are big numbers and add up to big commissions in order to fill rooms.

So why are the OTAs winning so many bookings? Most of the time, it's because of price (OTAs are perceived to have the lowest price), past positive booking experiences, and loyalty/reward programs (Google, 2014). The good news is these are things branded and independent properties can replicate – if they focus on the right things.
Topics Covered In This Conference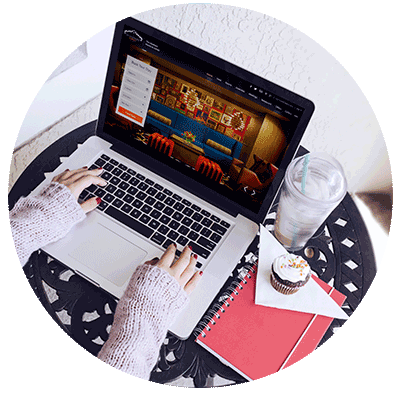 A High-Converting Website
A beautiful website isn't enough. Learn 5 best practices for a high performing website – one that converts.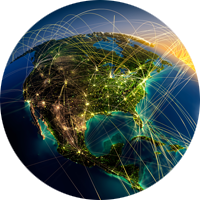 The Shifting Balance of Power
Hotels are being sold on multiple platforms, and are just one piece of the guest's complex travel booking experience. Learn how to navigate these rough seas.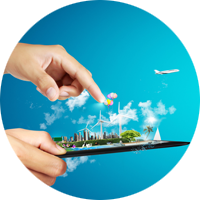 The Online Booking Engine
Are you armed with the right technology to help you drive direct? What to look for in a good online booking engine, and how to use it to drive more revenue.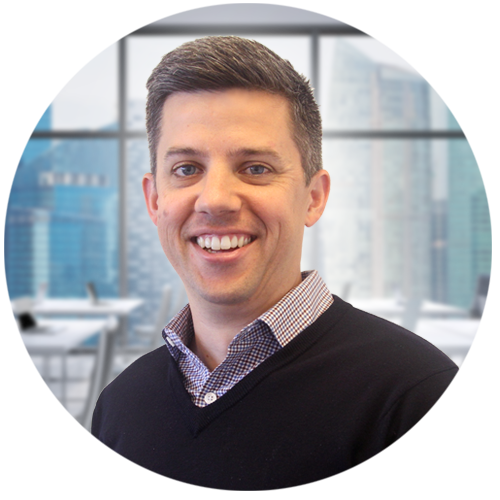 Joey Egan
VP, Marketing, Leonardo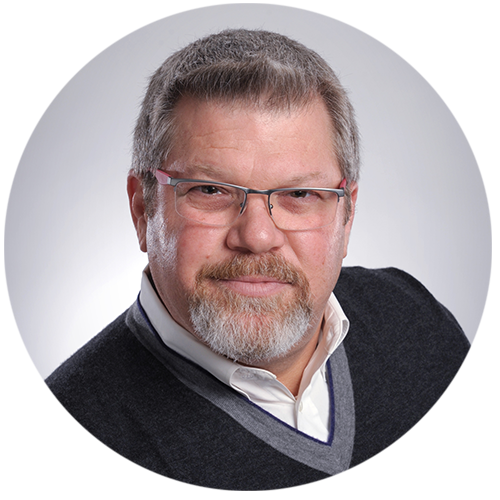 David Chestler
EVP Global Enterprise Sales & Business Development, SiteMinder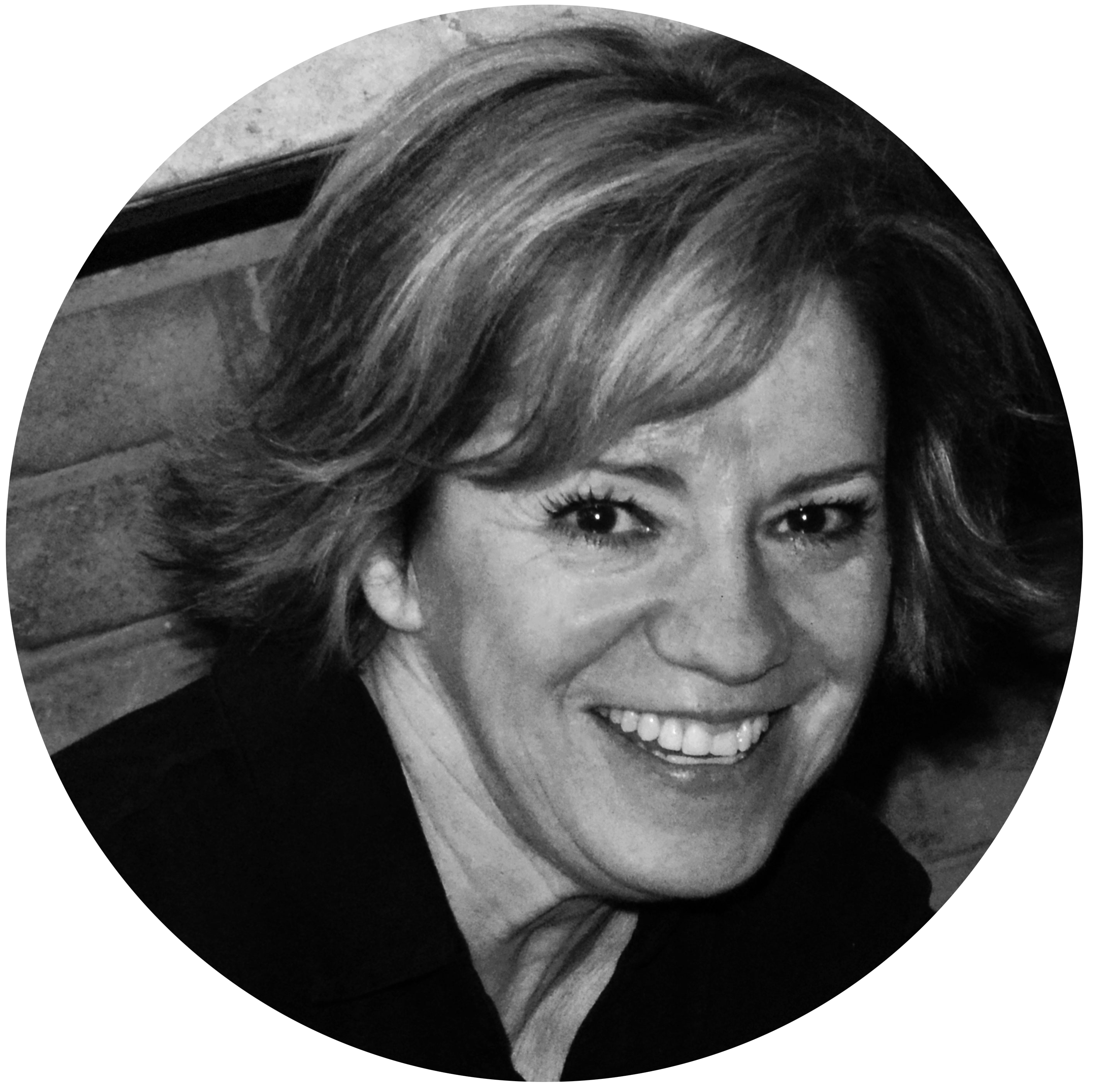 Darlene Rondeau
VP Best Practices, Online Merchandising, Leonardo