Webinar + Video
Making a List and Checking It Twice: Travel Research, Planning and Validation
---
Webinar
Making a List and Checking It Twice:

Travel Research, Planning and Validation

The "mid-funnel" phase of the travel shopping journey is murky and complex. Travel shoppers are jumping from site to site, researching the right dates, flights, accommodation options and activities during their trip.

20% of leisure travelers are totally undecided on what brand to stay with during this phase, 65% are considering multiple properties, and only 16% are absolutely certain which brands or property they are going to book with (Google, 2014). So this is a hotel's chance to influence and persuade.
Topics Covered In This Conference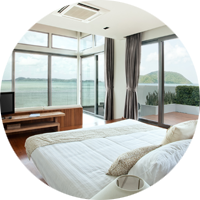 Reviews & Brand Consistency
Reviews are important, but consistency even more so. Learn why your reviews must be consistent across the entire online booking experience.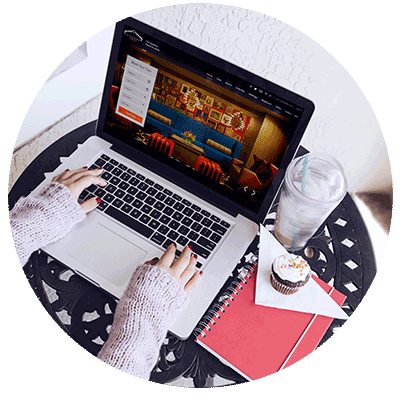 Driving Your Conversion Opportunity
Travel shoppers are coming to your website to learn more about your property. Learn how to hook and capture them before they leave forever.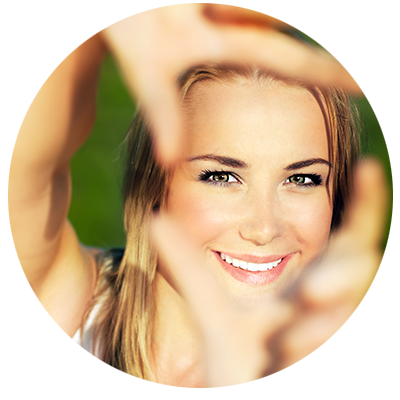 Personalized Content
Despite the way travel shoppers now research and plan their trips, there's still a human behind the keyboard. See what the future holds for personalized content on your website.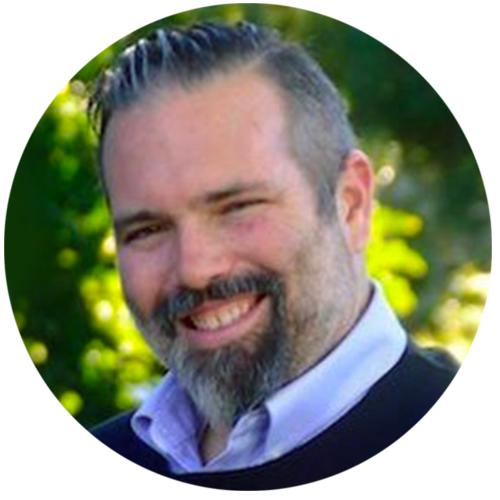 Ellis Connolly
Chief Revenue Officer, TrustYou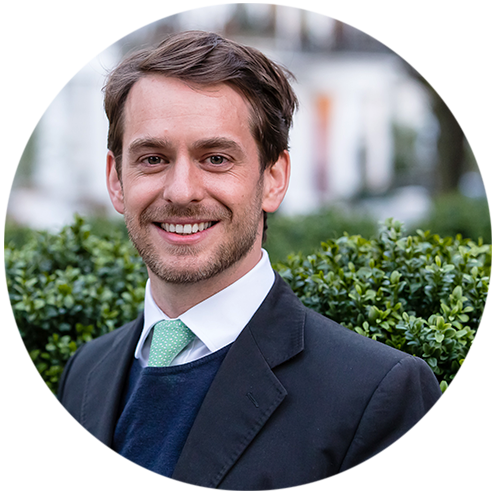 Charlie Osmond
Chief Tease, Triptease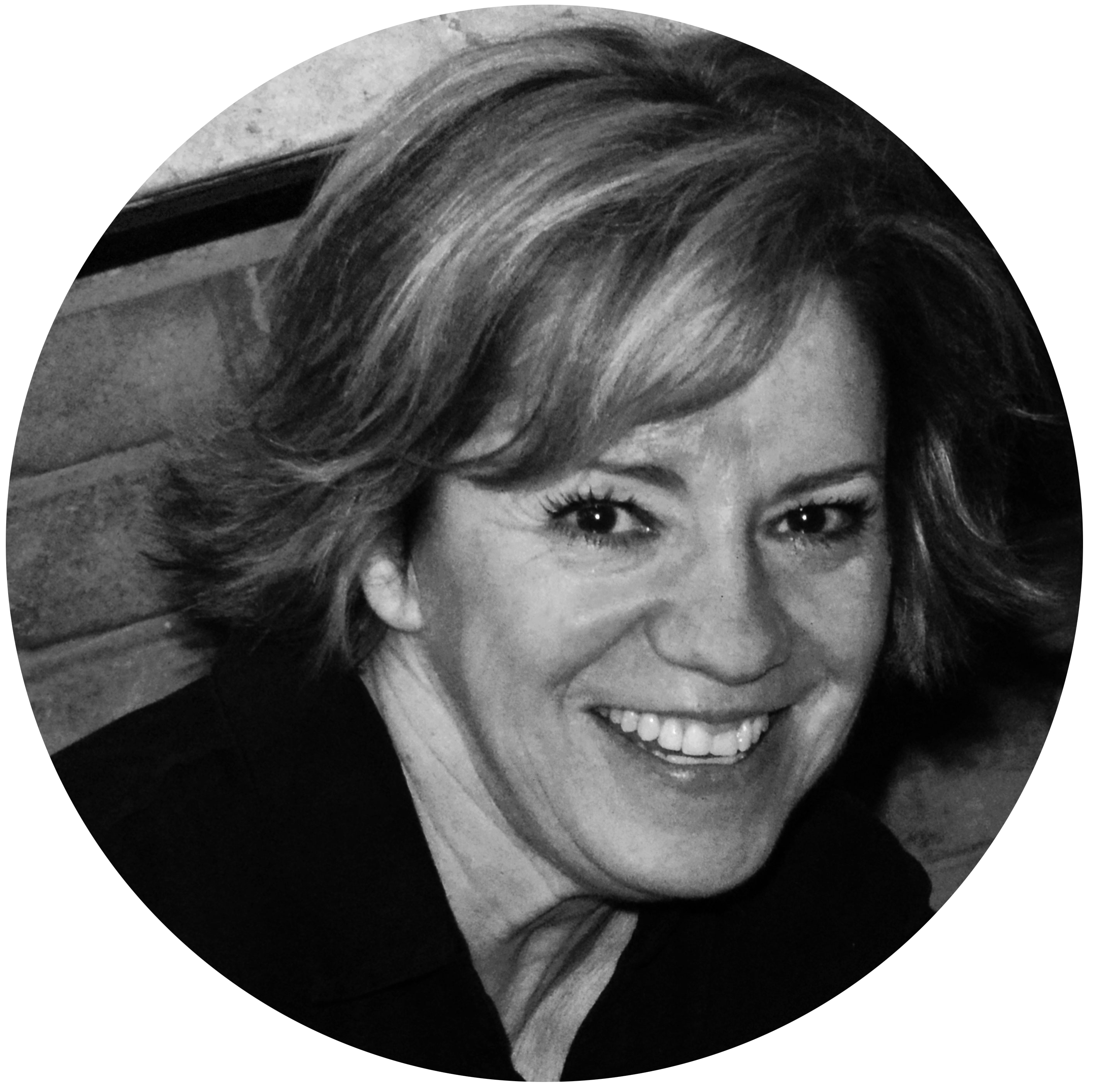 Darlene Rondeau
VP Best Practices, Online Merchandising, Leonardo