Webinar + Video
A World of Pure Imagination: Searching for Travel Inspiration
---
Webinar
A World of Pure Imagination:

Searching for Travel Inspiration

"I need to get away. But where should I go, and where will I stay?" The travel shopping journey begins by searching for travel inspiration. In this phase, consumers are open-minded about their travel options, which is a prime opportunity for travel brands to make an impression.

Consumers want content that inspires them and helps narrow down their choices. In fact, 67% of travelers are more likely to book with a travel brand that provides relevant information for the destinations they're interested in (Google, 2016). But how do you find these travel shoppers online, and what content should you be serving them?
Topics Covered In This Conference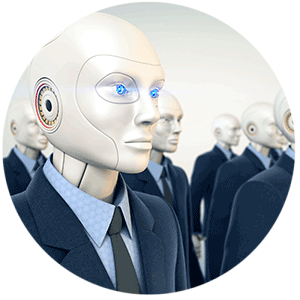 Programmatic Advertising
The display advertising game has changed. Learn how and why you should be targeting the traveler, not the travel site.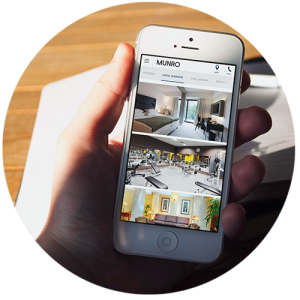 The Mobile Takeover
Mobile is changing the way people shop for travel. Learn how to optimize your content to inspire from anywhere.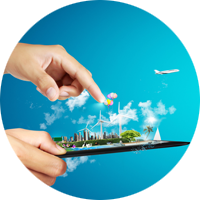 Content Marketing Through Stories
Winning the hearts and minds of travel shoppers isn't done through coupons or the Book Now button. It's done through meaningful, authentic storytelling.
Meet Our Speakers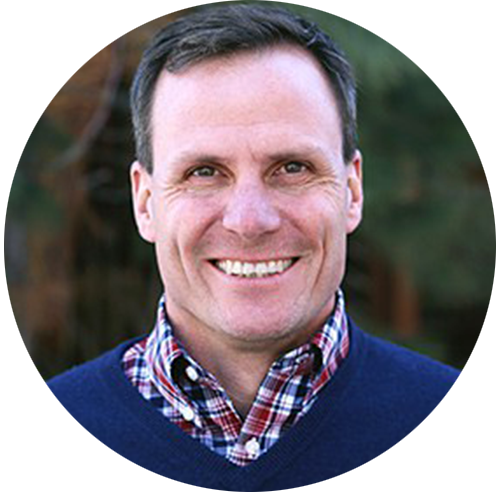 Chris Blaine
VP, Sales & Account Management, Sojern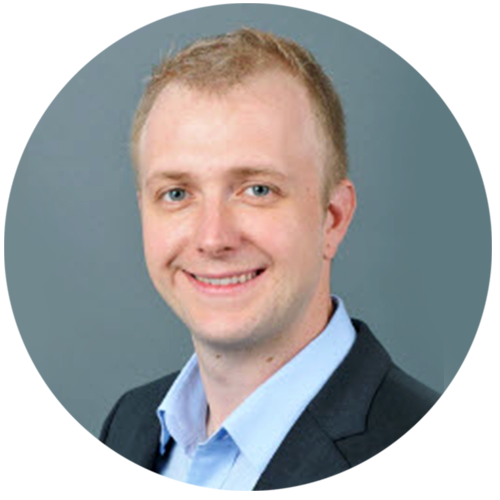 Ed St. Onge
President, Flip.to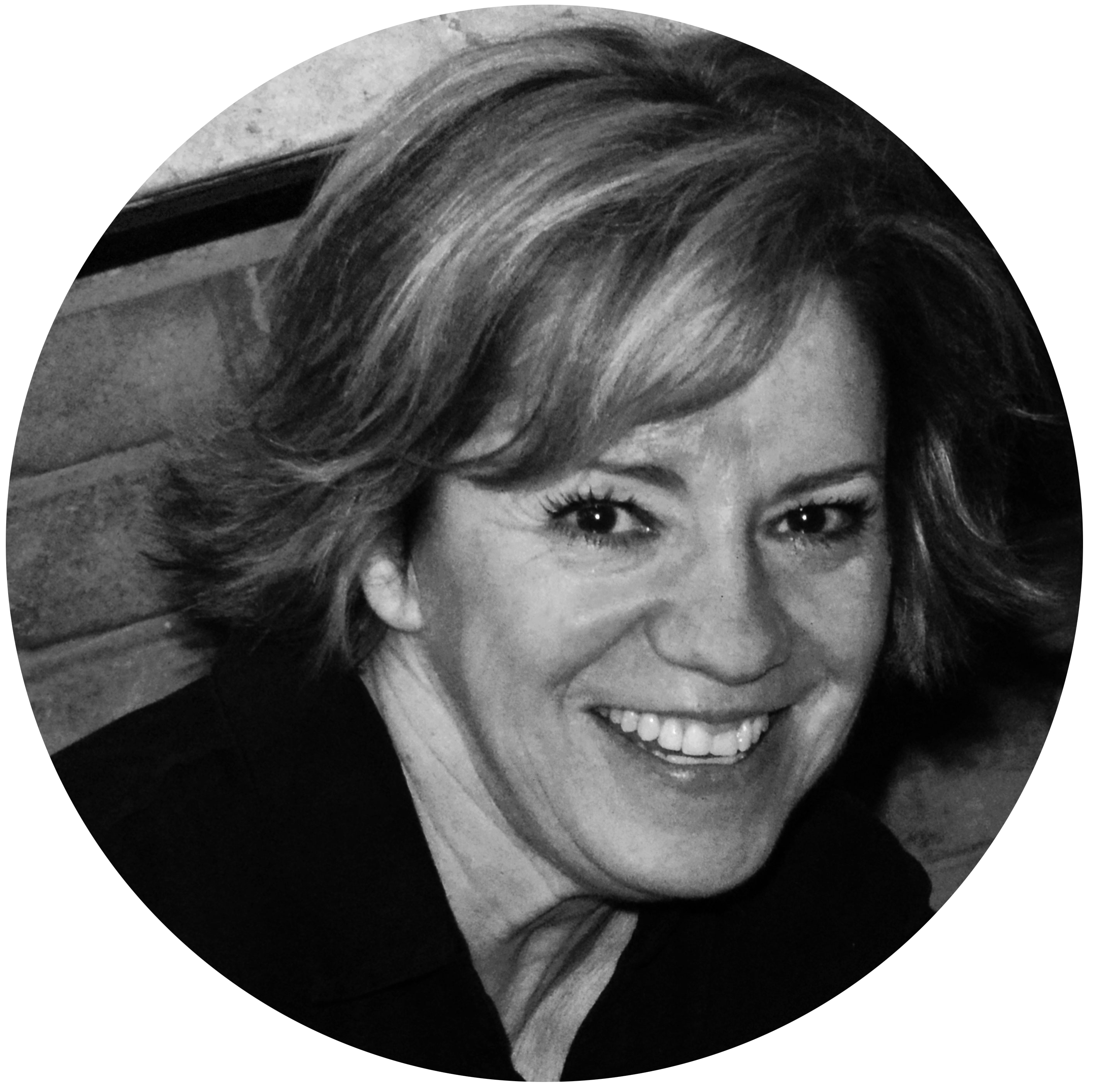 Darlene Rondeau
VP Best Practices, Online Merchandising, Leonardo