All
Facebook DOs and DON'Ts for Hotel Marketers
---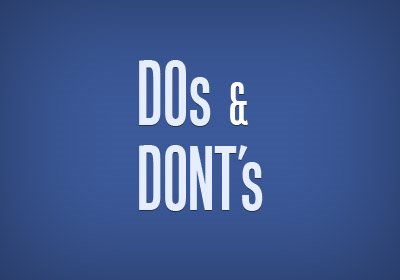 With 1.3 billion users on Facebook (Statistic Brain), it's never been more important to use it as a marketing platform to reach and engage your guests online.
A Facebook page makes it easy for travel shoppers to find your hotel online, and it allows them to begin their shopping journey with a great first impression. An excellent way to optimize your Facebook page for the best impact is to follow our simple guide of Dos and Don'ts for hotel marketers:
DOs: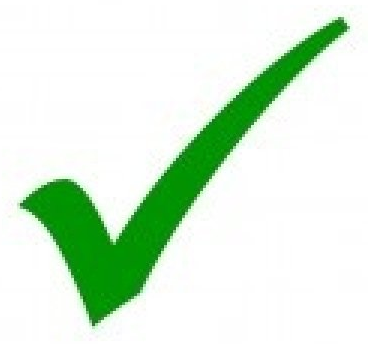 Do make a Facebook page for your hotel! This tip should be obvious by this point, and if your hotel hasn't already made a Facebook page then drop everything and create one right now. If your hotel is a chain property from a large brand (ex. Hilton, Best Western, etc.) then your brand will usually have its own Facebook page, but that does not mean that their page represents you directly! If your brand allows, create a Facebook page for your specific property and location in order to directly interact with guests, amplify your personal story, post promotions, allow bookings, and more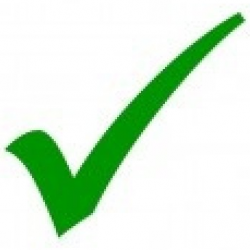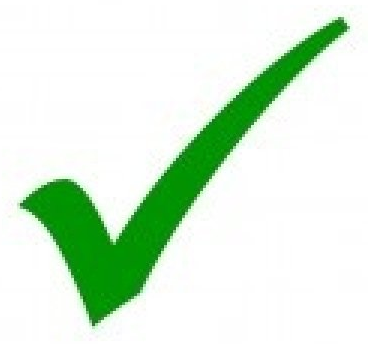 Do use unique apps to allow users to book directly, view media, take virtual tours, check out special promotions, and more! Apps can be easily installed and customized to your specific hotel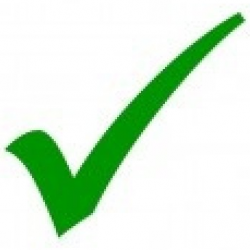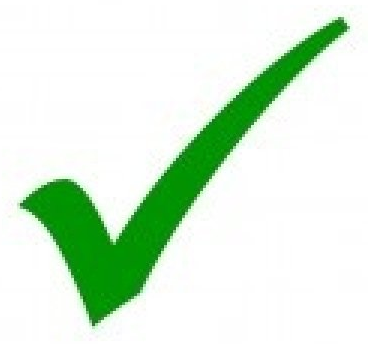 Do create a Facebook vanity URL to make your page as unique and memorable as possible. By default, Facebook gives you a URL with randomly assigned numbers that are meaningless to guests, so modify your URL to accurately represent your property (ex. www.facebook.com/YourHotelName)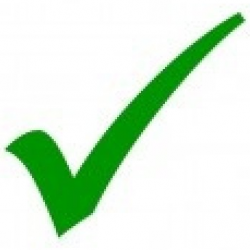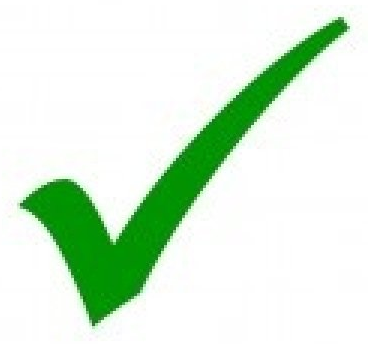 Do check your Facebook insights tab. Facebook gives you access to plenty of metrics for the performance of your posts, demographic of your audience, best time to post, and more. Spend some time each week to review what is and isn't working with your audience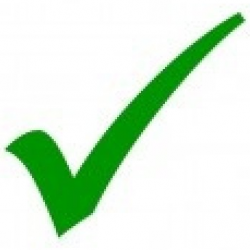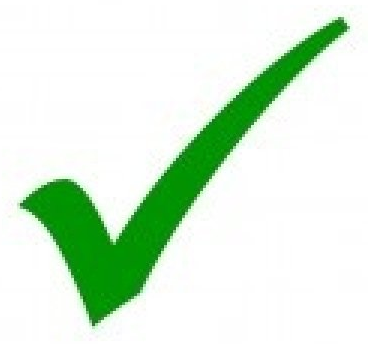 Do maintain a consistent message. When uploading visual content to Facebook and responding to guests, make sure that your image and behavior is accurately representing your brand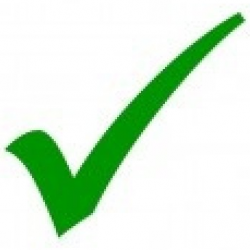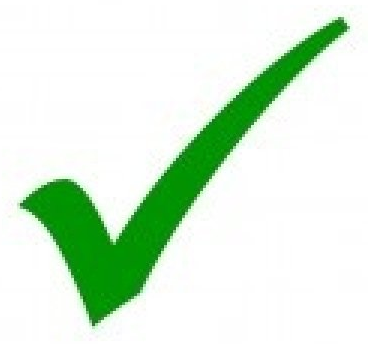 Do listen to feedback from guests when they post comments, make suggestions, and send private messages. Often times your guests are telling your story for you online, so listen to what they're saying!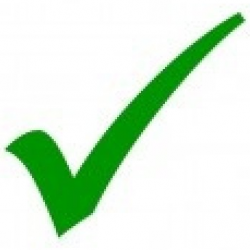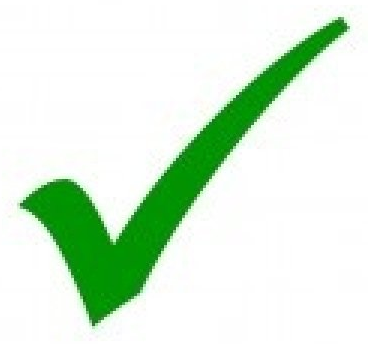 Do create a content posting schedule and strategy. Avoid posting sporadically. Focus on keeping a consistent flow of content on your page, and prepare your posts ahead of time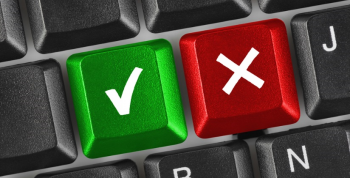 DON'Ts: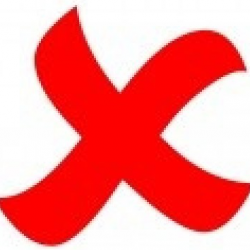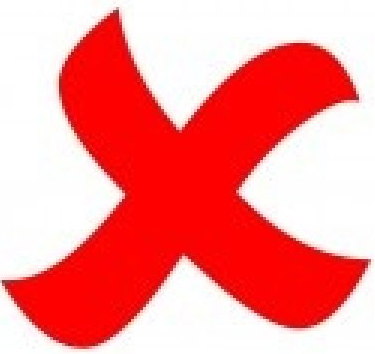 Don't judge your page's performance on "likes" alone. The key to success is engagement and interaction with your fans. Likes on Facebook can technically be bought, but actual guest input, comments, and shares are genuine and more important to your hotel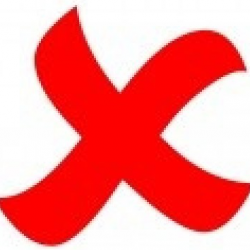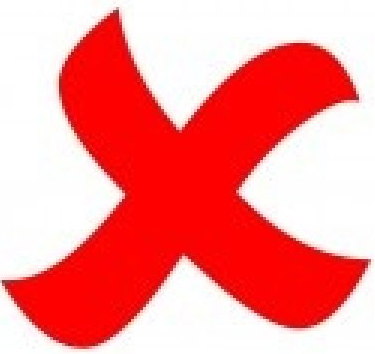 Don't be devoid of personality. Let your hotel's unique story shine through when you post on your page, and create your own voice when communicating with guests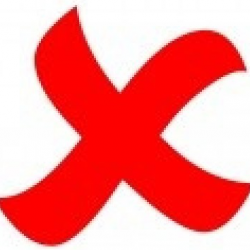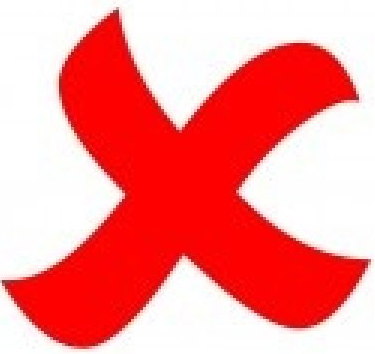 Don't automate everything and don't ignore a guest when they reach out to you. Try to respond as soon as possible when you receive a comment or private message from a guest to show that you care about their input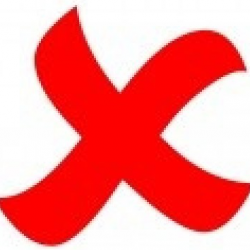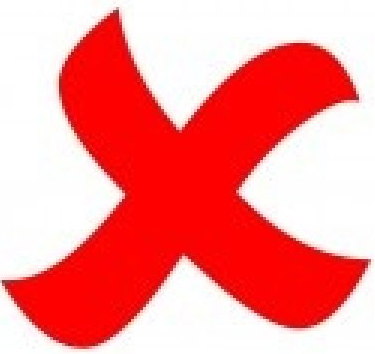 Don't only create plain text posts. Use visuals to amplify your story wherever you can especially since photos on Facebook generate 53% more likes than the average post (HubSpot)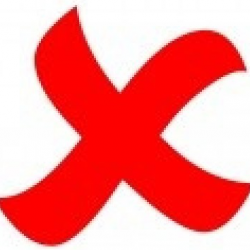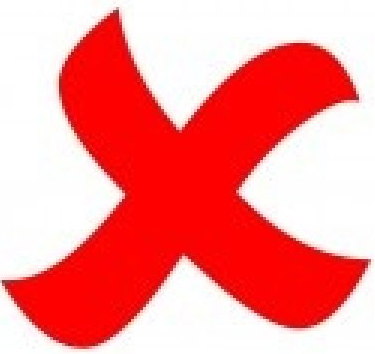 Don't simply ask people for likes and shares. Make them want to engage and share by creating relevant, interesting posts – or go even further by creating Facebook contests
Putting It All Together
If you want to see a successful Facebook page in action, then check out the Freehand Miami hostel! They've taken full advantage of using visual storytelling to get guests and fans to like, comment, share, and ultimately engage with their content, further amplifying their brand online. They also consistently post content, and actively interact with guests by responding to comments, making them a winner in our books.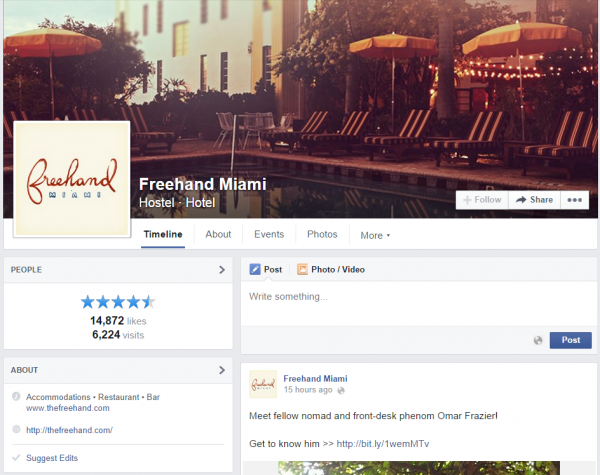 Our ultimate tip is do use Facebook to amplify your story online, and don't miss out on this fantastic social platform!
To keep yourself on track, use our checklist Strategically Social: Step Up Your Hotel's Visual Storytelling on Social Media, and never miss a beat.