All
LinkedIn Do's and Don'ts for Hotel Marketers
---
LinkedIn is the world's largest professional network with over 300 million members, and more than two new users sign up every second (LinkedIn)! Representing your hotel's brand on LinkedIn is a powerful way to connect and engage with professionals all around the world.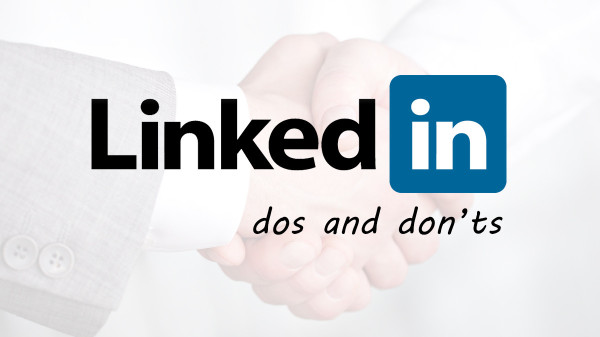 LinkedIn isn't like your typical social media site, so pay attention and get it done right the first time with our DOs and DON'Ts for hotel marketers:
DOs: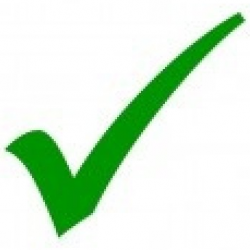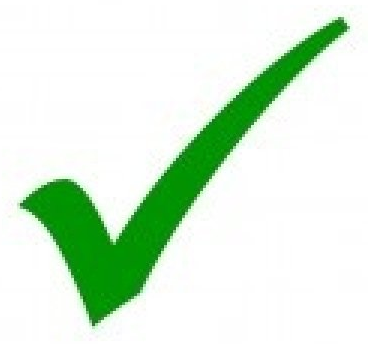 Do keep it more business focused. People generally don't expect to find a LinkedIn page for every hotel property, rather they want updates and posts from a company-wide level relating to the brand and all of its properties on one page. As a brand page, you could post about new property openings, job postings, promotions, any accomplishments, interesting events being held by a property, program or amenity launches, or interviews with industry experts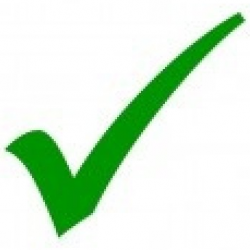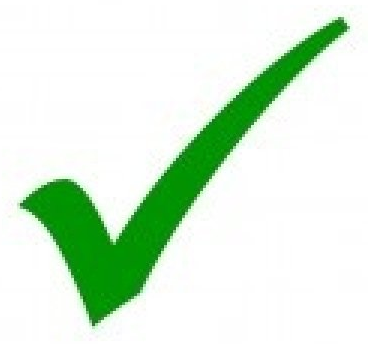 Do post snackable, targeted content that is more likely to be shared among your audience's networks. Before submitting a post, ask yourself whether or not your target audience would find this update useful or interesting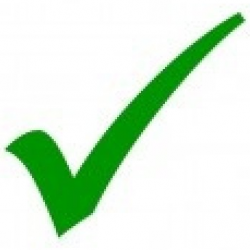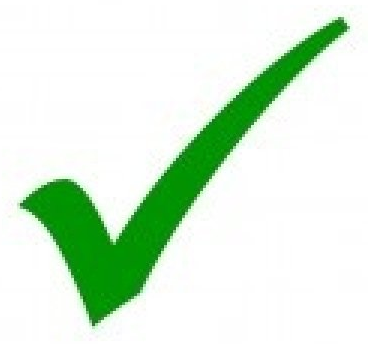 Do use concise headlines and descriptions that grab the reader's attention at a glance, leading to increased engagement with your content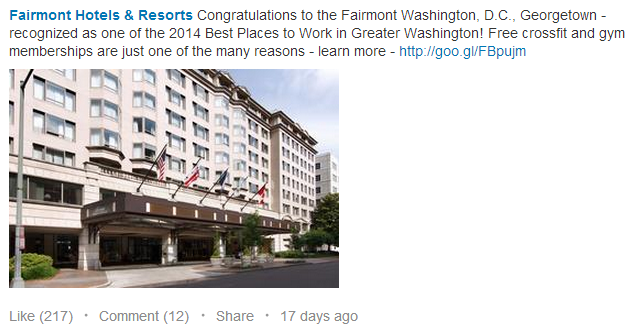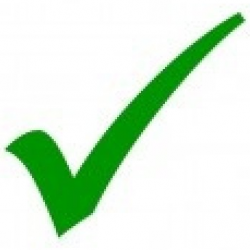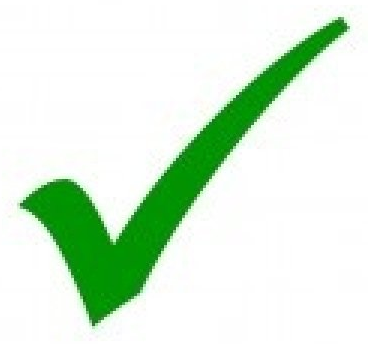 Do include images or other rich media. According to LinkedIn, an image generally results in a 98% higher comment rate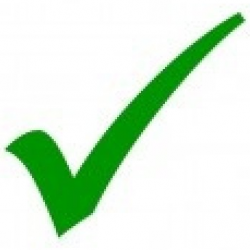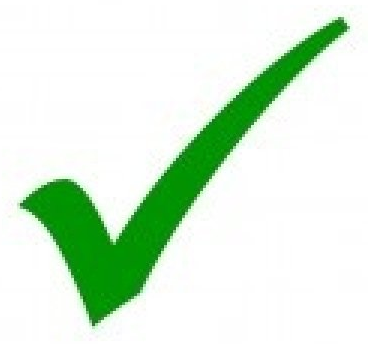 Do maintain a consistent message. When uploading visual content to LinkedIn and responding to comments, make sure that your image and behavior is accurately representing your brand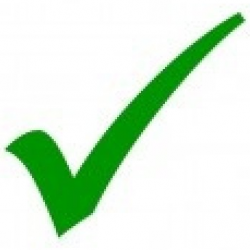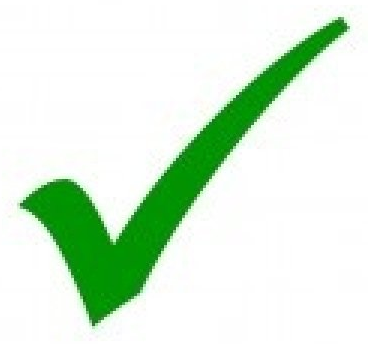 Do engage with your audience through commenting and responding to them where appropriate. Don't forget that you are still representing your brand every time you comment, so make sure to write with a professional voice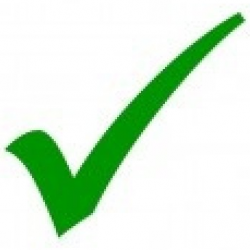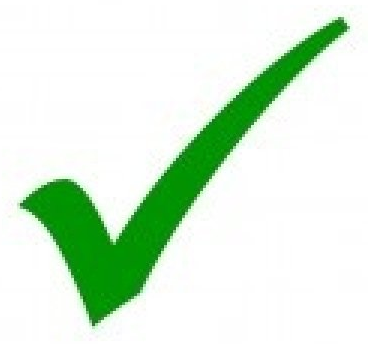 Do create a clear call to action by adding a link to your post or by creating a thought provoking question. Links have been shown to drive two times the engagement, and asking questions relevant to your audience can kick off a great conversation with them

Check out Marriott International's thought provoking question
DON'Ts: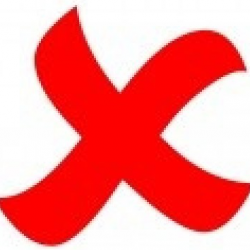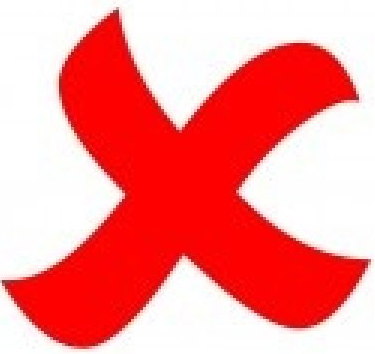 Don't create a LinkedIn page as a single property if you're part of a chain. Let your brand's page do the talking for you. LinkedIn users want different content than users of other social sites. To put this into perspective, your Facebook fans are most likely past guests who enjoy your hotel and want to interact with you, but your LinkedIn fans are most likely business professionals looking to gain industry knowledge, company updates, and job opportunities from your postings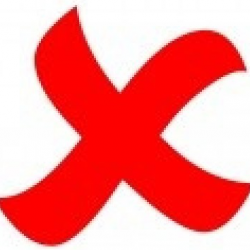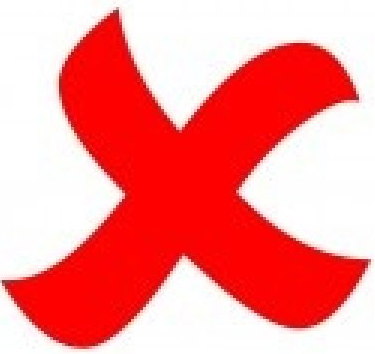 Don't treat LinkedIn like your other social channels when posting updates. For the most part, LinkedIn is where professionals come together to network and share industry-relevant information with each other. It has more of a serious "business" atmosphere, and your posts need to accommodate that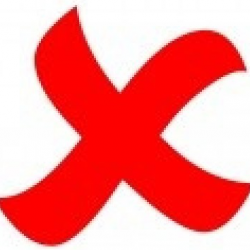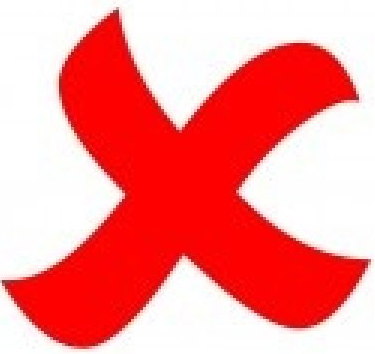 Don't ignore your LinkedIn "Analytics" tab. LinkedIn gives you access to plenty of performance metrics. Spend some time each week to review what is and isn't working with your audience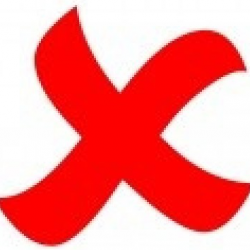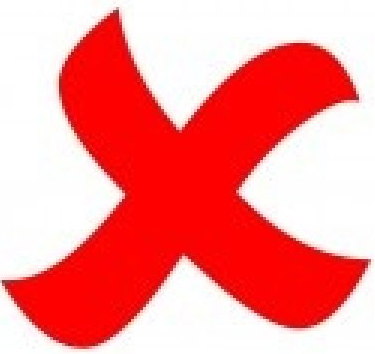 Don't over-target your updates. You now have the option to release an update to a specific demographic within your follower base, but don't go wild with this feature or you could miss your true audience entirely

Where to Go From Here
LinkedIn definitely has its pros and cons depending on the type of hotel you are and the size of your brand. Independent hotels may not feel as strong a reason to create a page, compared to bigger chains, since it'll be more difficult for them to find enough professional-level content to post.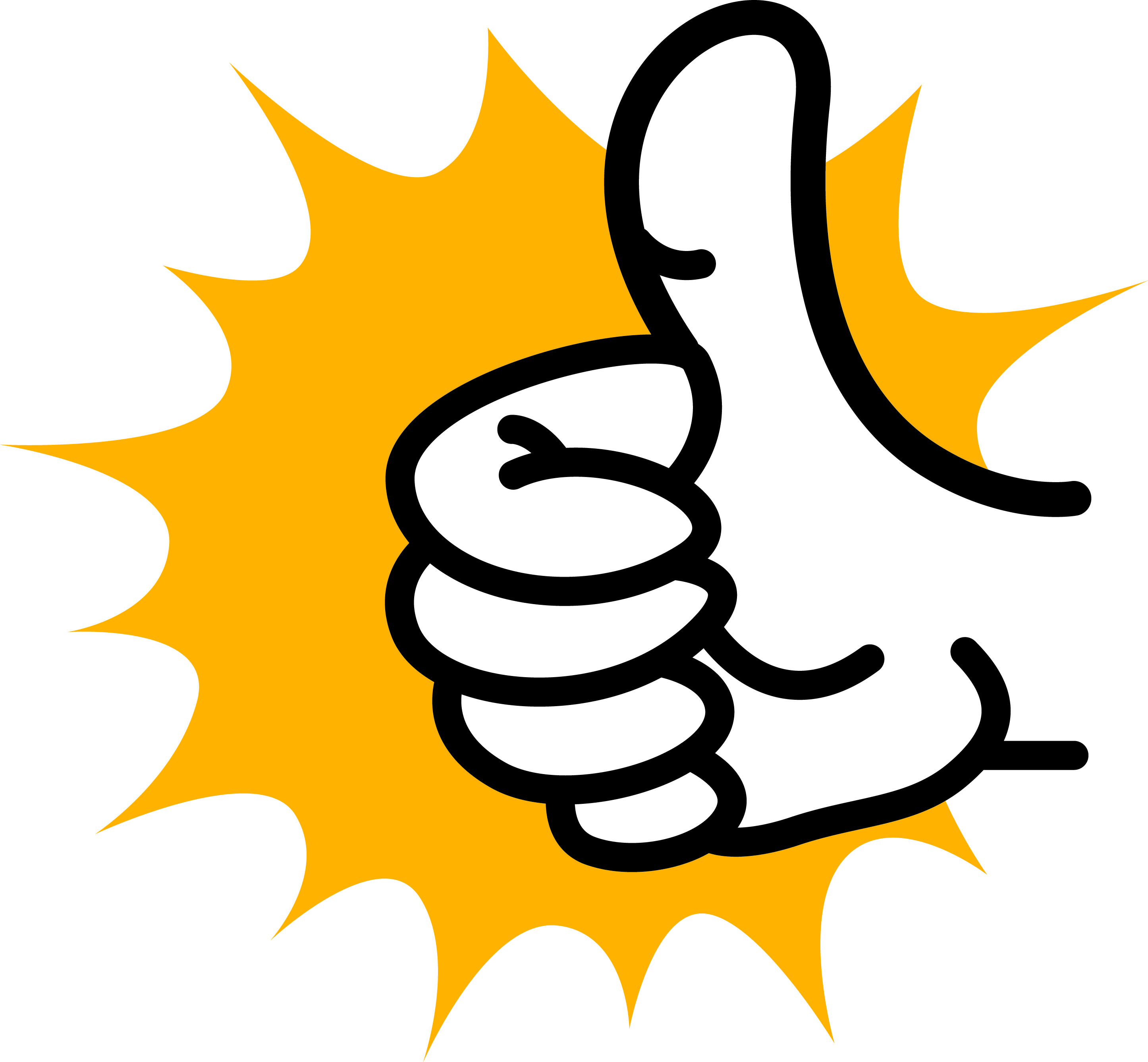 However, independent hotels should still create a LinkedIn page, filling out all the info possible about your hotel, in order to provide a consistent message for anyone researching your hotel online. Even if you don't post many updates, travelers who stumble across your page during the shopping journey can read your value proposition and learn more about your hotel. Being able to amplify your story to travel shoppers on yet another channel might make them even more likely to follow the link to your main website where they can ultimately book.
For some real-world examples, learn from the best and take the lead of these well-established hotel LinkedIn pages: