Best Practices
Driving Direct: How Hoteliers Can Identify and Target Travelers
---
We recently had the pleasure of participating in Leonardo's first-ever Digital Marketing Summit for Hoteliers, "The Evolving Shopping Journey and Its Impact on Direct Bookings." Hoteliers from all over the world gathered together to learn about how to navigate 7 phases of the travel shopping journey – Inspiration, Research, Planning, Validation, Booking, Traveling, Sharing – to drive more direct bookings. In particular, Sojern focused on programmatic advertising and how important it can be in an independent hotelier's digital marketing arsenal.
In starting off the presentation, we polled the audience to understand everyone's level of comfort and understanding with programmatic. The results were not surprising, though certainly spoke to the amount of opportunity that hoteliers have in front of them:
25% of hoteliers polled use programmatic advertising,
17% of the hoteliers in attendance do not use programmatic,
The majority of hoteliers—57%—weren't sure what programmatic is.
In case you are one of the many who need an introduction to programmatic, let's dive in!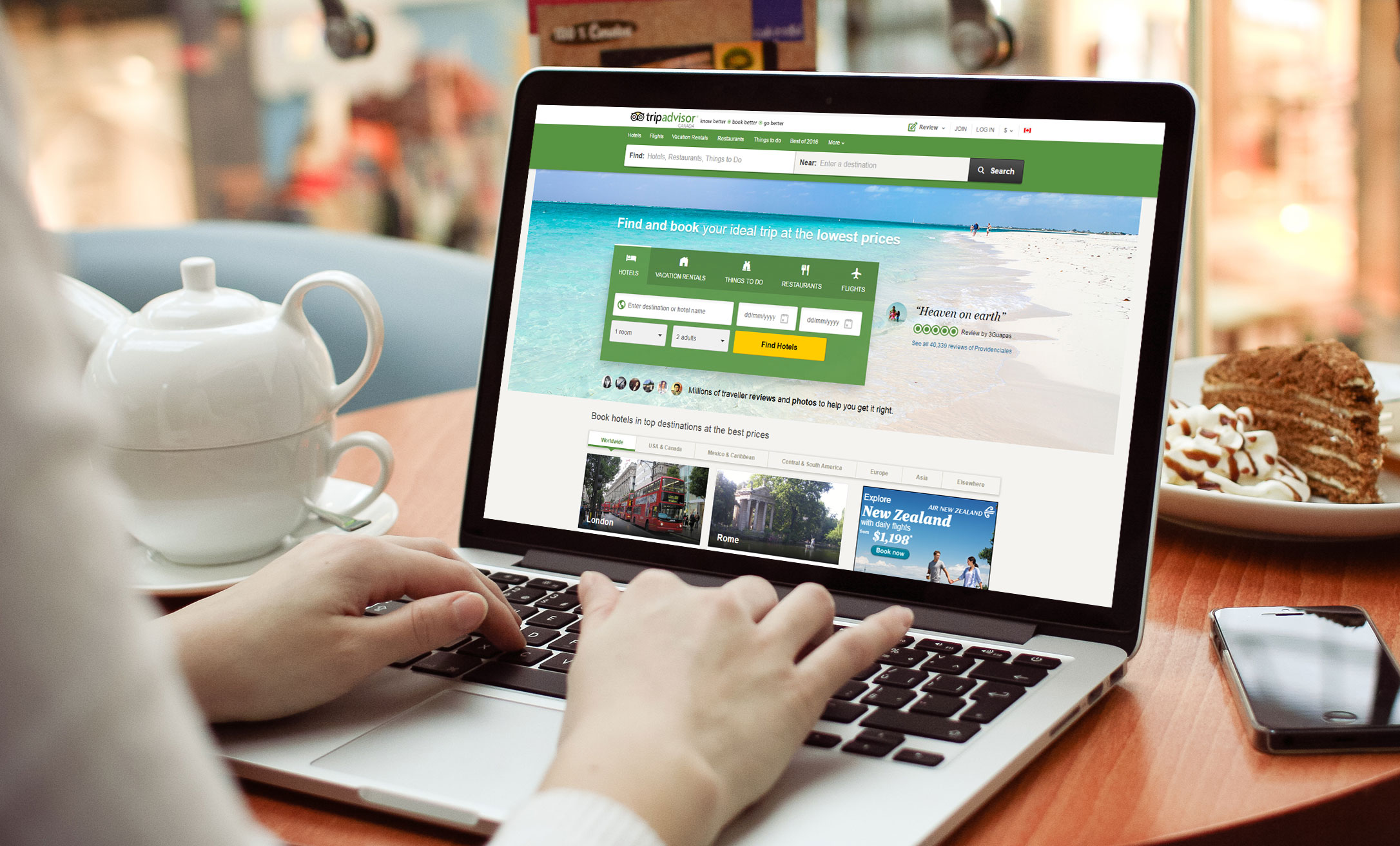 Programmatic Explained
Previous advertising efforts required you to first identify a website you wanted to advertise on—like a travel-themed site. By placing an advertisement on this website, you're making the assumption that people who are interested in travel are going to this website. You could be right, but you also could be wrong. Plus, you're limited to the inventory available on that one site and their pricing.
With programmatic, you target the traveler not the site. You find the user wherever they are. You then bid on the impression to capture that user while they're engaged with that webpage. In this way, it's not about finding the right website, it's about finding the right individual. You then serve them an ad that matches up to what you know about that user.
Different Parts to Programmatic
Generally speaking, there's two components to programmatic:
1) Retargeting: Where you serve ads to people who have already visited your website. With only 2% of visitors booking on their first visit to your site, it's important that you have a strong retargeting strategy—keeping your property top of mind for travelers and bringing them back again to your site to book directly with you.
2) Prospecting: Here you look for travelers who've shown interest in your destination and show them ads, building brand awareness. Prospecting is a less utilized, but highly important tactic because how do travelers know to visit your website if they're not aware of your website?
How this works, practically: Sojern knows someone looked for a flight to Miami because we've got great data partners who feed us this information. But now they've left that search and are on CNN reading a news article on the election. We can bid on the impression right there and we want that impression because we know they've just shown interest in travel to Miami. So we serve them a relevant ad for a hotel in Miami.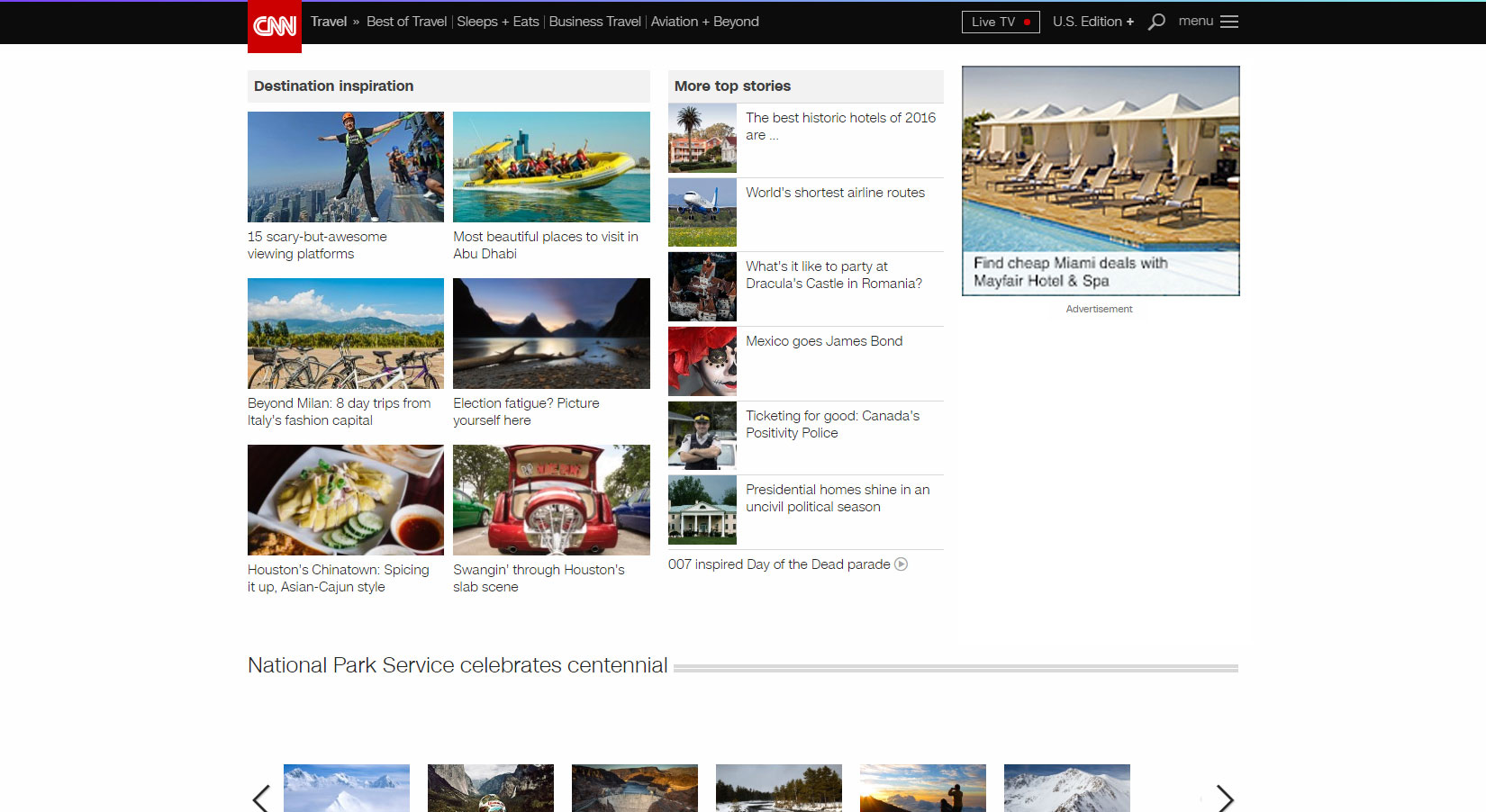 Why Programmatic and Hoteliers Go Hand in Hand
While traditional marketing efforts revolve around Search and Meta/OTA sites, programmatic is a great way for hoteliers to create more strategic marketing plan for two major reasons:
Given that, on any one night 75-80% of guests in your hotel are new guests, it's important that you are constantly working to reach new guests and bring them to your hotel.
With prospecting, you're working to do just that—identifying new travelers already looking for your destination, and serving them your ad.  
Travelers are spending more and more time looking for hotels and they're getting overwhelmed by the process. In fact, most travelers spend more time searching for their hotel than their flight.
With retargeting, you can help cut down on the amount of bouncing around that shoppers do—with ads for your property, you stay top of mind, and drive the traveler back to your site to book with you.
Programmatic advertising is one crucial piece to a fully-fledged effort to drive direct bookings. As other presenters discussed in the Summit, creating a website that allows for a seamless booking process, having a mobile presence, and more, work to creating a truly sound marketing strategy.
To view Chris' presentation on programmatic advertising in full, check out the on-demand video.