All
Expedia Director Shares How Hoteliers Can Tell A Consistent Story Across All Devices
---
We asked the top hotel marketing experts what their predictions were for 2015 and what to expect from the new digital marketing era.
How has the cross-device, multi-screen behavior impacted hoteliers and what can they do to ensure that their hotel is telling a consistent story across all devices?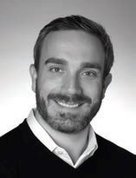 "We all know that customers are using multiple devices, at different times and stages of inspiration, shopping and booking. The trick is to 1. Be everywhere throughout the process and 2. Where possible, make the transition between screens easy for your shopper."
-Adam Anderson, Director Industry Relations at Expedia
Technology is transforming the hotel industry. To stay relevant and connected to guests, hoteliers must engage travel shoppers on the devices they're using. Don't miss your next opportunity.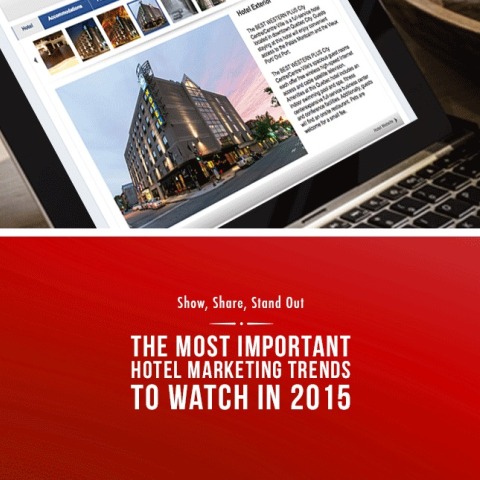 Download the eBook Show, Share, Stand Out: The Most Important Hotel Marketing Trends to Watch in 2015.