All
Get Under Your Guests' Thumbs to Win More Mobile Bookings
---
If you don't have a mobile website yet, it's time to create one…and fast! There's a long list of reasons why, including Google's latest update and the fact that people use their mobile devices like they're an oxygen supply.
In 2016, more than 50% half of all online bookings for U.S. travelers will be completed on a mobile device. So if your website isn't mobile optimized, responsive or adaptive, you'll miss out on a large share of bookings. If that's not compelling enough to motivate you to move to mobile, the fact that Google penalizes websites that aren't mobile optimized might light a fire.
Consider your customer.
Without a mobile hotel website, travel shoppers won't be able to access your content during key moments of the travel experience, which now include while they are on site in the hotel.  This becomes another opportunity to connect with your guest, provide additional services and continue to engage while they are on property.
It becomes less a question of can travel shoppers access your website on their mobile devices, and more a question of what devices they are using most, how that impacts their experience, their path to booking, and now their in-destination experience. Consider your customer when you are building your hotel website and ensure that the mobile version of the website delivers the right experience.
Maximize your micro-moments.
We check our smartphones an average of 150 times a day and spend a total of 177 minutes a day browsing. If we stop and do a little mental math here, that means we are spending just over a minute per mobile session. These micro-moments represent an important opportunity for hospitality marketers.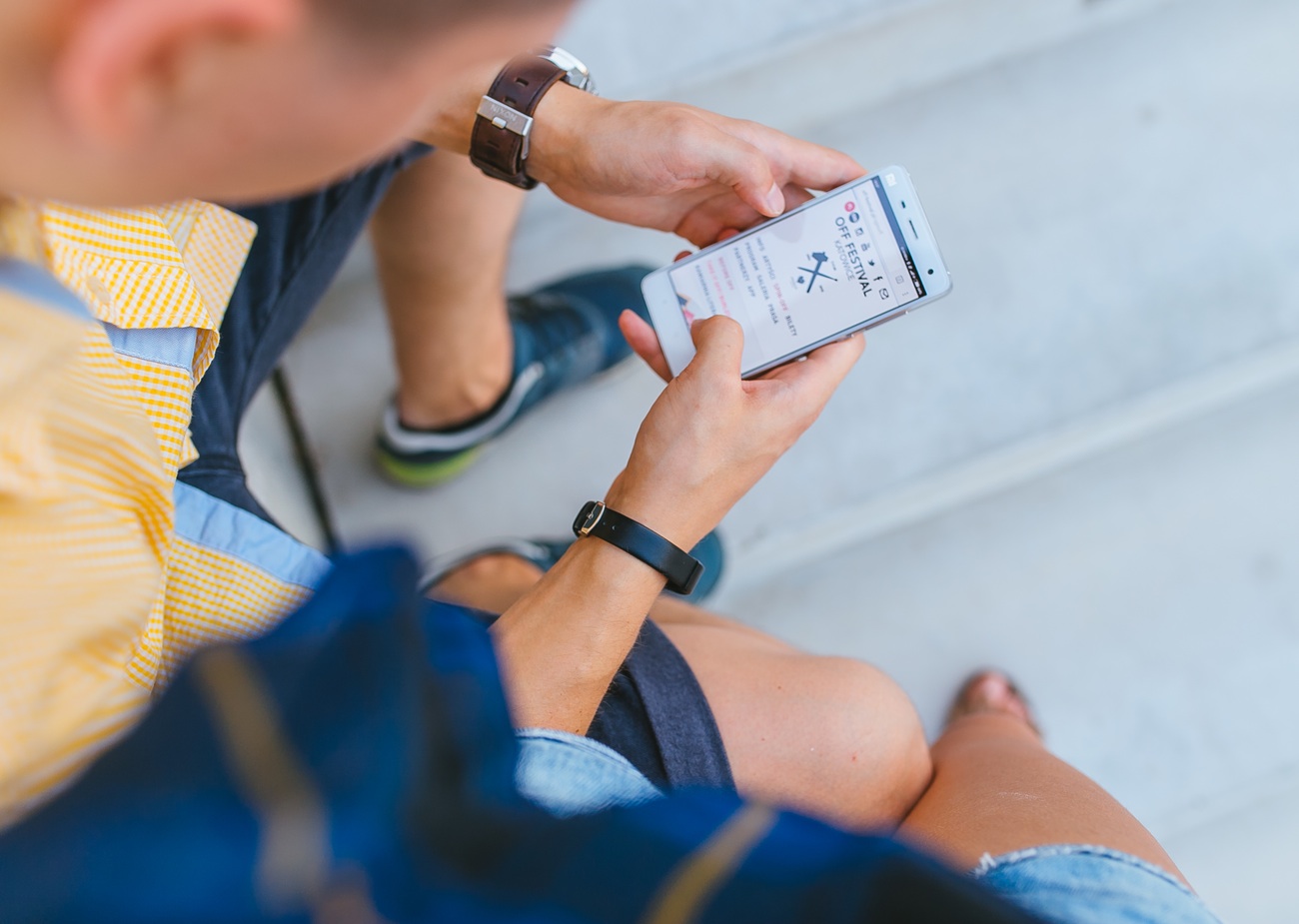 69% of leisure travelers with a smartphone search for travel ideas during spare moments in the day.  Hotels that put in the effort to provide mobile shoppers with the information they need when they need it are reaping the benefits. Think of these little searches as opportunities to stand out from the crowd and tell an interesting story. Those little searches are the travel shopper's screening process.
Xavier Mufraggi, CEO, Club Med North America explains, "The move to digital has been enormous, and the shift from desktop to mobile and tablet has been immense. We have recently redesigned our website homepage to have a mobile and tablet-first approach, and we have seen a significant increase in bookings on mobiles and tablets."
Show some mobile muscle.
"With everyone glued to mobile devices, you realize how important it is to have some mobile muscle," says Bernard Augustin, Assistant General Manager at J House Greenwich, a boutique luxury hotel in Greenwich, Connecticut.
Bernard and his team created a mobile website to highlight the property's rooms and unique features, and make it easy for travel shoppers to make a booking on the go. In just six short weeks, their mobile bookings increased by 42%.
"It's staggering how many reservations are coded as mobile in our booking system since launching our mobile site. That's a huge increase in such a short time. We're also seeing higher ADRs from mobile bookings and we've even had guests in the parking lot making a booking on their mobile device," he says. So start showing your mobile muscle and make mobile a priority, it will pay off!
Want more ways to win more bookings? Download the eBook, 5 Strategies to Slash Marketing Spend & Ramp Up Revenue, to unlock access to four more proven hotel marketing strategies that will help you drive more bookings and revenue this year.