All
How Can Hotels Reach Travel Shoppers on Multiple Devices?
---
If marketers were to give travel shoppers a representative title, it would most likely be "More-than-one-device travelers."
It's not a flashy title, but it's enough for the ears of all accommodation providers to perk up.
Robert Cole, Founder of RockCheetah, has some quick tips to make sure you're following them along their journey in the video below.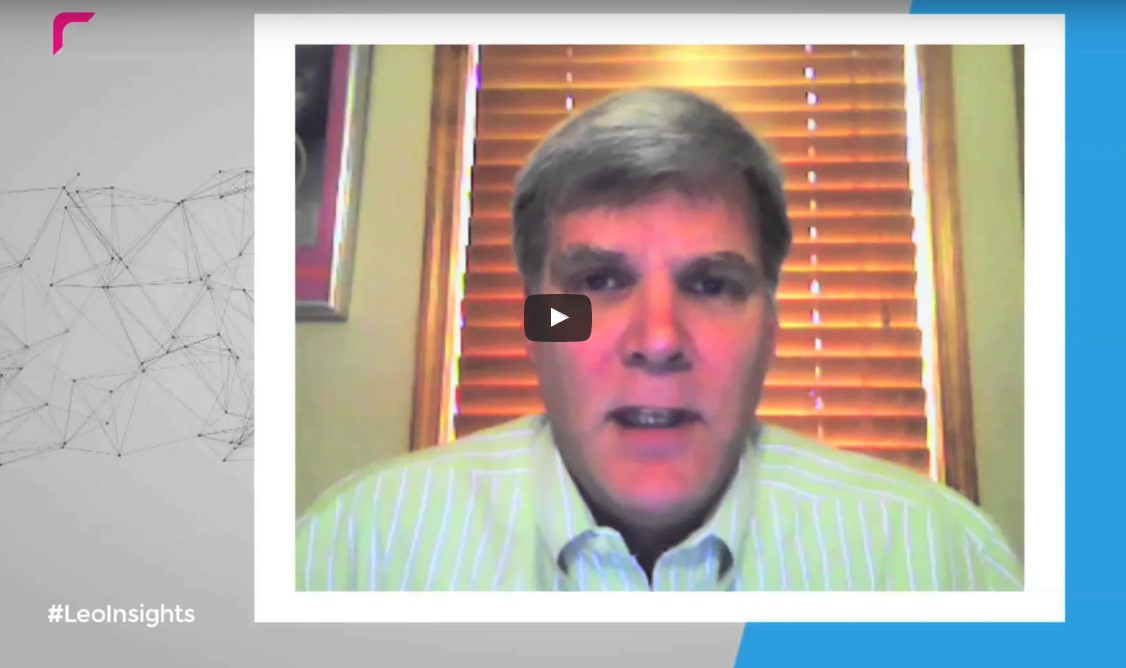 If you prefer to read the transcript instead, here's what he said:
"Trying to deal with the multi-device and multi-screen world is certainly a challenge for hotels. However, there are a lot of helpful tools coming along. One is universal analytics, which Google is championing. This allows you to track customers across devices and across sessions so instead of someone being tracked with just a cookie, you can track them all the way across their journey. One of the most important aspects is to aggressively tag everything. Posts on Facebook and Twitter need to be treated like ad campaigns. You can put on additional tagging which can tell you all sorts of things about that particular instance, such as the source and medium. You can discover what people are looking at and learn how certain social media posts can be attributed to conversions at the bottom of the funnel."
Knowing that your website visitors will be using multiple screens to see your content? That's the easy part. The hard part is knowing how to make sure you are doing all you can to reach these travel shoppers as they surf across their multiple screens.
Check out our Infographic detailing how consumers research and book accommodations across screens.