All
How Content Marketing in Hospitality Benefits Your Goals, No Matter Your Job Title (Part 3 of 3)
---
Take a minute and think about your responsibilities when it comes to marketing your property. Are you responsible for sales and revenue? Finding ways to increase direct bookings? Developing strategies to stay under budget?
The point is that everyone at a property has certain roles. The GM might oversee the entire operation, the eCommerce Manager is in charge of driving online business, etc. – but sometimes you may see success in some areas more than others. The good news is that there is a strategy out there you can add to your mix that can help you see success in all areas, no matter the job title.
That strategy is content marketing. No matter your role at the property – telling a better hotel story, strategically, to the right people at the right time, on the right channels – is beneficial.
We've highlighted how specific roles can use content marketing to see success.
If You're a General Manager
Content and storytelling is the best way to generate interest in your property and differentiate your hotel from the competition. 80% of consumers appreciate learning about a company through content and 60% of people are inspired to seek a product after reading about it.
It can also help lessen your dependence on third-party travel websites. Clémentine Amiraux, the Creative Director of Prague's Hotel Josef and Maximilian Hotel, said instead of working with sites like booking.com, her properties invest time and money in creating a better story and content marketing strategy that entices travelers to visit their hotel website. They do this through creative videos and helpful blog posts about what to do in Prague (instead of just advertising their hotel, they're providing relevant content travelers care about).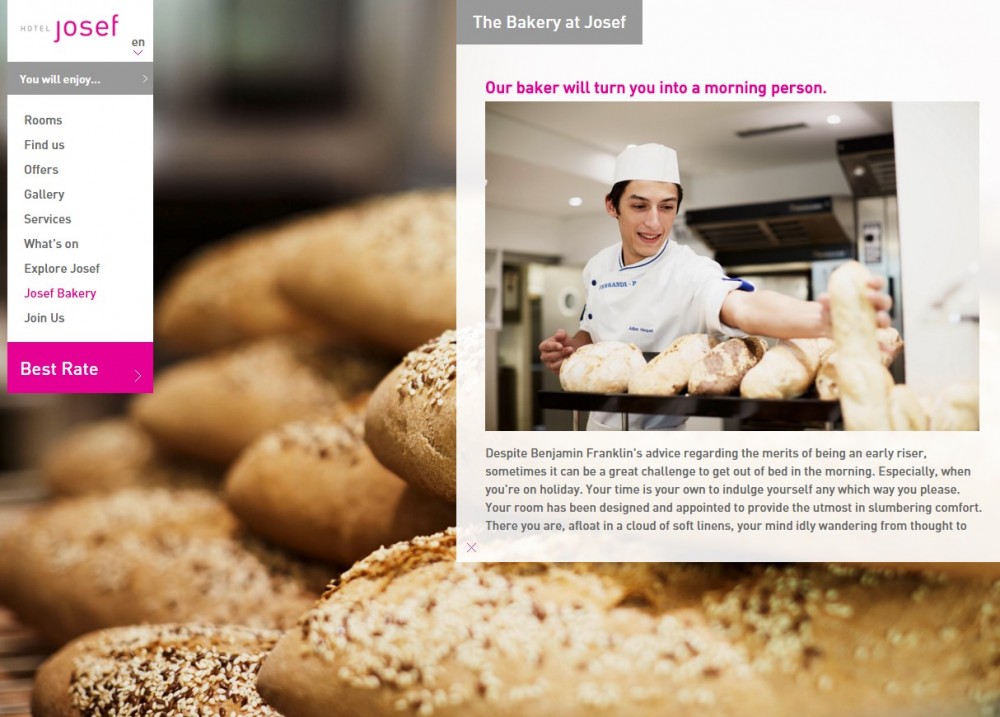 If You're a Director of Sales and Marketing
You need to fill your room blocks, retain existing business and generate new business in a competitive industry. Businesses that use content marketing to generate new customers save over $14 for every new customer acquired.
Emily Drennen, Marketing Specialist at the Lancaster DoubleTree Resort by Hilton, said she creates content to attract new guests who have never heard of her property before or haven't thought about traveling to Lancaster, Pennsylvania. It's a small property not in a popular tourist destination so content helps bring in new guests.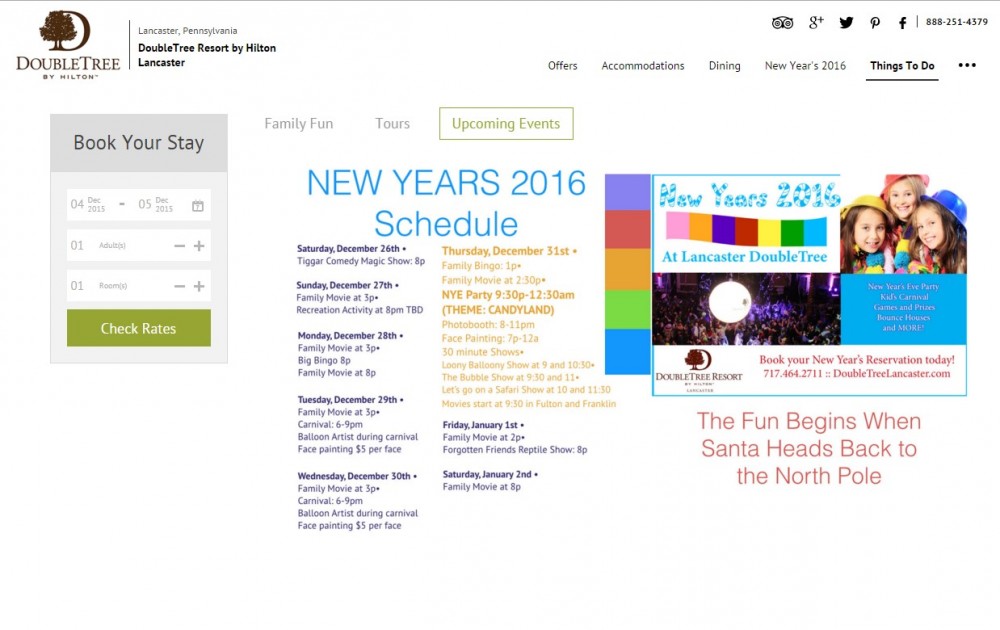 If You're an E-Commerce Manager
The rising costs of online advertising (including search, PPC, and banner ads) make it difficult to increase your web traffic without spending a fortune. Creating quality content helps you get travelers to your website, especially considering Google's algorithms reward quality content, not just keyword-heavy content anymore.
In fact, content marketing costs 62% less than traditional advertising and generates about three times as many leads. Plus, website conversion rate is six times higher for brands using content compared to those that don't.
Interested in incorporating content marketing into your strategy? Download our eBook today: Content Marketing 101 for Hotels: What, Why and How