All
How personalized content is changing online marketing for hotels
---
"If you're not putting out relevant content in relevant places — you don't exist".
– Gary Vaynerchuk
When we travel, we want to know much more than the price of a hotel, where it's located, and what our room will look like. We want to know what to do in the area, what experiences we can expect, and a basic plan for our trip before we arrive.
This is why it's so important to provide prospective guests with a story targeted to their needs. Successful storytelling isn't about casting a wide net and hoping for the best, it's about telling the right story to the right people at the right time.
But the reality is, while most hoteliers want to create more personalized content and offers, they're not sure where to start. During a Leonardo webinar I helped host on April 21, 2016, our attendees indicated that some of their most common challenges with content include how to create meaningful content, where to place it, how to serve it to the right individuals, and when to show it. 40% of our audience said that their content wasn't very personalized because they weren't sure how to get started, while 28% were unsure of how to target multiple audiences.
My co-host, Chris Regalado, from RevMar Digital provided some great advice on using buying personas to target travel shoppers. By combining demographic and psychographic data together, hoteliers can get a more holistic understanding of who they are targeting and why they purchase. Personalized offers, targeted at your buying personas, are a compelling way to drive bookings.
When I travel for business or pleasure, content is key when it comes to completing the reservation. Despite improved search technology, I often see the same static content regardless of the context of my trip. I spend a lot of time triangulating through multiple websites to learn whether a hotel has the amenities I need, or is in the right location for my trip. It doesn't need to be this difficult d the perfect hotel!
What's really exciting to me is seeing where personalized content is heading in the hotel industry. Earlier this year, Barry Diller, chairman and senior Executive of IAC and Expedia Inc. predicted that artificial intelligence (AI) would be the next big thing to transform the travel industry. And some hotels aren't waiting around for it to become mainstream. They've already begun experimenting!
Their goal is to create machines that can augment human intelligence and interact with travel shoppers in a human way. Take for example "Connie," the new robot concierge currently being piloted by Hilton Worldwide, which draws domain knowledge from IBM Watson and WayBlazer to help hotel guests figure out what to visit and where to dine in the local area, and how to find places within the property.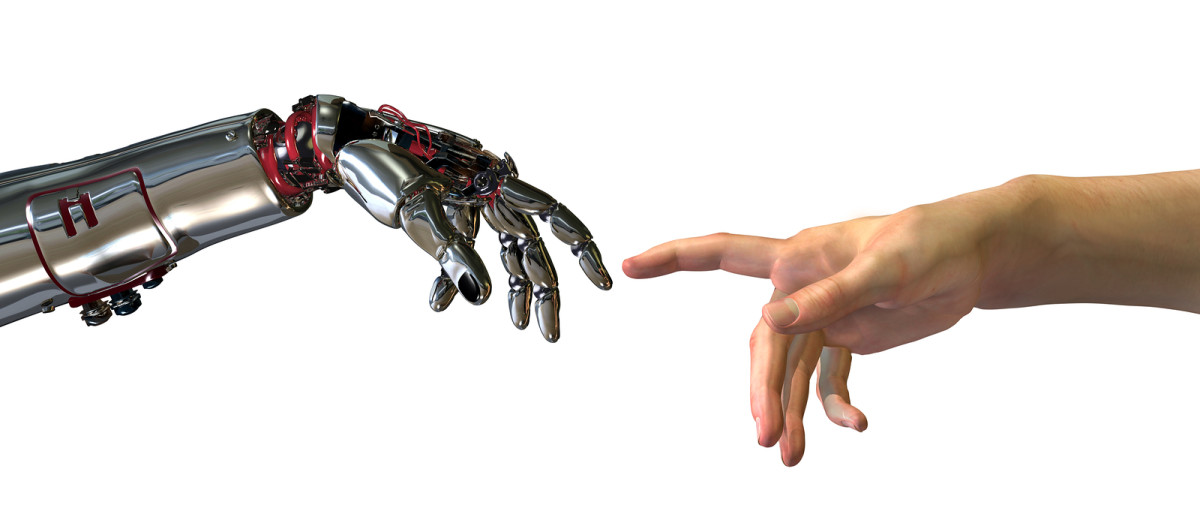 Of course, not every hotel wants (or needs) a robot to help out on the front desk. That's why artificial intelligence (AI) is also making significant inroads online. AI represents the next wave of automation for the travel industry, one that is knowledge-based and can sift through mountains of information to give travelers tailored advice on how to plan their next trip. And we all know, more personalized content leads to higher online conversions.
As a veteran of digital marketing for hotels, I joined WayBlazer last year because I saw the opportunity to surface the most relevant content to travelers during their booking search by utilizing AI. WayBlazer employs AI technologies to identify and dynamically merchandise hotels in context of a traveler and their trip. Because the most relevant content is presented in the right place at the right time, conversion for the hotel increases. This technology is offered via an API, so that a hotel group or individual hotel can customize how the information is displayed.
Let me give you a specific example:
Let's say I am planning a long weekend with my wife next winter in Vail, Colorado. If I search for a hotel on brand.com or direct, I see fairly generic information, including photos, details/amenities, all the same, despite the nature of my trip. I'm presented with one-size-fits-all content. To understand if this hotel is best suited for my romantic weekend, I need to search for it myself. At this point, I may leave the site to go find more relevant information and then book on another site.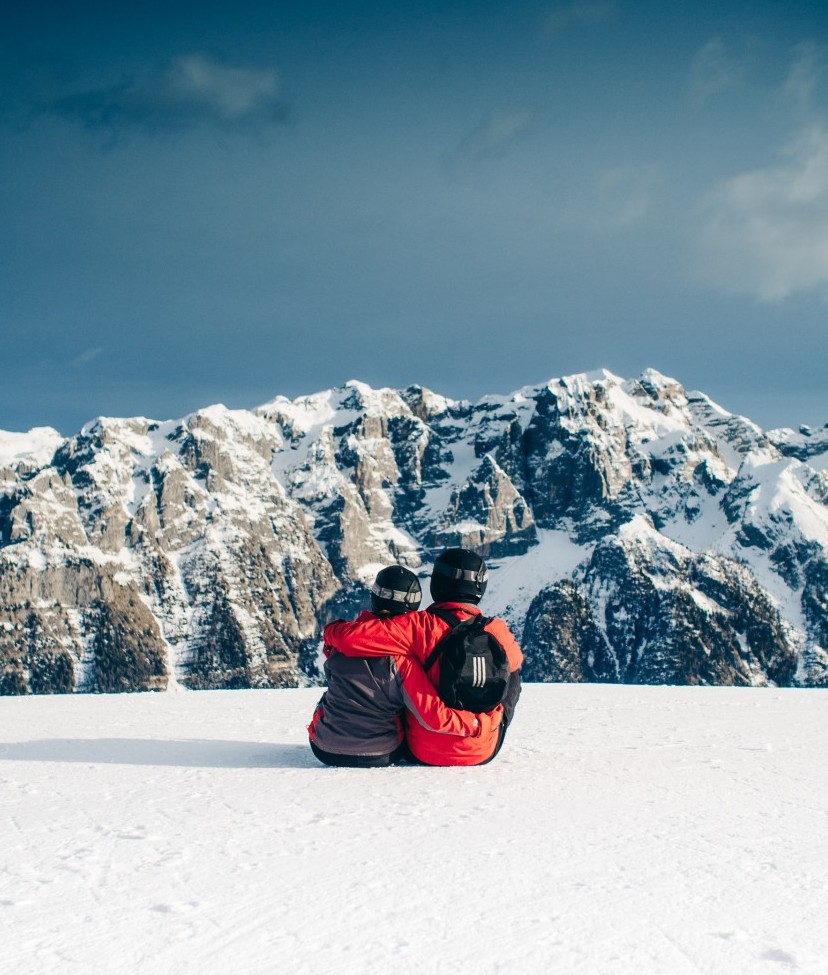 But it doesn't have to be this way…
With AI, a hotel website could dynamically merchandise romantic hotels in Vail, CO and even personalize the images and insights. This results in a more intriguing online experience, helping travelers spend more time on the site, become more confident in their buying decision, and book faster.
Tailored content benefits hotels in three ways:
Personalizing information for each traveler and facilitating trust
Improving online engagement
and Increasing conversion
Final Thoughts
While personalized content is important, it doesn't have to be overwhelming. You can start with some relatively simple things on your own website and build from there. Emerging technologies, like artificial intelligence, suggest a bright future for personalized content in the travel industry, helping hotels to better serve their guests. With AI, hotels can arrange unique images and insights dynamically for every traveler, and every type of trip, leading to higher engagement and conversion.
Interested in learning more about crafting smarter, more personalized content? Watch our on-demand webinar "Get Smart about Visual Storytelling: Drive Bookings with Intelligent Content", featuring Felix Laboy and Christopher Regalado.