All
How Technology Makes The Life a Hotel General Manager a Little Easier
---
When was the last time you called for a taxi? Printed a photo? Watched a prime time episode at its scheduled time with commercials? Yes, it's cliché, but technology really does make all of our lives easier.
As the General Manager of a hotel, the digital evolution has made this profession a little easier as well. While the role and responsibilities of a GM differ depending on property type, location, ownership and size, the modern day GM leverages technology for all its worth, at minimum to stay above water, but importantly to deliver the results for which she was hired by its hotel's owners and managers.
A Day in the Life
In many days gone by, a GM would usually start the morning with an in-person staff meeting to review the previous day's sales, customer issues and the current day's forecast. But Revenue Management Systems and Internal PMS software has changed much of this. Now such business intelligence is available instantly, on desktop and mobile devices; the pace is faster, the stakes are higher. Emails that came in overnight are often read before even getting out of bed.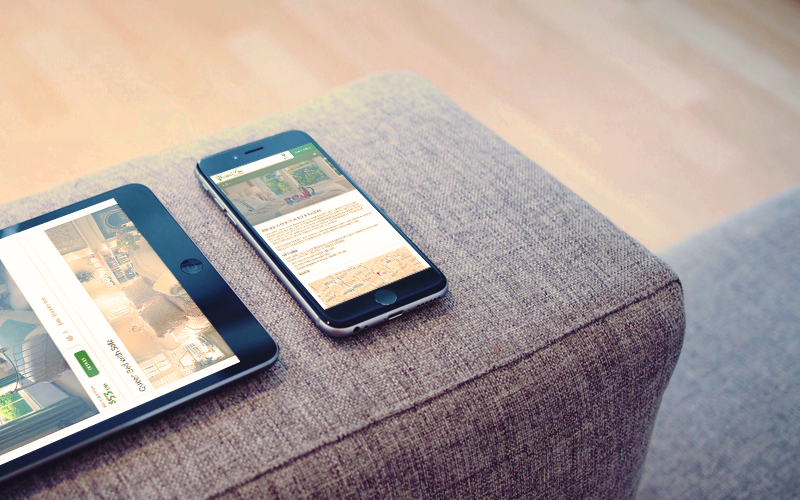 Many compare a GM on property to that of a CEO because of the similar responsibilities and obligations to solve real business problems and achieve the owners/stakeholder's profitability goals.
As a GM friend of mine once told me, every day is like a box of chocolates. "The thing I enjoy most working in this business is that even though I'm always on call, the days are never the same. There are a whole range of skills needed to be successful, just as there are if you're a CEO of a company." 
Today, a GM's day likely begins walking by the front desk to greet the staff coming or going. While the guests are still in their rooms, the ubiquitous presence of a proprietor is felt.  TVs are tuned into the right channels, today's newspapers are laid out, lights are turned on, and magazines are neat once again.
The next order of business is an online review of the previous day's sales, customer issues and today's forecast. Naturally, the morning can't really begin until there's a debriefing with housekeeping, a critical contributor to every property's success.
Before heading off to an early lunch with the Chamber of Commerce Director, several phone calls are made to key suppliers, with a 30 minute webinar squeezed in, or an interview to hire a new short order cook. After the midday meal, it's time for a brisk stroll around the property inspecting the structure and its condition, spot checking rooms and ensuring standards, all the while interacting with employees and guests. Communication is a big part of the job and a friendly smile and some encouraging words puts everyone in a positive mood.
And let's not forget about keeping on top of the news, both local and global. This provides insights into the state of travel (economy, incidents, mergers/acquisitions, etc.), particularly important if the business depends on International travelers. The space in between is filled with responding to voicemail, reading and writing emails, and reviewing reports.
The day begins to wind down with a quick hello to frequent guests milling about the Manager's cocktail hour, thanking them for their continued business.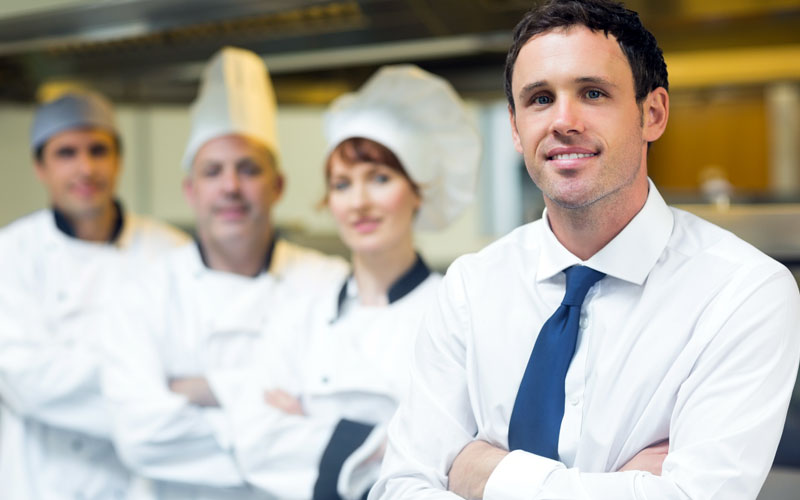 The Blue Bay Inn
GM's at smaller properties often have the added responsibility of managing sales & marketing. Take Pam Levesque, General Manager at Blue Bay Inn, who had to find a way to market her 27 room independent property on a very limited budget to increase revenue and bookings. Admitting her own technology limitations, Pam turned to a digital marketing solution to help. She never expected it to drive direct bookings by 18% or increase revenue by $10k in just 3 months!
Now a firm believer in technology to support her sales & marketing efforts, Pam continues to fine tune the Blue Bay's marketing strategy, while still juggling her other responsibilities throughout the day.
Technology for Today's General Manager
It's an opportunistic time to be in hospitality, with digital solutions to manage just about everything, from operations, guest services and revenue management, to being able to listen and collect feedback about the property to help improve service & drive more bookings.
The GM has the responsibility to guide technology decisions, and make changes that will improve overall results for the property. While many hotels have a Director of Revenue Management (DORM) and Director of Sales & Marketing (DOSM) to focus on occupancy and ADR, GMs must ultimately answer to the owners and ensure that digital marketing expenses are in check, while providing a good return on investment.  
For this, General Managers must feel confident in the technology they are investing in.
Typical challenges GM's experience with technology include escalating digital marketing costs, poor website performance (i.e. not driving traffic, or not driving direct bookings), and the time and frustration it takes to manage it all.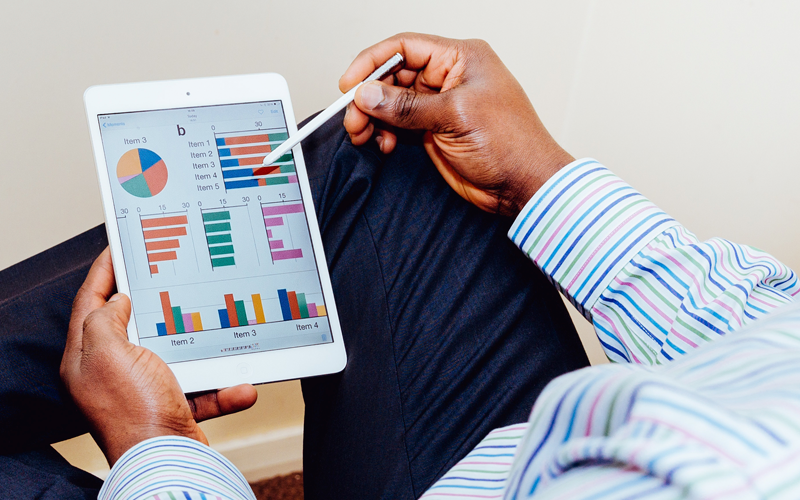 So below is a checklist, for any GM considering a new digital marketing solution to help address these issues.
What to Look For in a Hospitality Digital Marketing System
Single cloud based platform to manage all digital content
Integration with your preferred Internet Booking Engine
Hosted and maintained by technology experts
Developed using best practices in website design and user experience (UX), with an optimized path to conversion
Visually-driven website themes with edge to edge viewing
Mobile-optimized (adaptive or responsive)
Social media integration (at no additional charge)
SEO friendly with built-in capabilities to eliminate need for agency
Updates content in real time across channels (e.g. Facebook, yourhotelwebsite.com, TripAdvisor, etc.)
Built-in analytics
Dedicated support or success coach to recommend best practices
Licensing agreement that offers to lock in pricing
There are some things that technology can't solve, like economic downturns, world events, or the billions of dollars spent by OTAs on marketing. But there are digital strategies that can insulate and/or minimize their impact.
So while the role of a General Manager will never be a life with banker's hours, technology can make it such that every now and again, there's time for a workout, cocktails with friends at the end of the day or perhaps even make it home in time to read the kids a bedtime story.
This is not a job for the weak of heart or for those with a 9-5 mentality.
I'm exhausted just writing about it.