All
How to Evaluate Your Website's SEO: Part 4 of 4
---
Author: Marco Braggio
Ever heard of the term "Google it?" So have travel shoppers. Now, more than 85% of travel plans begin online and 90% of travelers start their search with Google, a travel site or an OTA. If you want travelers to discover your website, that's where SEO can come into play.
The goal of search engine optimization is to help your website generate more organic traffic, reach more travelers and ultimately help your website appear on the first page of search engines.
Over the past seven years, I've worked with many different clients in a vast array of industries like travel, insurance, eCommerce, and franchisees to help them generate more organic traffic, improve conversion rates and learn best practices when it comes to search engine optimization – something which can be quite difficult considering how many times Google and other major search engines have algorithm updates and refreshes every year (estimated to be hundreds of times a year!).
Navigating the complex world of SEO can be tough which is why I've teamed up with Leonardo to provide some SEO resources for hospitality professionals like yourself – because when it comes down to it, there are basics that you can implement that can have a big difference on your website and your bottom line.
There's one thing I always tell my clients, and I've told countless hospitality professionals as well – there's no magic formula when it comes to SEO. And if you want one, you're looking at the wrong guy!
There's no secret formula to get to the first page of Google and stay there forever – it's about consistent work creating a website that is engaging and appealing to search engines and your users – at the end of the day, I always say focus your attention on your clients (the travel shoppers navigating your website) and your efforts will pay off.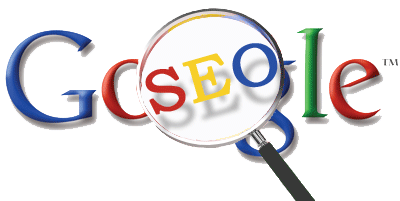 Evaluate Your Website's SEO
Not sure if your website is on the right track, when it comes to SEO?
I put together this free Scorecard called Evaluating Your Website's SEO specifically geared for hotel and property websites.
Download the Scorecard to learn:
• If you are using the right keywords to drive traffic
• If you are providing reputable and relative links internally and externally
• How your meta tags or "description tags" should appear
• If your visual extras such as podcasts and videos are indexable by search engines
• If your content is unique and is driving engagement
• And much more!
In three small steps, our scorecard can help evaluate what is working and not working on your website, tally your score and provide you with answers and action items to give your website a search engine boost.
This is the fourth in a series of four blog posts about optimizing your website to drive traffic and conversions.