All
How To Find Your Hotel Story
---
Hotel marketing is more than just selling your beds and rooms; in reality, it's really about telling a story to travel shoppers and inviting them into your hotel's unique experience.
Here at Leonardo, we believe that each and every single hotel has a story that can appeal to millions of travelers worldwide. By strategically using digital marketing tools, hotels are now able to spread their one-of-a-kind experience to travel shoppers via the screens of their computers and mobile devices. Communicating your story effectively to these travel shoppers also has many intangible benefits that can certainly shape your hotel's image in a wonderful light.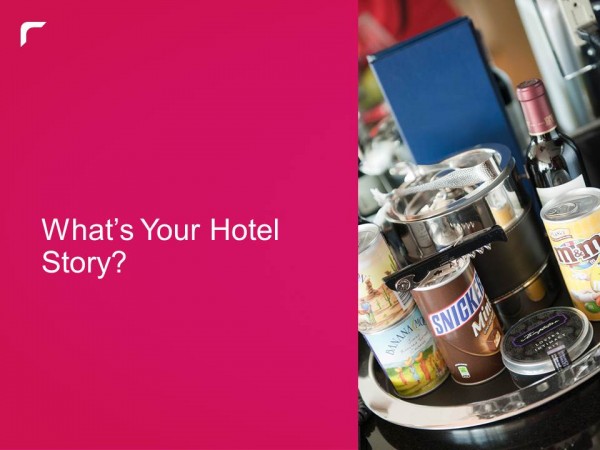 Where Do I Start?
A common question we get asked from hotel marketers is how to get started figuring out what their hotel story is. While we don't believe there is one exact answer to the question, you need to examine what makes your hotel unique, what key features travelers are attracted to and what you have to offer. Then, you need to think about your target guests: which demographics do you want to target? Finally, you need to think about how these prospective guests shop for travel – and use the channels they use to reach them.
To help you even further, we've compiled a few great resources to help you start understanding the concept of hotel storytelling. We've loaded these resources with lots of great starting tips and strategies to help you discover the story that makes your hotel unique and memorable to travelers!
4 Resources to Help You Get Started with Your Storytelling Journey!