All
How User-Generated Content Can Boost Your Bottom Line
---
The power lies with the people. Word of mouth simply is the best and most valuable form of advertising that a hotel can hope for.
In this day and age, word of mouth advertising has evolved rapidly through the development and adoption of social media all around the world. This is a good thing for hoteliers, since their brand is now capable of reaching anyone and everyone with an internet connection.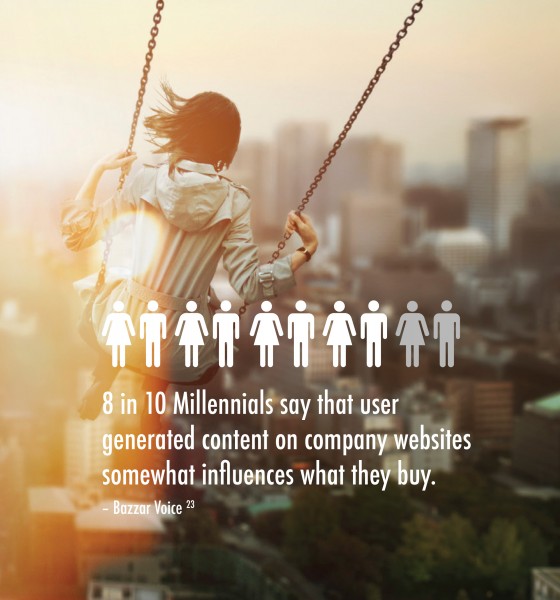 An interesting extension of word of mouth advertising is User-Generated Content (UGC), which is hotel content that is created by guests and posted online through review forums, social media, and more! It's no surprise that UGC is capable of influencing travelers during their shopping journey.
Learn more about taking advantage of UGC with this short video clip of industry expert Josiah Mackenzie: How Can Hotels Use User-Generated Content To Produce Their Own Content?