All
Latest Trend in Business Travel Spending Has Been Revealed
---
It's a bird… it's a plane… it's business travel spending! Research by GBTA expects business travel spending to continue growing in 2015 by 7.6%.
It's time to revisit the visual story you're sharing with corporate travelers in order to capture this upcoming growth. Highlight the features you offer to these guests through engaging visuals, concise text and snackable media.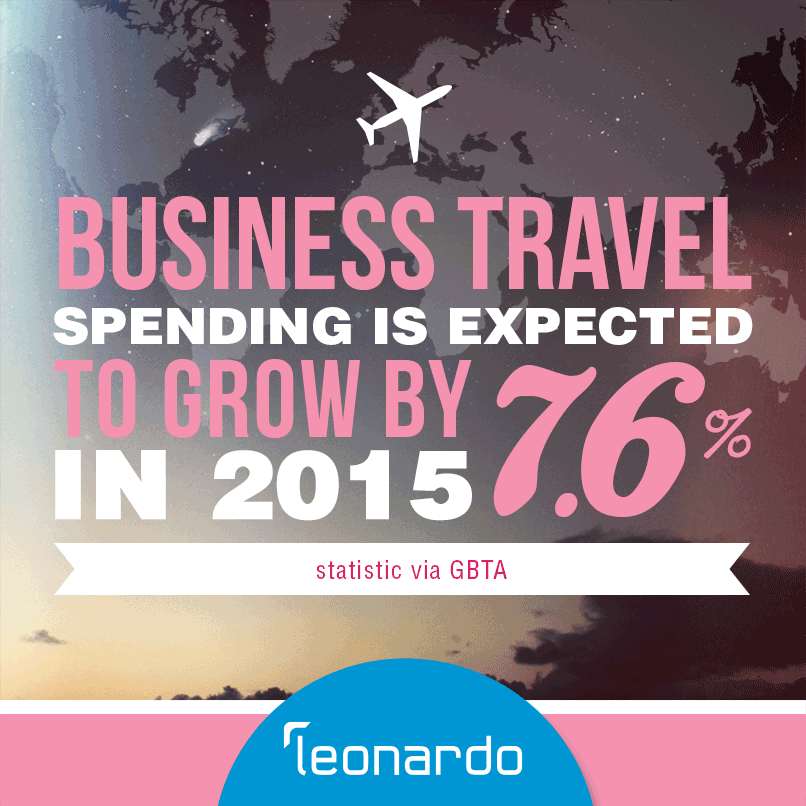 To learn more about how to efficiently reach and engage business travelers, download our eBook Let's Talk Targeting – Volume 2: The Business Traveler!