All
Let's Talk Targeting: Wellness Travelers [Special Edition]
---
Wellness travelers are a new up-and-coming travel segment that spends significantly more than the average traveler and make up a market that is worth over $400 billion. They are the ones who travel experts expect to grow as a segment in the near future.
Who are wellness travelers? Well, they are exactly what they sound like. They are travelers who love to stay healthy and fit. They are the ones who love to wake up in the wee hours of the morning to go for a jog or hit up the gym facilities. They are the ones who opt for a quinoa salad and veggie wrap instead of a burger with fries at lunch time. According to hotel management research firm Software Advice, the number of wellness travelers is steadily increasing – and so is their spending! In fact, wellness travelers spend 130% more than the average tourist. Now is an excellent time to capitalize on this segment and increase wellness bookings to your hotel!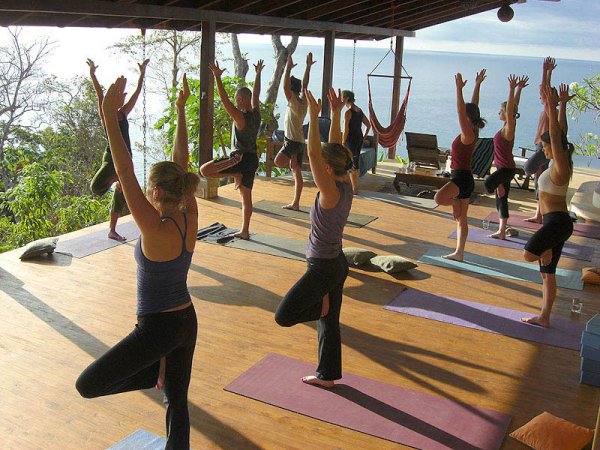 What They Like
On-site gyms & fitness classes – According to Taylor Short, Managing Editor, at Software Advice, wellness travelers are more likely to choose your hotel if you have a gym. "From our research, we found that having a clean gym and pool were the most attractive amenities for wellness travelers looking for ways to exercise while on vacation or working abroad."
Healthy dining options – It comes as no surprise that a wellness traveler would appreciate healthy meal alternatives – 33% say that their favorite feature, when it comes to healthy dining, is a low-calorie menu, with a smoothie bar coming in second place at 28%.
Sports/Sports kits – Just like with exercising on a cardio machine or in a fitness class, wellness travelers love to get a good work out from sports activities! A sports kit is a package of items that a person typically would need when participating in a certain activity or sport. The most popular type of sports kit (at 31%) is a running kit. Not far behind (at 30%) is a gym kit.
Spas – Wellness travelers love spa treatments that focus on repairing and detoxifying the body so that they can return from their trip healthy and energized. Popular treatments include lymphatic drainage massages and body wraps.
Cleanliness – Unclean gyms, pools and spas are the number one factor that turns wellness travelers off, according to Taylor Short.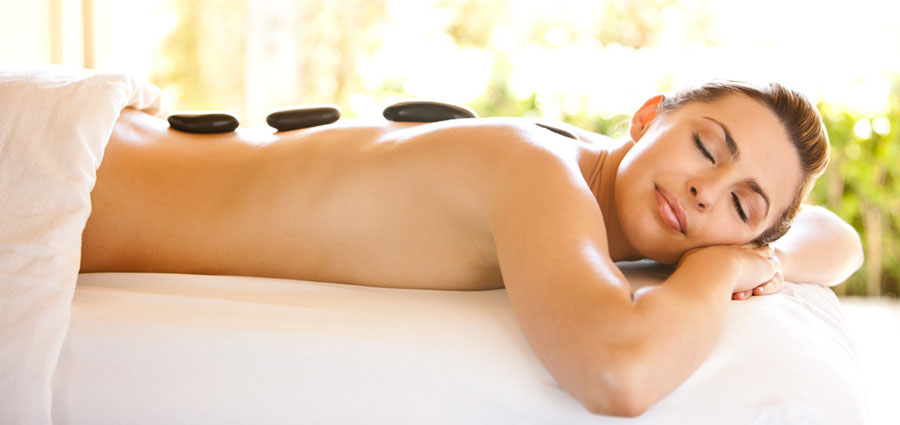 How to Appeal to Wellness Travelers
Looking at social media, a great tip is to research some popular hashtags wellness travelers or health organizations are using and start incorporating them into your story on social media. This is a sure fire way to reach wellness travelers who are on Twitter. Some popular examples include #wellness and #healthyliving.
Another good way to appeal to wellness travelers is through your visual images. A wellness traveler will definitely admire photos of all the features and facilities that they appreciate. For example, instead of just showing pictures of your buffet table, show some appetizing photos of some of the more healthy dishes that you offer as well. Of course, make sure to have a lot of photos of your gym facilities and list all the different equipment pieces you have within your gym.
Also, if you haven't already, make sure you also include visually-stunning photos of your extra amenities such as tennis courts, swimming pools (bonus if they have lane ropes to allow for exercise swimming) or spa rooms. Get creative and make some virtual tours showcasing the facilities and areas you believe would be a great hit with wellness travelers! Feel free to also include photos of nearby walking trails or beaches so your wellness travel shoppers can envision where they can take their jogs/exercises outside of your hotel!
Wellness Travelers Are Good For You
If your hotel has all, or even just some, of the features and amenities that wellness travelers are looking for, why not showcase them in your visual media galleries? After all, wellness tourism is officially a $439 billion market (International Medical Travel Journal).
As health becomes a growing concern among people everywhere, it is no surprise that travelers are choosing trips and hotels that will help them stay healthy while on vacation or a business trip. If you follow these tips provided, your hotel will be well on its way to securing bookings from wellness travelers and gaining a serious competitive advantage.