Last week we discussed how major changes from Google in 2016 affected hotel marketing. In part 2 of our 2016 recap, we turn our attention to the changes made by other major industry players that will impact hotel marketing in 2017.
Facebook Updated its Newsfeed
Facebook has been a great tool in a hotel marketer's arsenal. Up until recently, you could easily post updates on your company Facebook page and it would appear in the newsfeed of you followers to drive organic traffic to your website. But that all changed in 2016, when Facebook announced a change to their news feed algorithm. Now, posts made by friends and family are given more visibility, and promotional posts (i.e. from businesses) appear less frequently.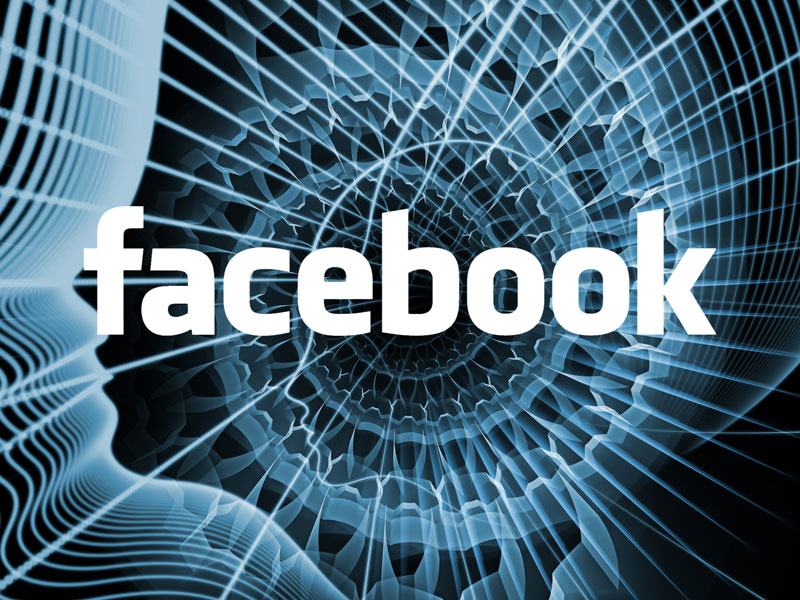 Your posts won't disappear from users' newsfeeds completely, but unfortunately fewer people will see them. Those who do see your posts will likely only be people who have already interacted with your Facebook page, making it harder for you to reach new travel shoppers.
This isn't to say that marketing on Facebook is completely dead, just now it's likely going to cost you. Facebook generates a majority of its revenue through advertising. So it makes sense that Facebook wants to reduce the number of organic posts from businesses, and force them to spend more on advertising instead.
Facebook Opened Up Messenger to Chatbots
At Facebook's Developer Conference in April, Mark Zuckerberg announced that companies would be able to use Facebook's open API to build chatbots for Messenger. The announcement presents an interesting opportunity for hotels to improve the customer experience at every stage of the travel shopping journey.
Allowing for 24/7 communication with travel shoppers, chatbots could help hotels improve communication with guests, guide traveler shoppers down the booking path, and reignite interest with those who have abandoned previous bookings.
Hotel chains and OTAs have already begun using chatbots. Edwardian Hotels launched their virtual host, Edward, in May 2016. Booking.com launched a similar bot that is multilingual and allows for instant translation between the guest and the hotel. And Expedia launched a chatbot in Messenger that allows travel shoppers to book a hotel using natural language.
While chatbots have been all the rage in 2016, it was Facebook's announcement that's really allowed for this technology to take off. Using Facebook's open API, hotels can now easily create a chatbot using Messenger and embed it into their website.
Expedia and Priceline Explored Voice-Based Search with Amazon's Alexa
Voice assistants like Siri and Google Now are continuing to gain popularity, not just in our personal lives, but for businesses as well. The hospitality industry is exploring how to leverage voice assistants to simplify the hotel booking process. In September, at Skift Global Forum 2016, the founders of Expedia and Priceline declared that voice-based search is the next frontier in travel.
In May, KAYAK launched a skill for Alexa, Amazon's voice based personal assistant that allows users to plan and track a trip using voice commands. Through Alexa-enabled devices, like the Amazon Echo, travel shoppers can use natural language to get hotel information. You can search for hotels by saying "Alexa, ask KAYAK to search for hotels in Los Angeles" and it will return a list of available hotels in Los Angeles.
In November, Expedia also debuted an Alexa skill that enables Expedia customers to ask about existing Expedia flight information reservation, book a rental car, or inquire about their Expedia loyalty program. Currently it does not allow for hotel reservations, but Expedia eventually plans to include this feature.
TripAdvisor Had a Rough Year
In 2016, TripAdvisor expanded its Instant Booking functionality to 9 more countries.
TripAdvisor Instant Bookings allows users to compare prices and book through hotel and OTA partners without leaving the TripAdvisor site. Hotels available for instant booking have a prominent "book" button that users can click to complete their reservation on TripAdvisor, with the transaction and customer care provided by the partner.
TripAdvisor first introduced the instant booking feature in 2014, but back then it was only available for select hotels in the United States. It's now rolled out across 11 countries. As of June 2016, it was available to about 500,000 hotels.
That said, the expansion has been anything but smooth. TripAdvisor's first-quarter revenue fell 3% compared to 2015, and net income dropped 57%, largely due to increased marketing expenses of 10%. The financial struggle caused by the Instant Booking expansion has led to a sharp drop in stock value. At the end of 2015, TripAdvisor stock was valued at $86.15 per share. As of writing this article, the share price is $47.91. That's a 44% drop.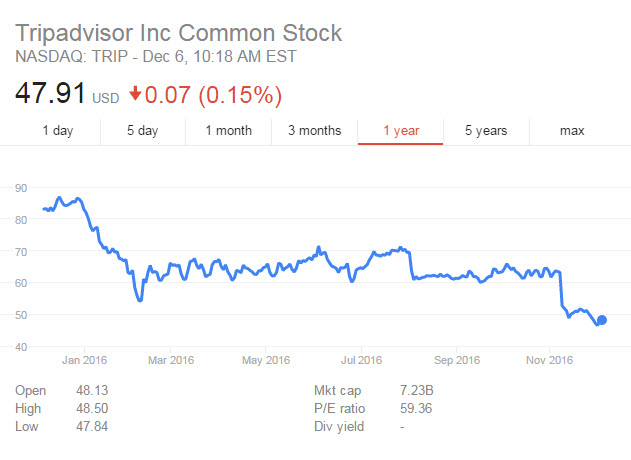 TripAdvisor's tumbling share price has led to much speculation on whether they will be acquired in the near future. It's rumored that both Priceline and Google are interested in TripAdvisor. Google might be a longshot, but their own expansion into the travel market in 2016 signals interest. While most people view Priceline as the most likely option, if they were to acquire TripAdvisor it could be hampered by anti-trust issues.
What It Means for Hoteliers
Some of these industry developments will have an immediate impact on hoteliers, while others we will have to wait and see. Here's what you can be doing right now to navigate these changes in 2017.
If You Pay for Advertising, Make Sure It's Targeted
Facebook's update to their newsfeed algorithm will have the most immediate impact on hotel marketing. If you've been using Facebook to post updates about your property, expect them to have a smaller reach. You will either need to Boost your posts, or pay for advertising to get noticed.
Boosting a post is the most rudimentary form of paid advertising. It is purely designed to get more of people to see it. If you want to improve your targeting, you will need to advertise on Facebook. In your ad settings, you can tailor your Facebook ads to target specific audiences or specific actions, like clicks, to ensure you reach the right audience.
Keep Your Eye On New Technology
It's important to monitor emerging technologies, but before your hotel starts building a chatbot or an Alexa Skill you want to make sure these technologies are here to stay. OTAs have been racing to leverage chatbots and voice assistants, but they have the budgets and the size to experiment. Building a chatbot in Facebook Messenger may be a good place to start, with relatively low risk in terms of time and investment.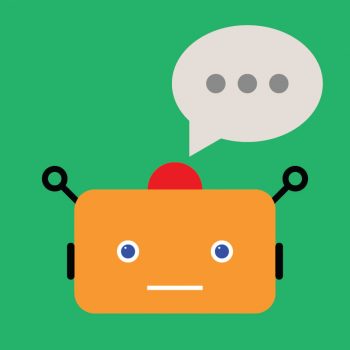 Stay Focused On Driving Direct Bookings
Regardless of whether TripAdvisor gets acquired or not, hotels need to remain focused on driving direct bookings. If Priceline does acquire TripAdvisor, it would further consolidate the industry, giving them even more power to negotiate commissions. Hotels must remain focused on the fundamentals, like getting their hotel websites to convert. Key aspects like visual storytelling, leveraging social proof and optimizing your checkout will help you get there, so you don't have to rely as heavily on OTAs to fill rooms.
Get Ready For 2017
See what else will influence hotel marketing in 2017. Watch our on-demand webinar, 4 Hotel Marketing Trends for 2017.