Some of the best and brightest stars in our hospitality industry contribute to Hospitality Sales & Marketing Association International (HSMAI) whose mission is to help increase business for hotels and their partners and to advocate for smart, sustainable revenue growth. This tall order is accomplished through the development of educational tools delivered a number of ways like conferences, smarticles and certification programs to name a few.
As a member of the HSMAI Digital Marketing Council (DMC), I recently participated in our annual Fall Planning Conference along with fellow thought leaders from brands, management companies, technology companies, and marketing firms to discuss issues and trends heading our way and to brainstorm strategies to address the challenges and opportunities.
Here's a recap of the DMC's thoughts going into 2017.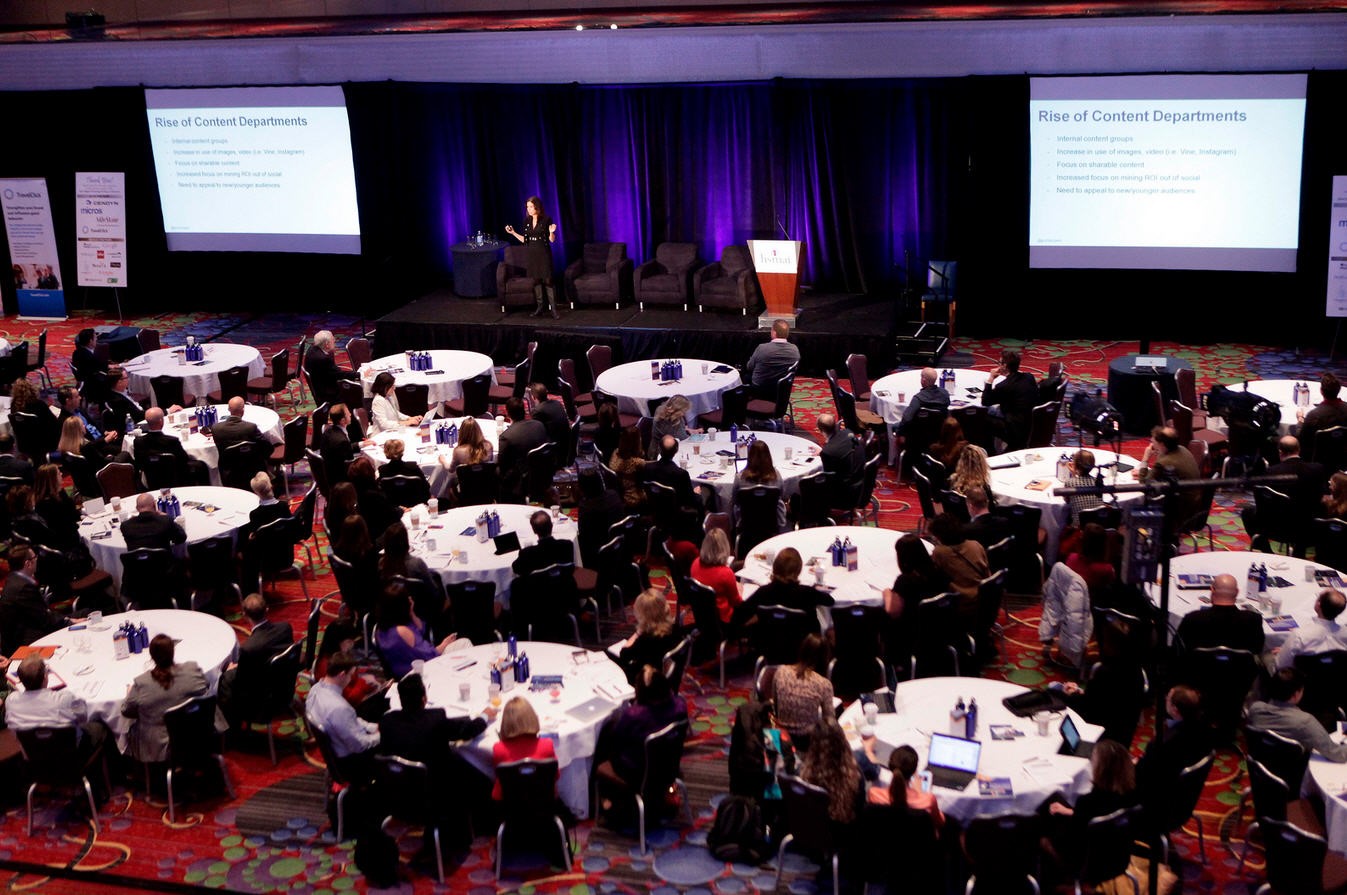 Master the Basics:
"Going back to the basics strengthens the foundation" – Anonymous
It is the boring stuff that really counts here; be bullish on the fundamentals and understand ROI to fight for the right resources
Part of understanding the essentials is to learn how and why hotel shoppers behave the way they do
Develop a clear strategy and align tactics to it. For example, is your strategy to increase direct bookings? Acquire new customers? Improve ADR? Or something else?
Create an online presence that matches your marketing objectives and guest needs starting with:

a modern, optimized website that can convert visitors into paying guests
purpose driven & visual first experience on desktop and mobile
good navigation and modern architecture
photography, video and other content that communicates the property's unique story
targeted SEO program
accurate directory listings
proper maintenance with timely updates

Move on to other key needle-moving efforts when the basics are nailed

personalization
sophisticated attribution modeling
consider the "shiny new" opportunities e.g. Pokemon Go but stay true to who and where your guest is
46% of travelers will make their final decision on a mobile device, and then move to a different device to book, so hotel marketers need to understand cross-device movement and associated attribution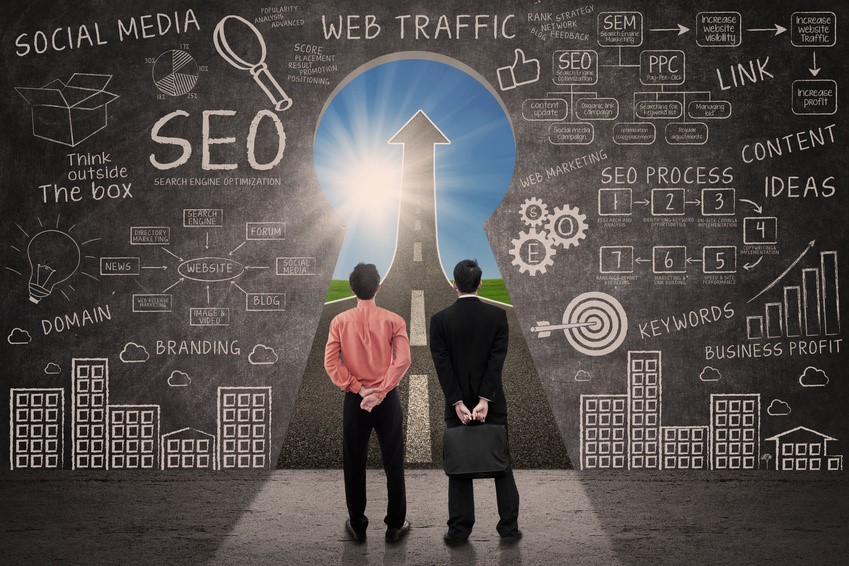 Mobile has Won:
"If your plans don't include mobile, your plans are not finished." – Wendy Clark, Coca Cola
Mobile websites must be a vital part of every hotel's digital marketing strategy because of the ubiquity of "on the go" devices
Apps are better left to the brands where they can be focused on the digital guest experience for personalized service delivery & service recovery
A growing trend to watch is the appification of the web, which is where an application or a program is packaged so it can be used on a mobile device as either an installed program or SaaS (Software as a Service)
Mobile content delivery will become speedier with products like Google's Accelerated Mobile Pages (AMPs)
While tablet bookings have an approximately 10% ADR premium plus increased time on site, tablet use overall is declining, likely driven by the growing physical size of smart phones
Attribution and cross-device usage metrics remain a challenge; shocking that most hoteliers are still using last-click attribution instead of data-driven attribution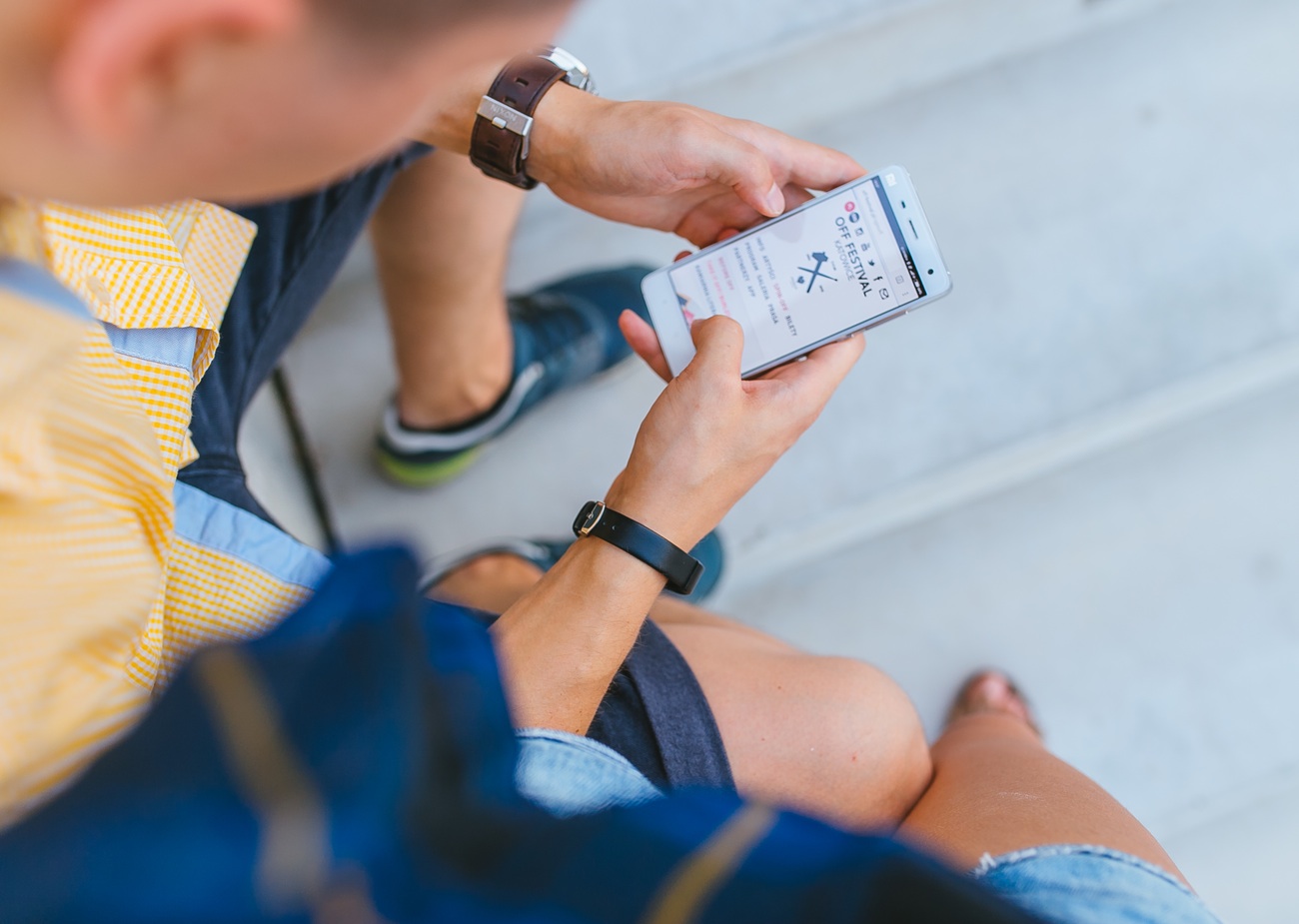 Be Smart about Organic Search
"I'd rather have a search engine on a deserted island than a game." – John Carmack, Author
Leverage brand marketing efforts and avoid wasting money on duplicate ad buys, bidding up placement opportunities, etc.
SERPs are becoming more and more crowded and competitive
If you drive traffic to your site and it doesn't look appealing, you're throwing your money away
Rhetorical question – is Google going to eliminate the need for consumers to visit your website?
The emergence of voice search via digital assistants (Siri, Alexa, etc.) overlooks key pieces of your "traditional" search investments
Search strategy must take a mobile-first approach
Personalize using customer data and location
How to optimize search within social places like Facebook k.a. organic social
Machine learning is evolving quickly and understanding its impact on search result "quality" is important to your strategy. Answering the questions consumers are typing in the search bar is rewarded with good page ranking

Social "Smocial" Media
"These days, social media waits for no one" @askaaronlee
Social media is an important channel for branding and engagement
Social networks play a distinct role in the customer journey, particularly during Inspiration, Validation and Sharing
Social marketing is often budgeted and planned separately from other digital marketing initiatives; it seems to be out there on its own. Is that good or bad?
There is great opportunity for property & brand collaboration around social media strategy
Questions that linger:

Social ROI – What is it and how do we talk to owners about this unicorn?
Do you have a "Dark" social strategy? (e.g. texting with guests)
Do you need social media managers or just budgets? With social, do we even need organic anymore?
Who is best to curate local content? Consensus is that much of it falls short when managed by agencies, corporate, and in many cases, the hotel itself
There is a spectrum of communities and tools with new entrants flooding the online space each day. How do you stay focused on what matters most?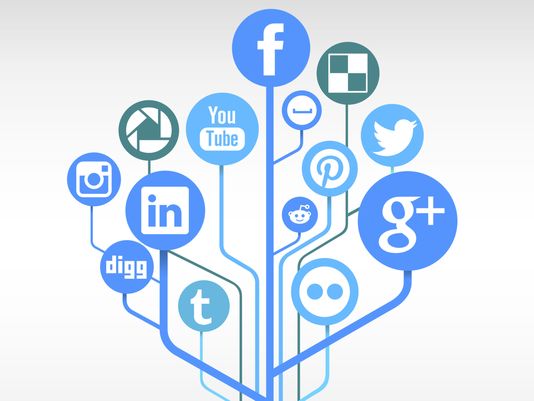 This blog post doesn't necessarily provide answers to the issues raised but it does expose the significant topics that all hotel digital marketers should be focused on presently. My role at Leonardo is to help raise awareness of digital marketing best practices and its relative contribution to a hotels' success. To that end, I'll continue to develop educational programs that provide guidance on these core areas that are top of mind for the DMC and importantly for hotel digital marketers around the globe.
Save the date for Adrians & the Digital Marketing Strategy Conference (DMSC) in New York City on February 21-22, 2017.