All
Marketing Missing its Mark? Hit the Target with our Lookbook
---
Remember the often painstaking process of applying for a job? Casting a massive net out there, using the same generic cover letter, rewording a line, substituting an adjective or two and spamming the Internet with a weak attempt at selling yourselves for a position.
Fortunately, this is most certainly not every job seeker out there. But believe it or not, some people like this actually exist and think this approach will be successful for them.
Shocking, isn't it?
Now imagine taking the same approach to your digital marketing plans as our hypothetical, Johnny cut-corners example. You might not be staying afloat for too long.
Will a one-off method to social media attract the elusive Millennial traveler? Do you know how to connect with the on-the-go, lucrative business traveler and deliver what they're looking for in a hotel? Are your digital marketing plans outlined for what group travelers need? How about consolidating these plans on a multi-channel strategy?
The Holiday Inn Denver Lakewood knows how to leverage their social media platforms to effectively highlight amenities that business travelers value. Hotel Josef are masters at providing consistent content to pique the curiosity of leisure travelers across multiple platforms. And the Ashley Inn and Suites figured out how to tell a visual story across all their sales channels to provide quality information and value to Millennial travelers.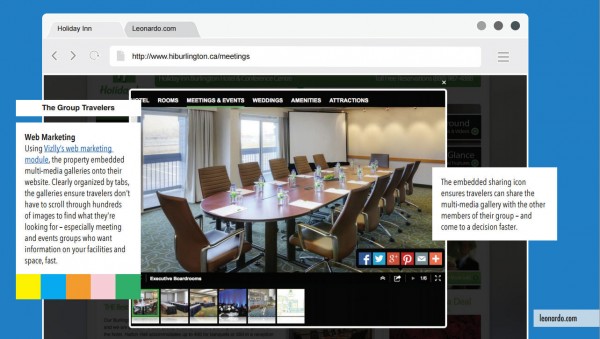 So how did these three properties conquer all their marketing struggles and realign their overall objectives? Similar to the job application analogy that kicked off this article, they all understood that refining their content to appeal to a particular demographic was ultimately what drove direct bookings as opposed to casting a large net out online.

If you need help refocusing your targeting initiatives, and are seeking a great template to serve as an effective guide, then you need to check out our Targeting Lookbook right here!