All
This surprising stat is changing the hotel marketing industry
---
They may be small, but mobile devices are making a huge impact on the way people access the web.
According to TechCrunch, a site dedicated to reporting the latest tech innovations, the amount of Facebook users who are 'mobile only' has nearly doubled since 2013 to a whopping 341 million people! And in case you were wondering, yes, 'mobile only' does mean that they access Facebook exclusively through their smartphone or tablet devices, making mobile more important than ever before.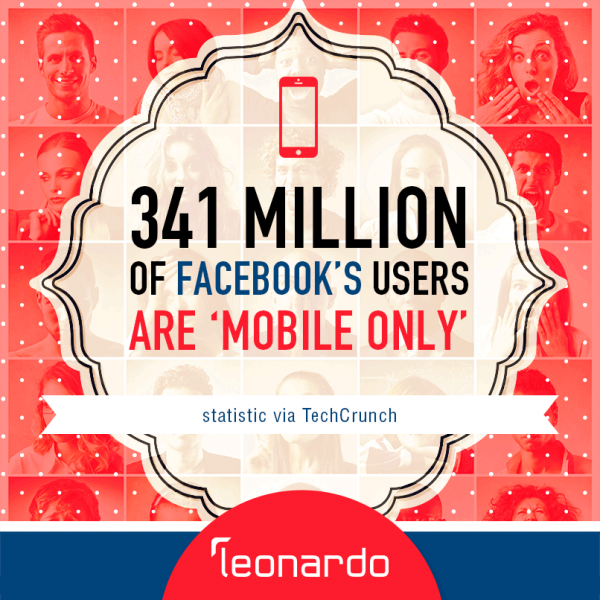 Take the hint and make your hotel's website mobile optimized – maximize your hotels impact when travel shoppers are researching their next vacation through a mobile device!
Learn more about targeting this growing social and mobile segment by checking out our SlideShare about the Top 10 Best Practices to Make the Most of Social & Mobile.