All
Expert Advice: The Most Important Factor to Attract More Travel Shoppers
---
Before we get started, I'd like you to take 30 seconds and answer the following questions:
1. When was the last time you stayed at a hotel for business?
2. How did you find the property?
3. Did you book it without looking at a picture of your room?
4. Did you book it without reviewing a review?
Since I fancy myself a bit of a psychic, I will now guess you answered "No" to questions three and four.
If I'm wrong, you are quite the risk taker. If I'm right, keep reading.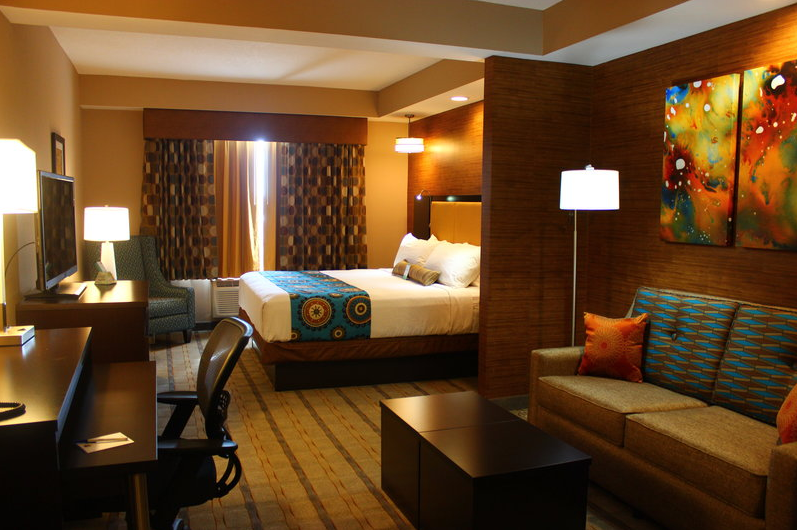 Compelling media, such as photos and videos, make a big impact on your potential hotel guests. In fact, 52% of consumers say that watching a video makes them more confident in online purchases, which explains why showing off hotel features with engaging media is a necessity, especially if you want to attract more business travelers and planners.
Your Goal: Attract More Business Travelers & Planners to Your Hotel
How can you do this? The hotel market landscape is awash in mergers and acquisitions. These relationships are blossoming because the smart hotel chains are addressing the needs – nay, demands – of their clientele. These customers are asking for automation, intuitiveness, and digital marketing.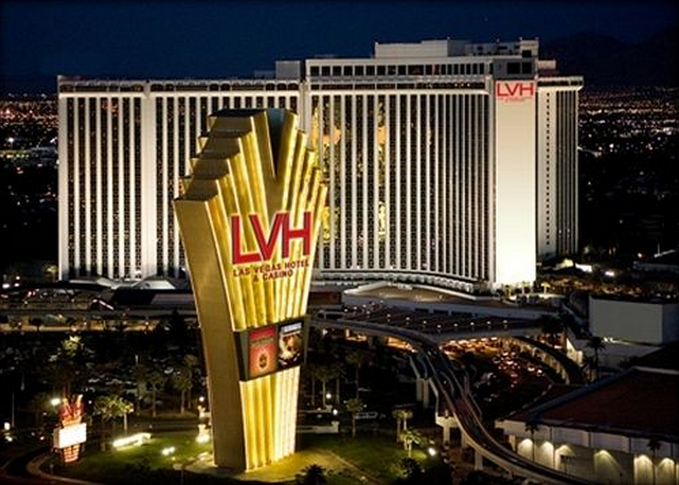 Where are they going to find all of these things? Websites.
According to a study done by Magnani Caruso Dutton (MCD), 72% of business travelers said a hotel's website, app or other digital tool had a moderate to strong impact on their decision to stay there.
The MCD study went on to say that, "The travelers who selected 'a hotel's website or app has a strong impact on their decision to book' are twice as likely to consider service/customer experience as their top priority when choosing a hotel. For them, these things go hand in hand." This is especially the case for business travelers and planners.
1. Identify the Single Most Important Thing about Targeting Business Travelers & Planners
The very obviously simple answer here is an aesthetically visual first impression. Your content could be written by Shakespeare, your rooms could be decorated with paintings from Da Vinci and your staff could be clones of Jeeves himself – but no one will see your "amazing property" if they are turned off by your website.
It's impossible for a business traveler or planner to get a feel for your property if they can't visualize it. It's even harder if the visuals you do provide are archaic. Make sure your app and your website have incredible aesthetic appeal, or risk the loss of not only potential patrons, but loss of repeat customers.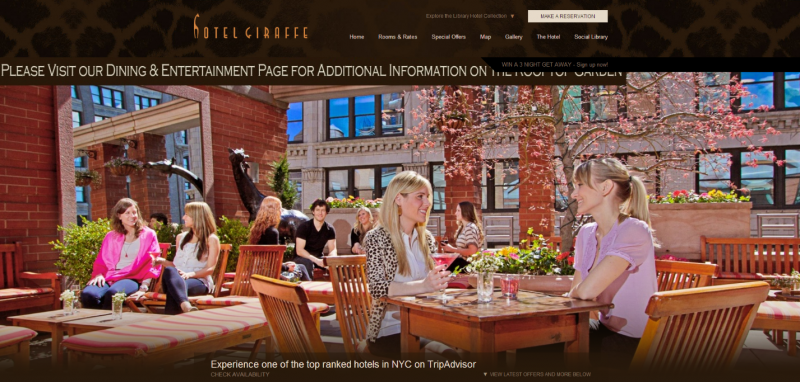 2. Identify the Most Appealing Content for Business Travelers & Planners
Now that you've set the foundation, you need to decide exactly what type of content you'll be presenting.
Beautiful photos are a prerequisite. Ensure they are high quality, taken by a professional photographer, and that they encompass more than the standard offerings of a hotel. Guest rooms, lobby, pool, gym, conference rooms = standard. Mix it up by including real guests. That's right, real guests (consumers who click on photos of real people are twice as likely to buy). Then have those guests who are profiled offer a quote. Imagine a photo of Jane Smith (not the Angelina version) graciously smiling at your valet staff, with a caption that reads, "Ms. Smith joined us this summer for a business trip. Upon departure, she said, "The entire [insert name of your hotel here] staff, from their receptionist to their incredibly friendly valet, made me feel at home on my business trip, which means the world to me."
Which prospective customer wouldn't be interested in learning more about your property after that incredible take on visual storytelling?.
Next up, videos. Refrain from merely showing your potential guests a standard 360-view of your hotel's lobby. Take a page from our playbook and show the viewer a story, just like The Landmark London hotel does here. It's like you've been invited to a private screening of this woman's vacation. You see every amenity, every opportunity, and you want to be a part of it.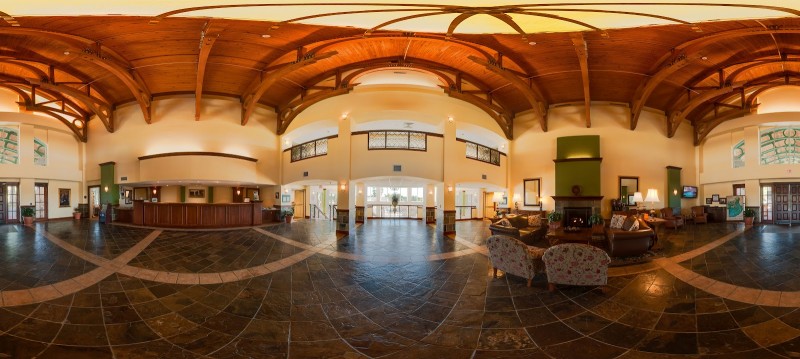 3. Identify How to Stand Out from the Virtual Competition
Make sure you're putting yourself in your guest's shoes, and make sure you know all of the different guests you are catering to.
Skift just released their bi-monthly report on industry travel trends. You know what they found? A new breed of visitor they call "The Silent Traveler." This elusive consumer "turns to his mobile device first, seeking a solution to in-trip challenges that used to be the primary domain of customer-service staff." This new species is tech-savvy, they want immediate results, and they have zero patience for hotel websites or apps that are not mobile friendly.
Stand out by offering mobile optimized landing pages. Consider an app. Make it self-explanatory and intuitive. Show off both your brick and mortar and human strengths. Showcase your guests. Consider how best to make the perspective business traveler or planner feel that they trust your property without speaking to a single person.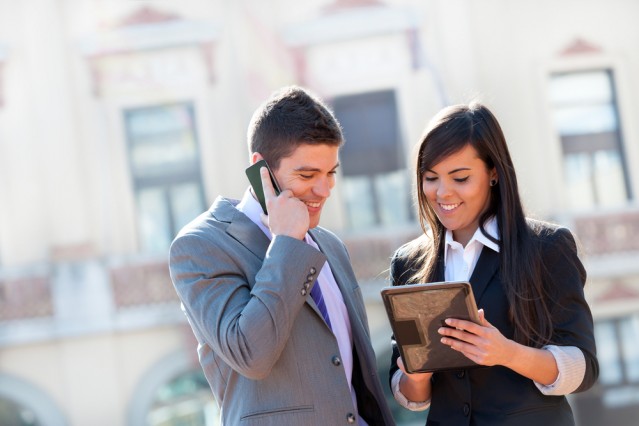 Before I Leave You to Your Mission, Consider This
If you showcase your hotel's unique features with visually appealing media, you'll stand out to millions of travel shoppers online. It may feel like there will always be someone trying to shine brighter and position his or her venues better than you are but don't let yourself fail because someone else is working harder at the attraction game than you are – there's always room in the game for another strong player.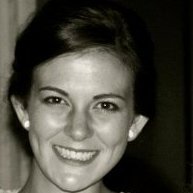 This blog was written Claire A. Harrington, CMP, the public relations manager at Social Tables.  She also serves as a committee co-chair for Women in Travel (WINiT), and is actively involved in the MPI, IAEE and PCMA communities.
Connect with her on Twitter @charrington_28 or @socialtables