All
Our Top 10 Most-Read Blogs of 2014
---
It's hard to believe that 2014 is (almost) over. It feels like just yesterday we were gearing up for what 2014 will bring!
This year was an exciting one at Leonardo. In January, we rebranded from VFM Leonardo to Leonardo. Changing our name meant more than just dropping a few letters – it represented our growth and our transformation into a true technology leader. Earlier this month, we hit another milestone as we launched Vizlly, our new Multi-Channel Digital Marketing System, that will change the way hoteliers market their hotels online.
As we look back on all the changes at Leonardo in 2014, we couldn't be more excited to move into the new year with a focus on providing hotel marketers with the tools they need to navigate the changing digital landscape – and have some fun along the way.
In 2015, you'll continue to receive the tips and resources you need to stand out online plus a whole lot more – we can't wait to show you what we've got up our sleeves. In the meantime, let's take a look back at the top 10 most-read blogs of 2014.
1. Twitter Do's and Don'ts for Hotel Marketers
Published only a few months ago, this was our top post of 2014 – and it wasn't much of a surprise. Hoteliers constantly ask us what they can do on Twitter and how they can use it to interact with past, present and future guests. This blog was a great starting point for hotel marketers new to this social channel.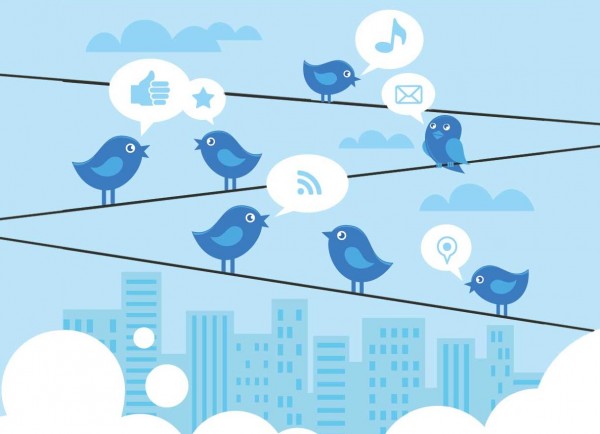 You were as excited by our company name change as we were! This popular blog talked about our vision for the future as we continue to develop cutting-edge tools to help you better market your hotel online.
3. Mobile Compatible vs. Mobile Optimized – What's the Difference? 
This has been one of our top 10 blog posts for over two years! Our readers want to understand what's the difference between mobile compatible and mobile optimized (and the difference is significant, for consumers researching and shopping on mobile devices).
4. Understand Today's Travel Shopper: Learning from Google's 2014 Traveler Study 
We partnered with Google in September to give you a webinar with the results of their latest 2014 Traveler Study – what travelers are doing online, how their research and shopping habits have changed, and some key takeaways for hotels. This popular blog post gave you the highlights from the event – including the slides and recording.
5. Analyzing Digital Marketing Metrics and Benchmarks: Results from the HSMAI Study 
Hoteliers constantly wonder "how am I doing?" They want to know if their digital marketing is meeting the industry's standard benchmarks – but how can they tell? This blog analyzed the results of the Hospitality Sales and Marketing Association International (HSMAI)'s Digital Marketing Benchmark Study, giving hoteliers key digital marketing performance indicators.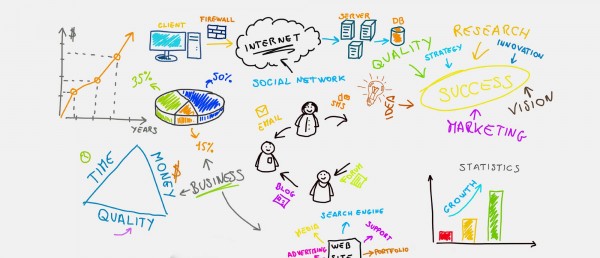 6. 3 Things Travel Shoppers Want to See on Your Hotel Website
We devoted a lot of time this year to educate hoteliers about the importance of web marketing – for good reason. The demand for direct bookings and lower the dependence on OTAs and third-party sites is high, making an effective web presence a must. This blog shows hoteliers what key features their hotel website should have.
7. HSMAI Chief Digital Officer Roundtable
Our President, John McAuliffe, had the pleasure of joining HSMAI for a roundtable discussion where he discussed trends in the hospitality industry surrounding curation of content, the importance of UI/UX, what images hotels should be sharing of their property and statistics on mobile media consumption.  His 5 key insights are driven by analyzing data of hundreds of millions of media views, and trends we're seeing from other industries.
8. The Top 10 Images Travel Shoppers Want to See
Is your hero shot a picture of your exterior? This blog was a wake-up call for many hotel marketers who wanted to know which images travelers care about and should be front and center in your online marketing. Can you list the top images?
9. Traveling Across Screens: How Consumers Research and Book Hotels 
Our readers love infographics and this was our most popular infographic of the year! If you didn't think mobile optimization was important before, this infographic revealed the statistics of how consumers are using mobile devices to research and book hotels.
10. 7 Fundamental Tips to Make Your Photos Pop Using Text 
If you're read our content or follow us on social media, it comes as no surprise that we believe in the importance of visual storytelling – but that doesn't lessen the importance of text descriptions. Travelers want to see where they'll stay, what they'll eat and where they'll go while visiting your hotel, and compelling imagery, coupled with enticing descriptions, can help your hotel tell a story and stand out.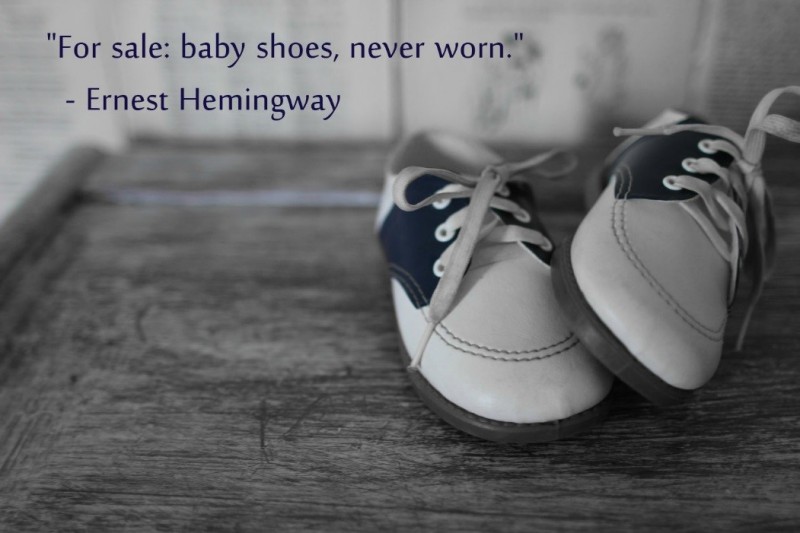 That's a wrap! Thank you for a wonderful 2014 – we've enjoyed hearing your comments and feedback on the content we're creating and we can't wait to continue learning and growing more with you in 2015. Happy New Year!