All
Professional, In-House, or User Generated: Which Should Your Hotel be Using?
---
Choosing the right photos for your hotel is crucial, and it can either set yourself apart from the competition or end up making you look tacky and undesirable. Your hotel's visual storytelling simply makes the difference during the shopping journey, and can ultimately impact your bottom line.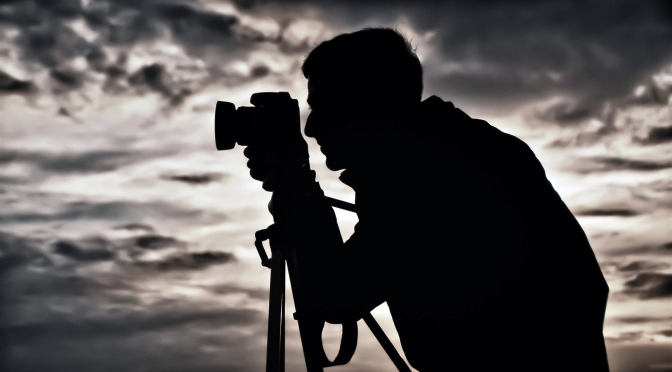 So that begs the question – with so many options for sourcing visual content, which method should your hotel be using? We've narrowed it down to professional photography, in-house photography, and user generated content – let's take a look at the pros and cons of each:
Professional Photographer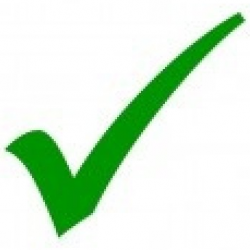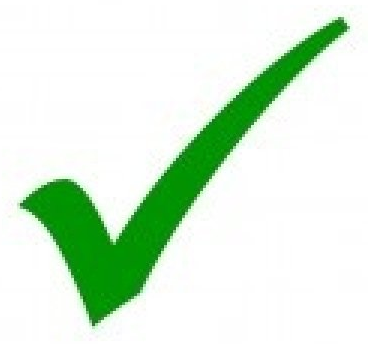 Everything is prepared for you, making this an effortless option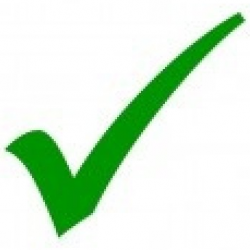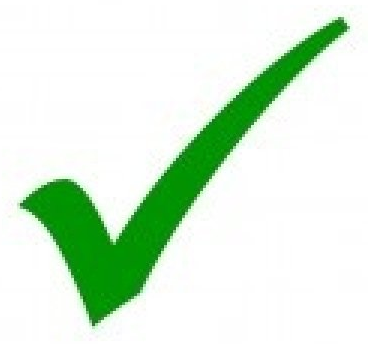 All equipment is owned by the photographer, so you're hotel doesn't need to invest in a large expense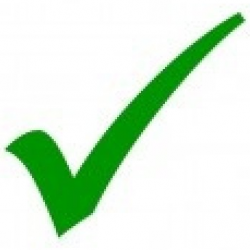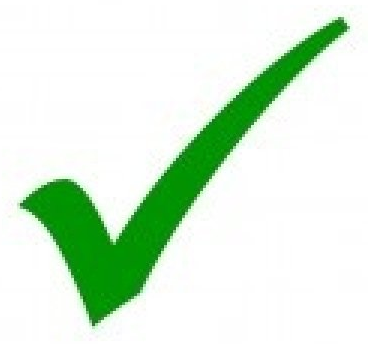 Lighting and editing are crafted to perfection by an experienced eye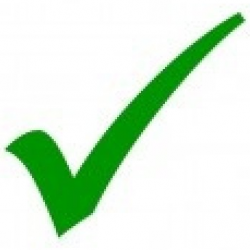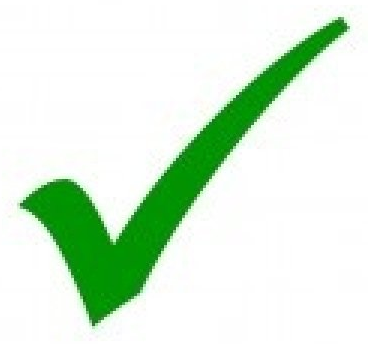 High quality photos are produced through the photographer's years of experience and expensive equipment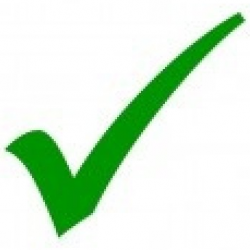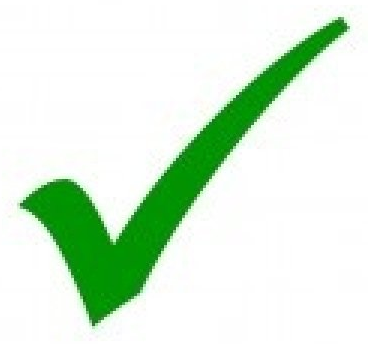 Structured with shoot list and storyboarded in order to cover every angle and amplify your hotel's story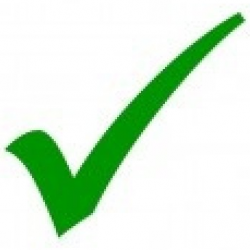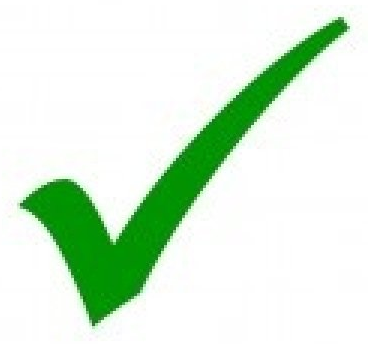 Brand standards are adhered to and kept up by the photographer throughout the shoot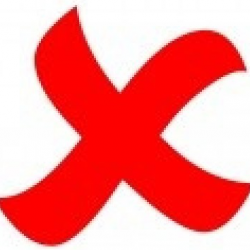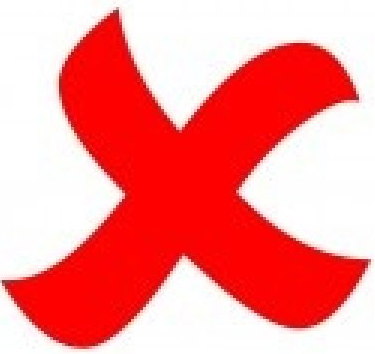 Copyright and distribution may be limited or muddled since the photographer owns the rights to the photos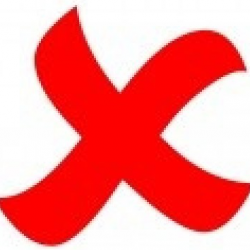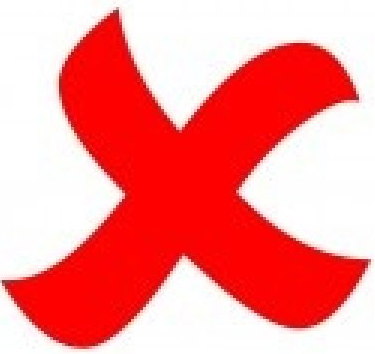 Requires a budget and planning in order to afford this service
In-House Photography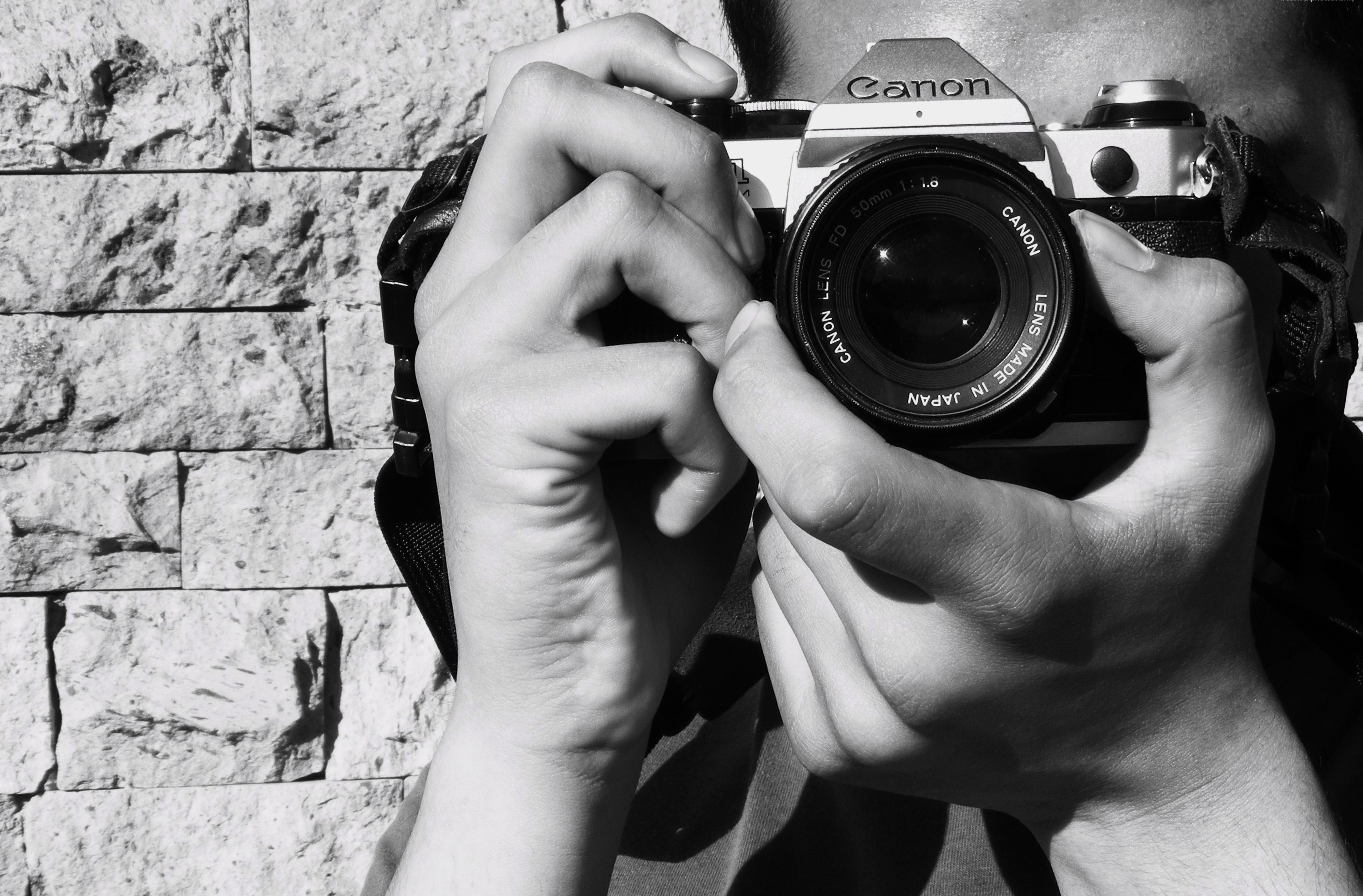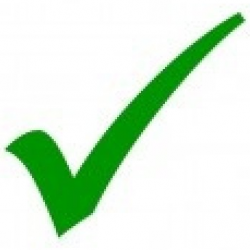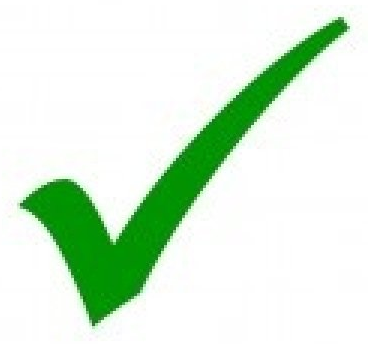 Quickly get the job done from planning to shooting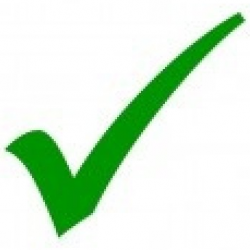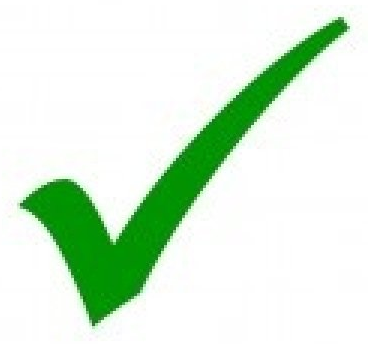 Ownership of the photos belongs to the hotel, meaning they can edit and distribute them in any way they see fit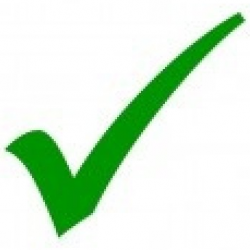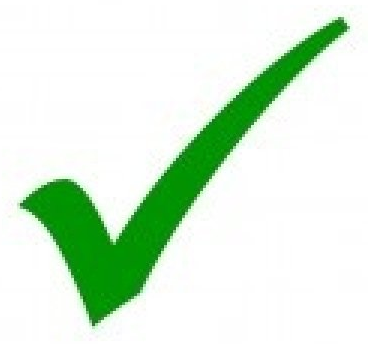 You know your property best, allowing you to show your hotel's story and shine from inside out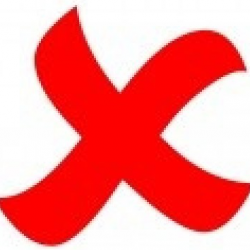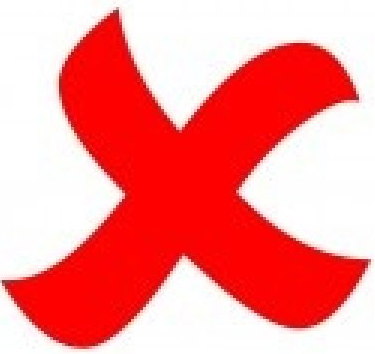 Difficult to budget time from an already full time job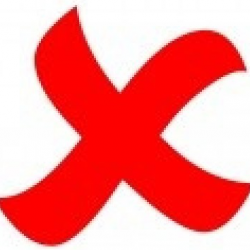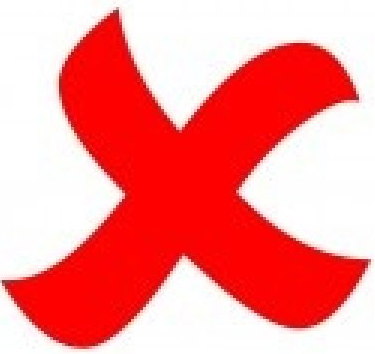 Not as much expertise as a photographer for getting the best photos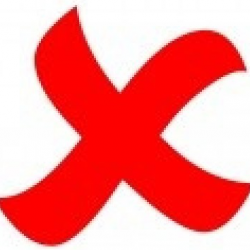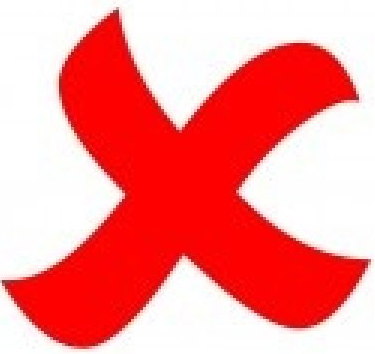 Quality may suffer as a result of being untrained and limited in time
User Generated Content (Through Social Media)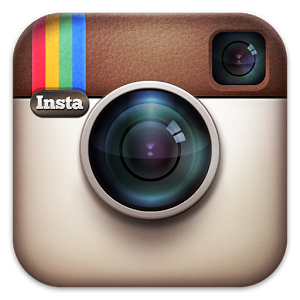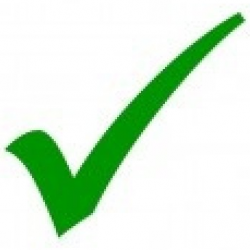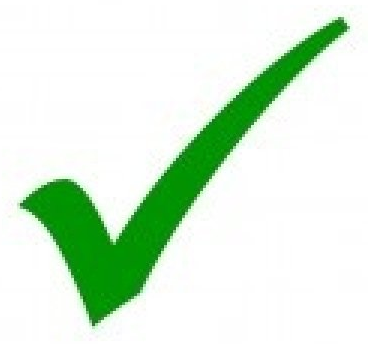 Fresh images are constantly being uploaded, giving you a consistent stream of content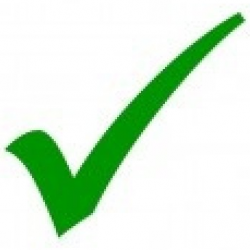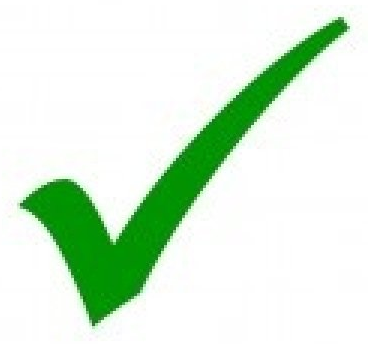 Guest photos feel authentic since they're capturing your hotel's unique quirks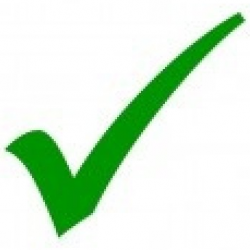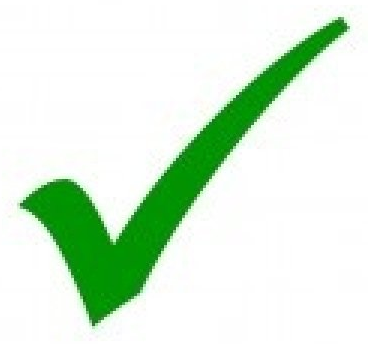 Engages guests by encouraging them to contribute and snap more photos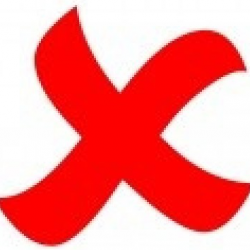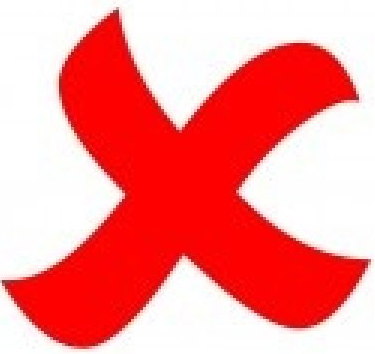 The content is coming from an uncontrolled outside source, so picking the best photos to consistently represent your brand can be difficult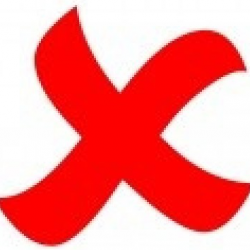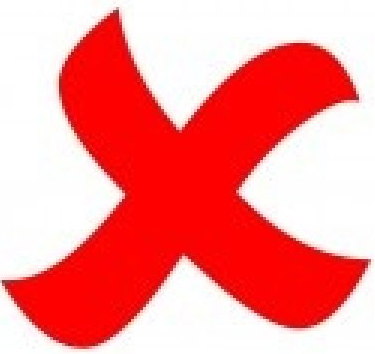 The photo stream is messy & seemingly random since guests can take a photo of anything they want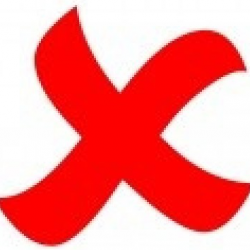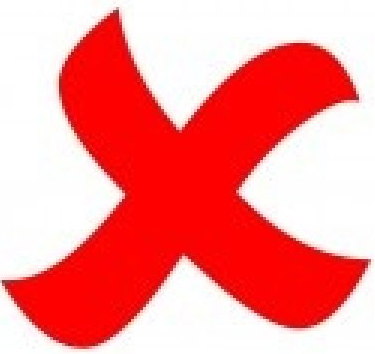 Quality is generally low since most guests are snapping photos with their mobile device
It's All About The Context
Before you can decide on which method you want to use, you have to first think about how you'll be using the photos. Different channels call for different standards – posting photos to your social media pages, for example, is considered more informal, meaning you can get away with imperfect photos (in-house photography or user generated content). Typically, photos posted on your main website or on 3rd party travel channels demand a closer attention to detail (professional or in-house photography).
Freehand Miami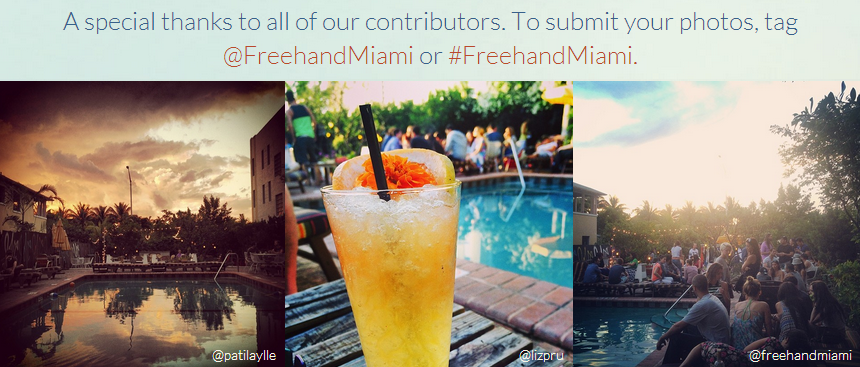 However, it all depends on your hotel's personality in the end. Take a look at how the Freehand Miami takes advantage of user generated content to present a vibrant and rich story. Their photo stream is entirely created from images submitted by guests on Instagram! Not every hotel can pull off a visual content strategy like the Freehand Miami, but it's important to find what works best for your hotel and your brand guidelines. There is no right answer, so get creative and start thinking about how to get the most out of your visual storytelling.