All
Q+A with Clémentine Amiraux, Creative Director, Hotel Josef & Maximilian Hotel
---
Many hoteliers we speak to struggle to come up with creative ideas to market their hotel online – not so for Clémentine Amiraux, the Creative Director of Prague's Hotel Josef & Maximilian Hotel, who lives and breathes creativity.
In fact, she's even the star of her own web series, Praguing with Clémentine, where she takes travelers on a tour of her city and shows them everything it has to offer.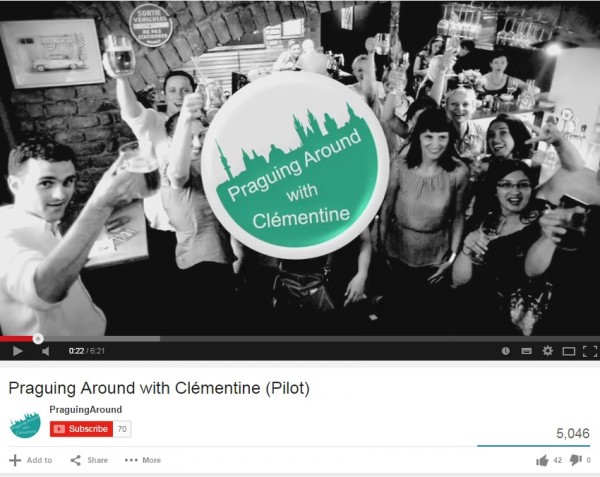 We spoke to Clémentine to find out how she creatively markets her hotel online – and how you can too.

Q: Tell us about your background.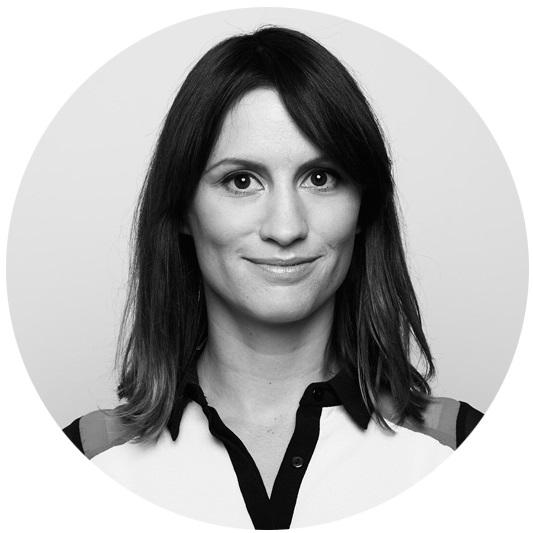 A: Before this job, I didn't work in hospitality. I was a designer. It was a risk taken by my boss, our general manger, to hire me as a creative director with no background in hospitality! But he wanted someone with a fresh perspective and new ideas about hospitality. We are a design hotel so he wanted someone who could think differently.
Q: What's your role at the property?
A: My position is a bit unusual. I work with the general manager in trying to find new ideas to impress our guests with little details – like we just learned that some guests got engaged in our hotel so we sent them a postcard to congratulate them, to big things like opening a bakery so we have fresh bread and croissants every day. We're always encouraging new ideas – the whole team is in creative mode.
I check our social media to see if anything is going on, search for new digital trends to see what's going on and keep myself ahead of the trends so I can speak about it with my boss. I check our reviews and see if there is anything we should answer. Anything we should be alerted about like problems with housekeeping, we have to immediately react to do things better. If there's something positive, I transmit the information to our team. I'm in charge of our website – I add new tips every week about what's going on in Prague, I'm in charge of communications for the hotel.
Q: What are your biggest digital marketing challenges?
A: Nowadays, everyone is creative and it's difficult to sometimes really be set apart or seen as something different – this is what we are trying to achieve. The fact that technology is moving really fast – in only the three years I've been working here, mobile technology has taken a really big importance and its constant, not going to stop.
I'm always getting really aware of new technologies and what people actually use and how we can reach them and keep contact with our guests in a personal way because everything is becoming virtual and we want to keep it human.
Q: What are some tools you use to help alleviate these challenges?
A: I have Vizlly now which is a huge help. It's good and comforting to know that I have one image saved and it's seen everywhere, no matter which travel website people are looking at. I want to be seen everywhere so this technology is really important to us. Because of Vizlly, we can keep the same identity and same images so it's relevant and identical no matter what platform you're on. I like that you can choose your pictures in the order you want and you include your own words and your own content no matter which travel channel people are looking at.
We also use the Vizlly web widgets – they're much better than what we had on our website. This is extremely important to us. We give a lot of importance to visuals – one picture is worth 1,000 words.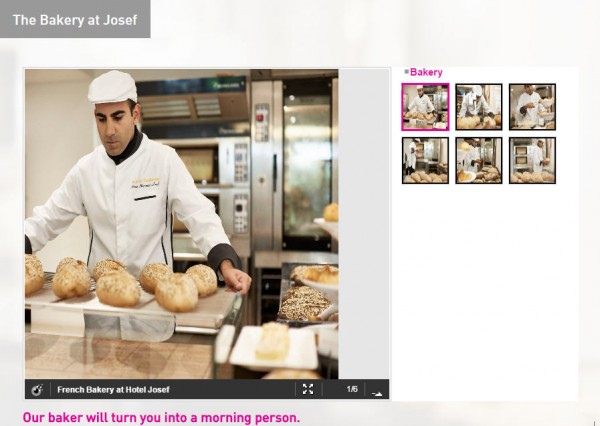 Q: How are you reaching prospective guests on social media?
A: I use Vizlly's Facebook Apps. I'm very happy that I can have a tour of my property and make it possible to show my special offers and rates on Facebook which I was really not doing before. For us, Facebook isn't a sales platform, it's a way to communicate. We want to show that we're real and we're a hotel with a team and what matters is the experience you'll have at the hotel – and we can show that though Facebook.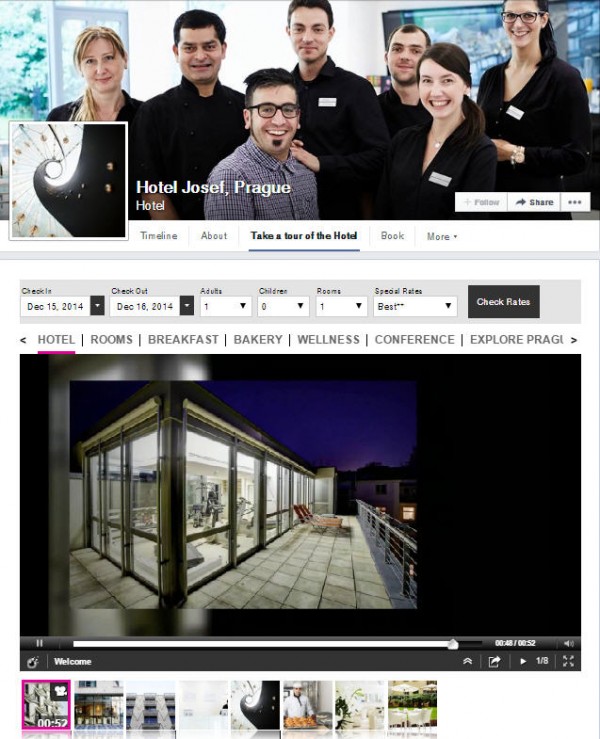 Thanks for chatting with us, Clémentine, and sharing your digital marketing expertise!
How do you deal with a changing digital landscape? Share your digital marketing tips in the comments below or on social media.