All
Q+A with Emily Drennen, Marketing Specialist, Lancaster DoubleTree Resort by Hilton
---
The digital landscape is constantly changing and for today's busy hotel marketers, it might make you feel like you can never keep up.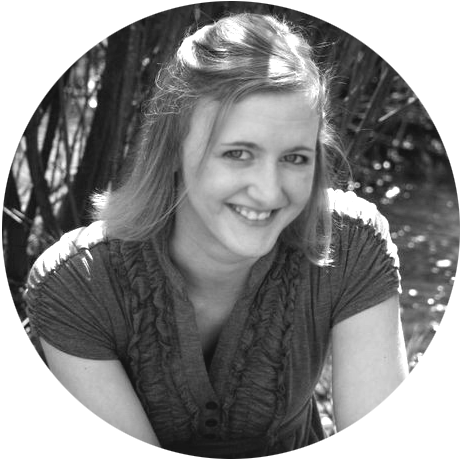 We sat down with Emily Drennen, Marketing Specialist at the Lancaster DoubleTree Resort by Hilton to find out how she alleviates her property's digital marketing challenges and makes her hotel stand out on a variety of channels – from social to mobile, hotel website to third-party travel sites.
Q: What are your responsibilities at the property?
A: I started here four years ago as a Front Desk Guest Services Agent. Recently, this year I started working in marketing and ad design for the property. I handle everything from print design to digital marketing including social media.
Q: What's your biggest hotel digital marketing challenge?
A: Our biggest challenge is reaching new people who haven't heard of Lancaster, Pennsylvania, and making them aware of our property. I want people to know there is a lot to do in Lancaster, and although it's not the first place you think of when you want to get away, it's a great escape from the hustle and bustle of the city.
Another challenge is just keeping up with all the different social media sites. It feels like just when you've caught up on popular social media sites, there's a new one!
Q: What are you doing to help alleviate these challenges and reach new travelers?
A: We stay active on lots of different social media platforms to reach a new audience – Facebook, Instagram, Pinterest for example. We also use Vizlly – it really helps us a lot. For example, we realized we're such a family-friendly resort and it can get lost in translation for corporate people who don't realize we have a lot to offer them. We used Vizlly to create a targeted digital brochure to corporate websites to show our event spaces instead of all the crazy, fun things the kids can do!

We're also hoping to use Vizlly to create mobile optimized websites. Our website right now is not mobile-optimized and it's a hindrance. I've tried using it on my phone and I'm sure other people feel the same. Nowadays, everyone has a smartphone and tablet so you need to accommodate that.

Q: Social media can be daunting! How does your hotel stand out?

A: We use Vizlly's Multi-Media Facebook Apps to stand out on Facebook. I absolutely love the promotions App – it's great they can go right from the Facebook page to booking.
It's also great that visitors can take a tour of the hotel, see different room types and if like something, they can book now which is something we couldn't do before.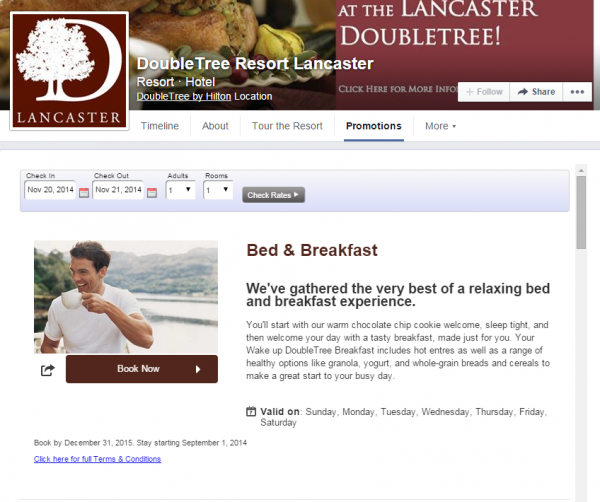 Thanks for chatting with us, Emily, and sharing your digital marketing expertise!
How do you deal with a changing digital landscape? Share your digital marketing tips in the comments below or on social media.