All
Let's Talk Targeting Reaching the Desired Hotel Customer Segments
---
Before you can tell a story that impacts travel shoppers, you must understand what stories resonate with them.
Millennials, business travelers, leisure travelers and event planners are all searching for the right hotel property, but their requirements are very different.
How well do you know the guests you're targeting?
We want to help you get to know your desired segments, including how they shop, what's important to them and tips on how to reach them.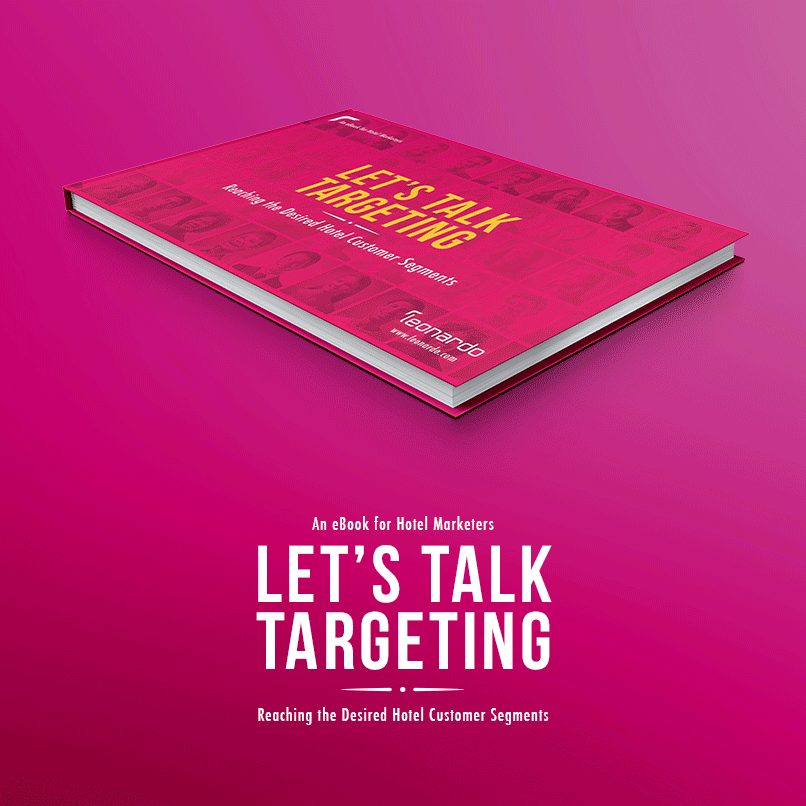 In this ultimate 75 page eBook you'll learn the key characteristics of the most desirable customer segments right now, including:
The Millennial Traveler
The Business Traveler
The Leisure Traveler
The Meetings & Events Traveler
Download the eBook to learn practical tips on how to share a story that reaches your desired guests and inspires them to book.