All
3 Tips For Repurposing Your Online Content
---
We understand that your hotel marketing budget can be tight at times, so reusing quality content is a great way to make the most of your budget and marketing strategy.
Creating and posting quality content to your social media channels on a regular basis may sound expensive, but it's actually easy and inexpensive with the right planning. Follow these repurposing tips to get the most mileage out of your hotel's content:
1. Fuel multiple channels with one piece of original content. It's a mistake to think that you need to constantly create and publish brand new content every time you want to post on your social media channels. For example, you could film a video and post that to YouTube, and then take still shots from the video to:
Create a photo album on Facebook
Post to Instagram
Post to Twitter
Post to a Pinterest board
Blog about the story behind it – all from one piece of content!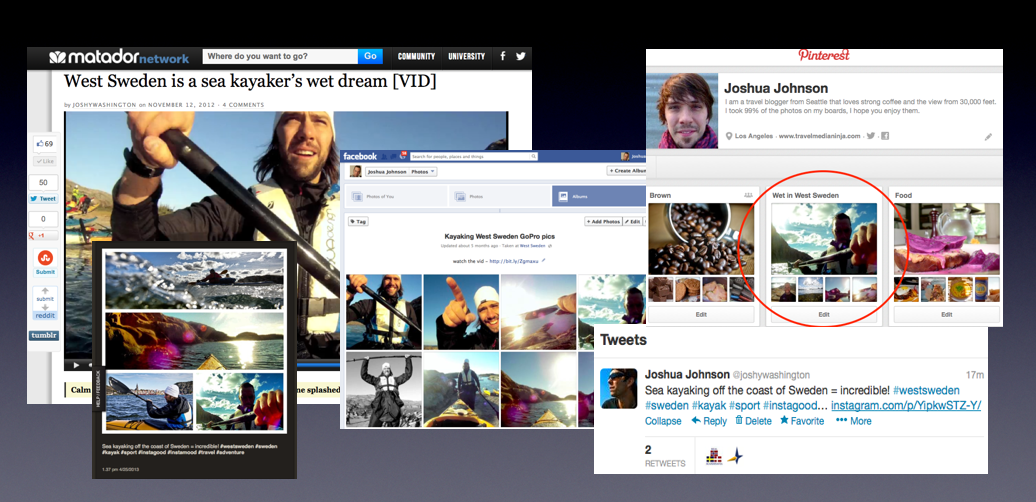 Click on the image above to learn more!
2. Republish old content. Good content is difficult to create on a regular basis, so don't make it harder for yourself! Once your original content becomes a few months old, you can post it to your social media channels again with a fresh caption or change the intro of your article to make it more timely and relevant. Make sure not to repost something too frequently or people will begin to notice and lose interest
3. Turn some of your hotel's gallery photos into social media posts. Take your hotel's best photos from your gallery, and overlay quotes on them (professional or from guests) that resonate your core values and that create a call to adventure. Then take these photos and post them to your social media channels to inspire and excite your guests and future travel shoppers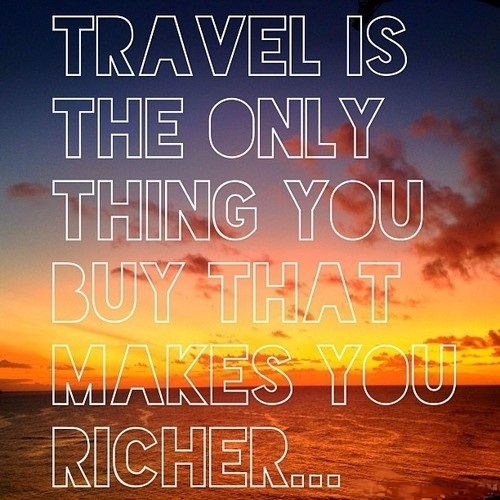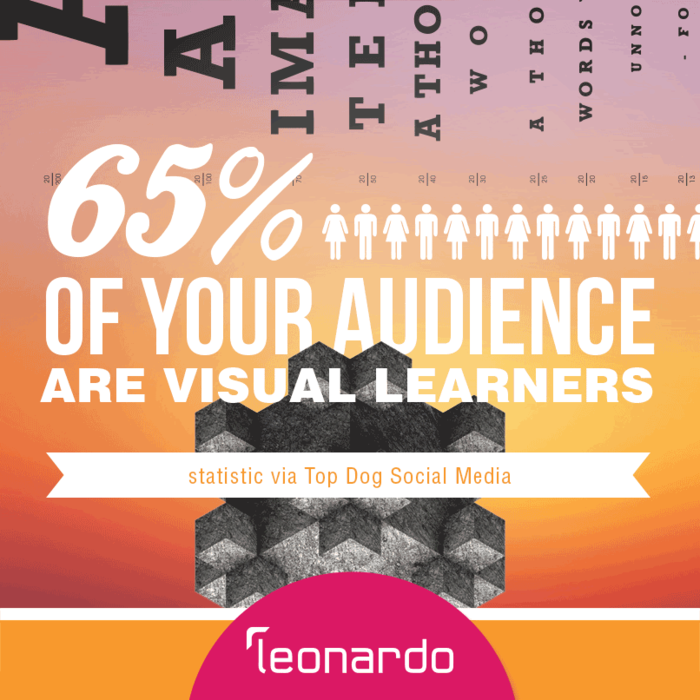 The content that you create is the connective tissue that bonds all of your social channels together to communicate a consistent brand image. Take care in what you choose to post, but remember that you don't need to create more work for yourself by constantly creating original content!
What are your content repurposing tips? What's worked best for you in the past?