All
6 Tips for Sourcing Your Visual Content
---
Visual storytelling is the best way to show off what your hotel has to offer and to communicate your personality to travel shoppers online. But in order to have a visual story, your hotel first needs to have visual content!
It may feel overwhelming trying to figure out how and where to source your visual content, so check out these 6 tips and start amplifying your visual story online:
1. Look beyond your door: Connect with the local tourism board and nearby attractions, restaurants and other vendors and suppliers for photos that showcase the experience of staying in your area
2. Be authentic: Staged photos have their place, and using them isn't a bad thing. Just make sure it's not all you use. Guests also want to see a story! One way of showing it is by including photos of real people enjoying your property. Use your hotel's social media channels to ask guests to submit photos or set up a dedicated email address for guest photos.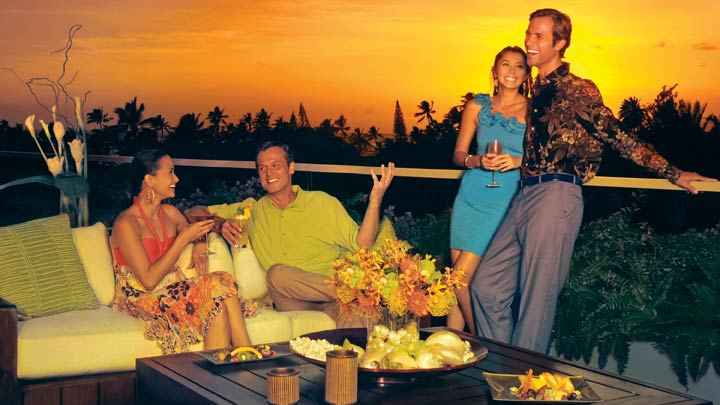 3. Most hotels have a budding photographer on staff seeking exposure and feedback. Find out who they are and work out a barter. Or hold an employee contest for new photos, with prizes for the best entries
4. Instagram, Facebook, and Pinterest contests are very popular for a number of reasons. They help promote the hotel and engage potential guests, both local and out of town. They can provide exceptional imagery that hotels can use on their websites, and they encourage online sharing

5. Create a photography lesson package with a local professional photographer throughout the year. Then let guests know that the best photos of the hotel and destination will be used on the website
6. Most importantly, when you do have a collection of new photos, showcase them prominently on the website and promote them extensively on social media
Let's Get Real
Just take a look at the photography that Lancaster House Suites have used to amplify their hotel's story. They were able to capture their hotel's personality and broadcast it through their VBrochure player, allowing their beautiful photos to reach millions of travel shoppers. Not every hotel is like the Lancaster House Suites though, so find out what story you want to share and begin your visual storytelling journey!
For more tips on how to source and curate content, check out our eBook Anatomy of a Visual First Experience: Best Practices for Hotel Marketers