All
Cutting Through the Noise: Strategies to Stand Out in the Travel Shopping Journey
---
Guest author: Alan Young, Co-Founder of Puzzle Partner
Last week I had the opportunity to serve as a panelist on Leonardo's webinar, "Strategies to Thrive in Today's Complex Travel Shopping Journey." In this day and age, it's a topic on every hoteliers mind.
The travel industry boasts one of the most complex digital landscapes out there when it comes to consumer browsing and purchasing behavior. Travelers are inundated with a multitude of resources when researching hotels, especially in the 45 days leading up to a purchase. According to Expedia Media Solutions, travelers visit up to 38 travel sites during the travel shopping journey; 15 of which are visited the week of booking!
The problem for all hotel marketers is the same; how can I stand out from the noise and win more bookings? This article summarizes much of what I discussed on the webinar, to help hoteliers make a lasting impression on travel shoppers; one that leads to more bookings.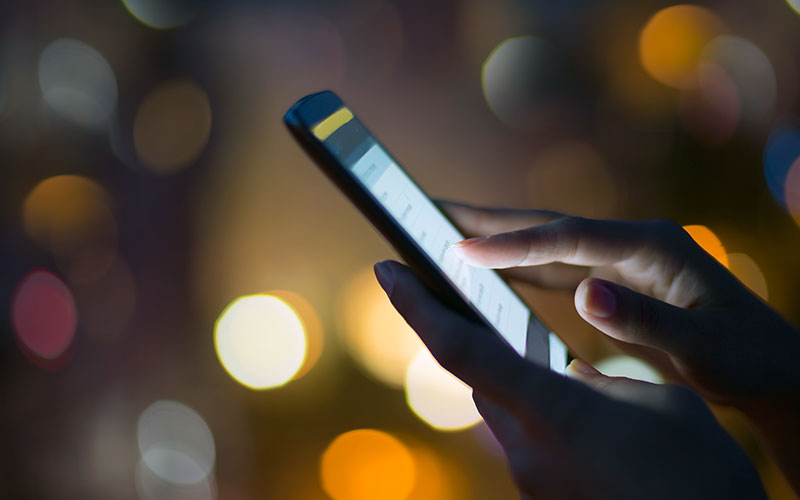 Stop selling, start telling
First and foremost, focus on the experiences you are delivering to your guests. That is what's going to differentiate you from the crowd. Whether it's the Hilton, Hyatt, Marriott, Starwood, or any other hotel brand in your market segment, they all offer the same thing – a bed, a bathroom, sheets and towels. What separates one from the other is the experience. Focus on those things you do exceedingly well. Identify what they are and start talking about them on your website.
Remember, it doesn't always come down to the best price. If everyone bought on price, then we'd all be staying at the same $59/night motel. We buy based on perceived value. We buy based on emotion. Sure, you're going to get people that are uber price sensitive, but if you can show prospective guests your value, through great stories and fantastic images, then you have a much better chance of winning their business.
3 ingredients to a successful hotel website
Your website should look to create an emotional connection with travel shoppers, so that even prior to their arrival you have exceeded their expectations. You can do this through engaging content, online reviews and ensuring a simple website navigation.
The more engaging your content, the more likely travel shoppers are to stay on your site and book. Your website needs to be inviting and super easy to navigate. My advice is to work with companies that produce websites and booking engines that are incredibly easy to use and navigate. You need to make the booking experience compelling for travel shoppers, and easier than on other sites.
Another important element, which a lot of hotel websites overlook, is the importance of review content. When you go onto an OTA site or metasearch site, their navigation is primarily the same. However, their use of review content is impressive, and integral in helping travel shoppers make a purchase decision. I would suggest hoteliers start reproducing this review content (aka social proof) on their own proprietary sites. A 2014 study by TripAdvisor and PhoCusWright found that consumers read at least 6-12 travel reviews prior to booking. Don't give them an excuse to leave your website to find the reviews they're looking for. Include online reviews everywhere, especially at checkout.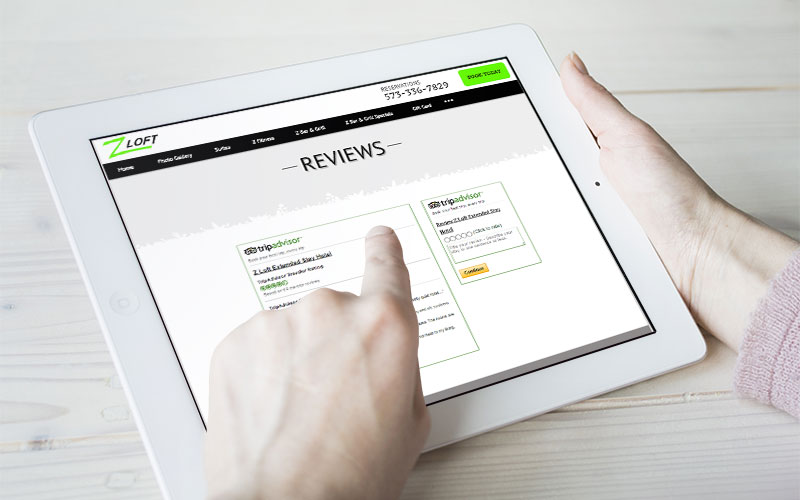 The cultivation effect
Client advocacy is becoming incredibly important. Solutions such as Flip.to help grow your organic reach by leveraging your own hotel guests. By sharing their authentic stories about your property with friends and family, you can build a team of advocates who have a massive influence on your hotel's reach and bottom line.
Client advocacy solutions like this are also worthwhile for uncovering your true hotel story in the eyes of your guests. For example, you might think that your strongest point of differentiation is your level of service, but your guests might think it's your location. Play to your strengths in the eyes of your ideal guest.
Meta-review data is also an excellent source for uncovering your property's strengths. While individual reviews provide specific examples of the guest experience, meta-reviews are based upon the aggregate. For example, "76% of people like this hotel for its location" or "35% really didn't like the pool." This type of data should also be displayed on your website (the good stuff at least). It can also be used to help inform areas for improvement. I believe almost every review content provider or aggregator today has a capability to give you this type of information, so be sure to ask for it and put it on your website.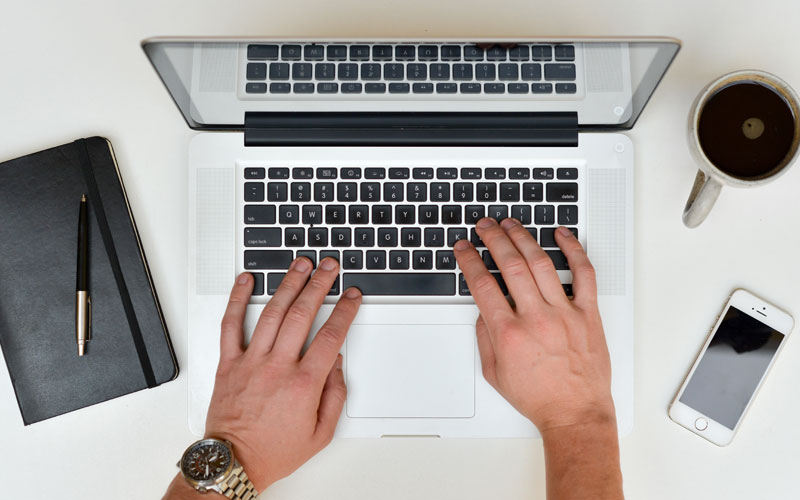 Final thoughts
Travelers go down a long and unpredictable path when it comes to planning and booking a trip. Will they visit a lot of sites during their travel shopping journey? Yes, most likely. But there are ways to stand out and make a lasting impression; one that brings them back to your website with their credit card. The key is engaging content, a simplified user experience, and leveraging social proof like online reviews. It's not rocket science, but you'd be surprised how many hotel marketers aren't doing these basic things. And that's where you can gain an advantage.
About Alan
Alan is the Co-Founder of Puzzle Partner, a strategic and tactical marketing and PR firm that specializes in helping travel and hotel companies achieve better performance and dramatic growth through their digital marketing. Alan has held key executive positions with Newtrade Technologies (Expedia), Hotel Information Systems (Softbrands), Hotel Booking Solutions and Infor, the world's third largest ERP software company. You can connect with Alan at alan@puzzlepartner.ca or follow him on Twitter.