All
Superstar Storyteller: Plantation Beach Villas
---
You have a story to tell, a mission statement, a feature, a location or an experience just waiting to be shared. Every hotel is unique and should use its voice to communicate with travel shoppers.
Close your eyes. You're in a luxurious villa on Tobago's iconic coastline, steps from the beach and surrounded by lush tropical forests. Sounds great, right? With just a visit to the Plantation Beach Villas' website, you can come pretty close. That's why they are our newest Superstar Storyteller.
Plantation Beach Villas in Tobago are the epitome of visual storytellers – they tell their story consistently across their website, Facebook page, and mobile website and tell guests exactly what they can expect: an elegant oasis.
First Impressions Matter
A study from the Journal of Education found that after three days, a person will retain 10-20% of written or spoken information but nearly 65% of visual information. If that doesn't prove the importance of a visually enticing website, I don't know what will.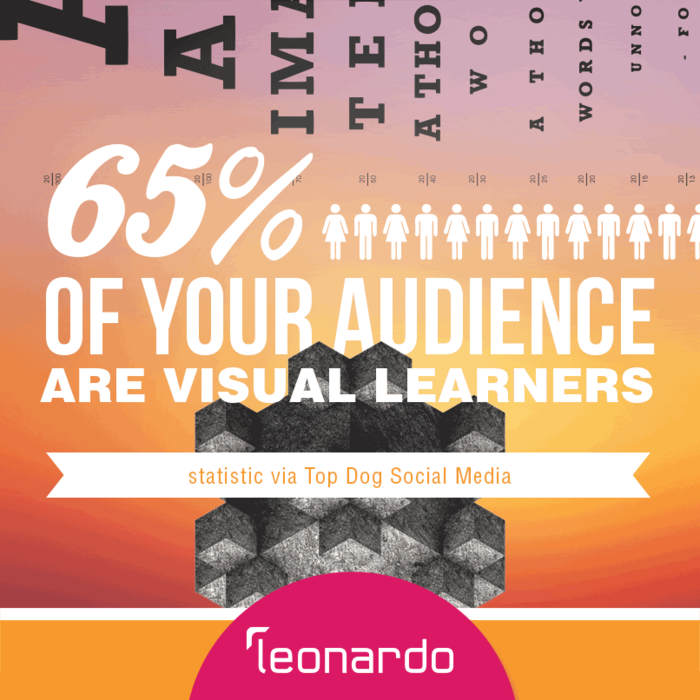 The first thing you see when you access the Plantation Beach Villas' website is a dazzling array of photos that tell a compelling story about the experience you will enjoy during your visit. Travel shoppers are then able to navigate through a variety of creatively named tabs to learn more. They can "Explore Tobago" and "Enjoy" from the comfort of their own homes.

Plantation Beach Villas also incorporates a number of best practices within their visual storytelling. The images are high quality, they reflect the brand identity, and content is sorted into easy-to-read lists.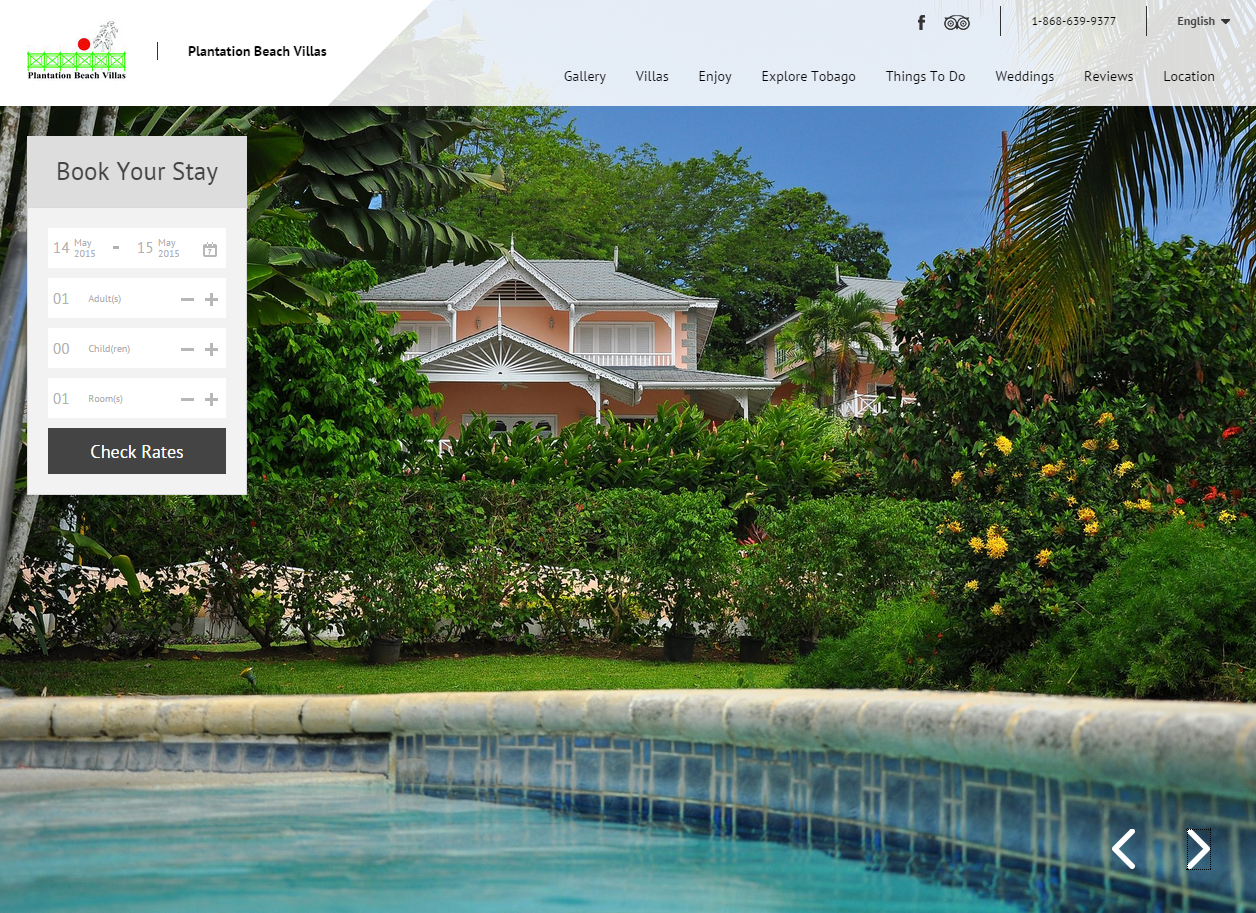 Tobago's Very Own Socialite
If you prefer to learn about Plantation Beach Villas from their Facebook page instead don't worry – you're at no disadvantage. The comprehensive page features everything you need for the entire travel shopping journey, from photos to reviews to booking capabilities.
Under the "Take a Tour" tab, travel shoppers can watch videos and browse photos that share the same compelling story that the website does. Consistency is key.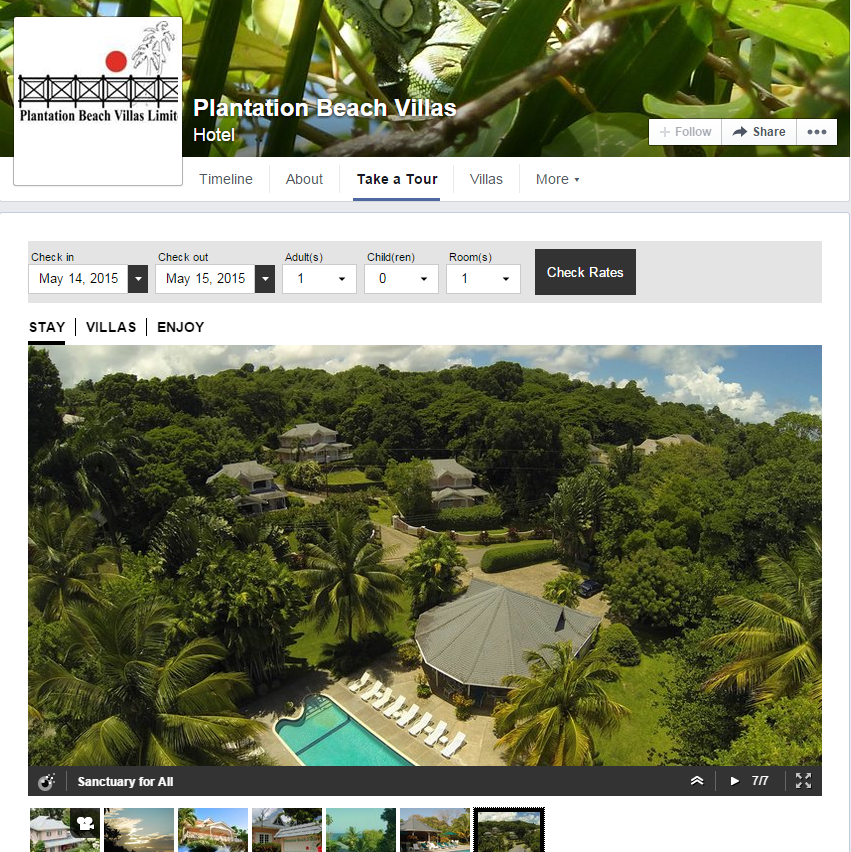 Mobile-Friendly
Last but not least, the Plantation Beach Villas have a Google-verified mobile-friendly website – travel shoppers can switch seamlessly between multiple screens while still being told the same compelling visual story.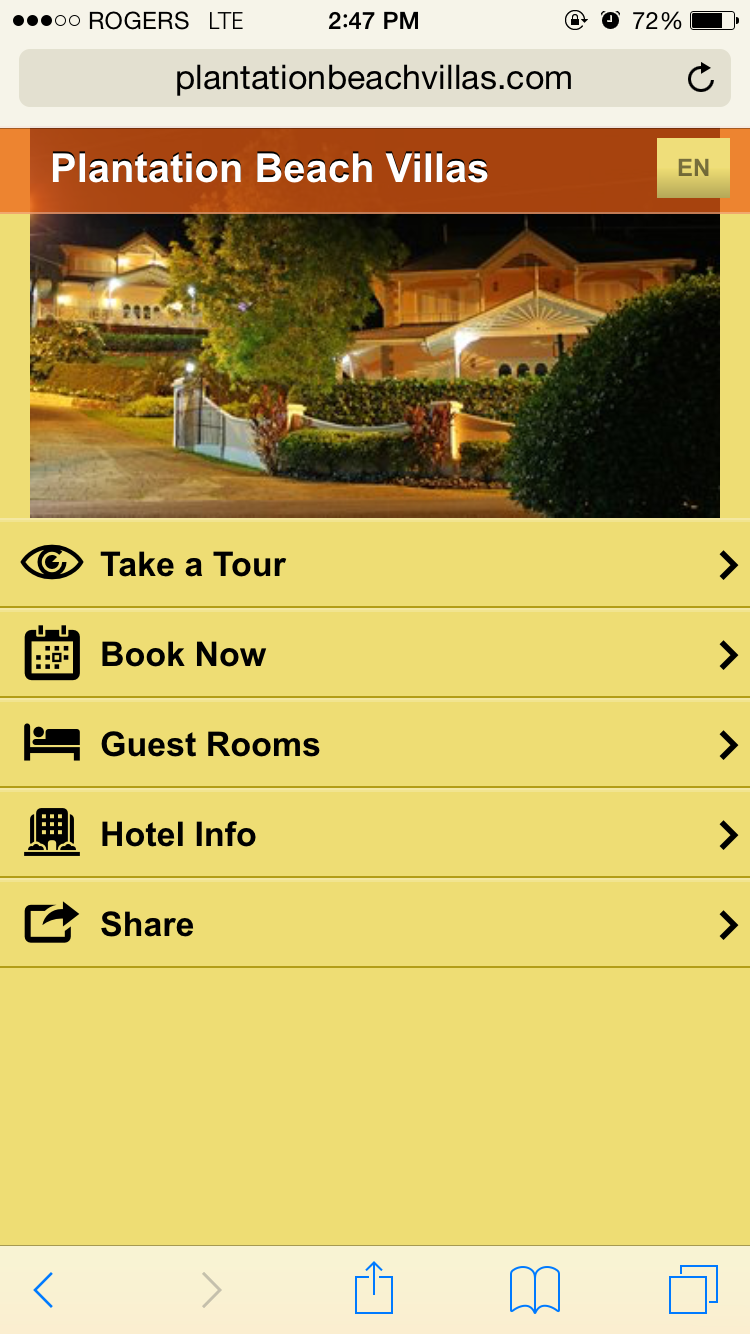 Job Well Done, Plantation Beach Villas!
By using visual storytelling consistently and by showcasing it over a variety of platforms, Plantation Beach Villas has more than earned their position as Superstar Storyteller.
Learn what's what with visual storytelling – Download: Best Practices: Multi-Media Guidelines for Hotel Marketers.