All
The Importance Of Facebook For Hotels
---
Every hotel should have a Facebook page.
Each month, Facebook is generating 1.29 billion active users, 82.4% of them from outside of the US and Canada. Reminding the world of its power and relevancy, Facebook also bought the platforms WhatsApp and Instagram, solidifying its position as a social media powerhouse.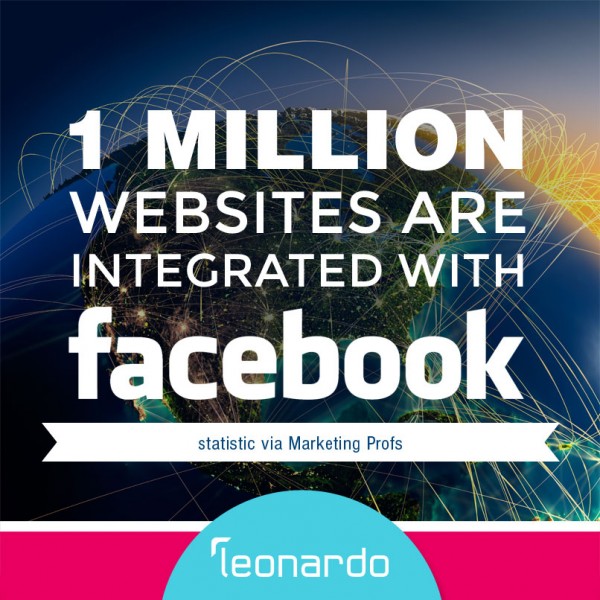 For hoteliers, Facebook integration is necessary if you want to encourage a conversation with guests, increase your page views and generate new traffic.Want to learn more about the power of Facebook? Read What Are Facebook Apps And Why Do I Need Them?