All
The Only Thing That Combats "Infobesity"
---
In the old days, when you needed some useful information, you headed to the library straight to the non-fiction area to pick up a book.
This is no longer true as captivating images and beautiful visuals can give us information as well!
They also do a lot of good in other ways. See for yourself in the quote by the authors of The Power of Visual Storytelling, Ekaterina Walter and Jessica Gioglio.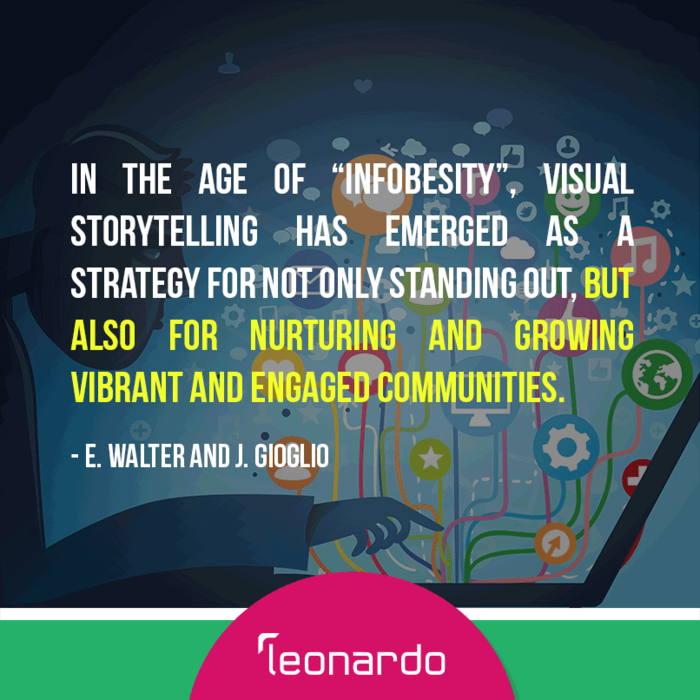 Are you using visual storytelling as your hotel's marketing strategy to stand out and develop strong communities?