All
The OTA Billboard Effect: The Real Story
---
Everyone seems to be weighing in on whether or not the infamous "billboard effect" still exists and to what extent. What exactly is the "billboard effect" anyway?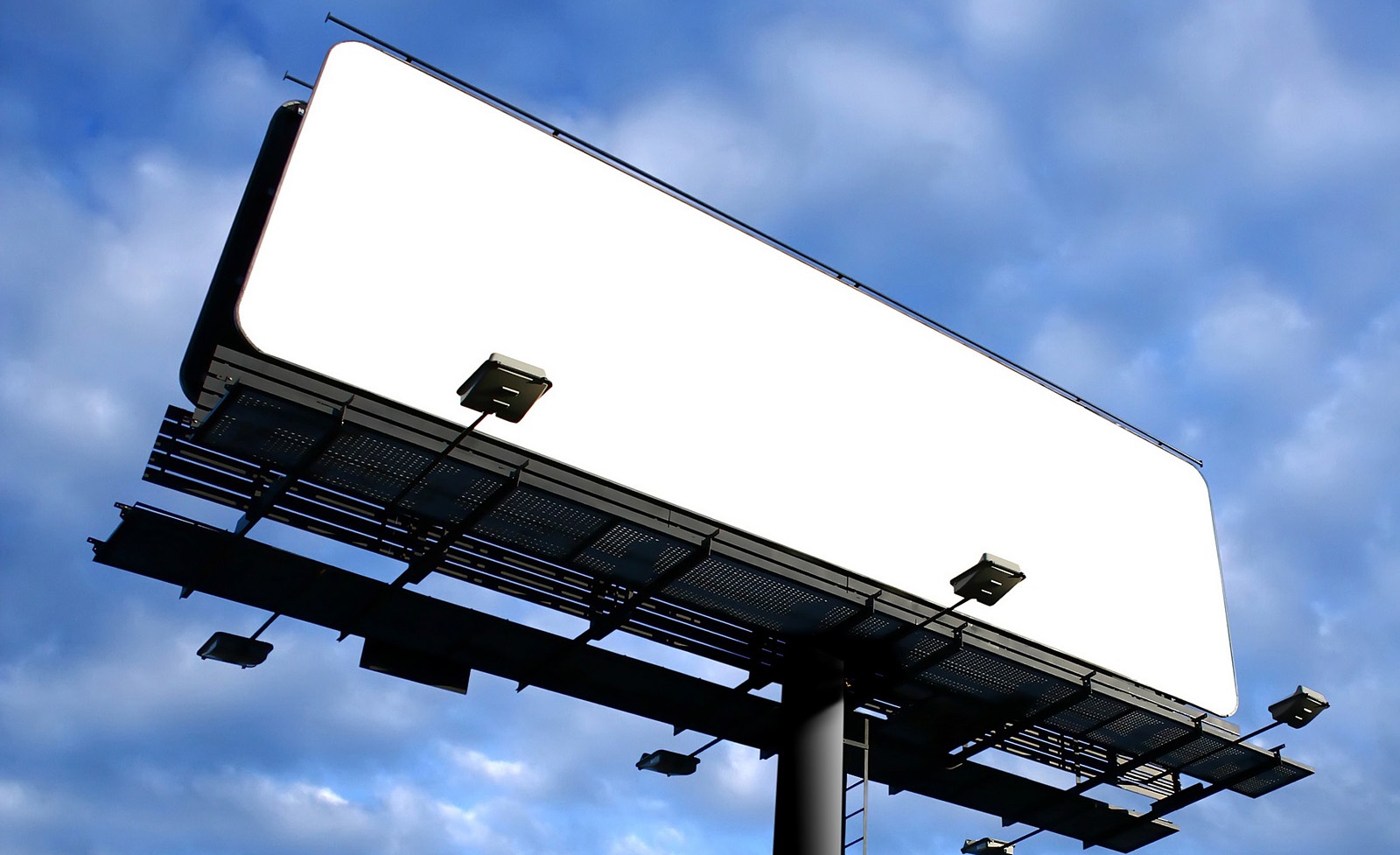 As Adam Anderson, Director of Industry Relations at Expedia explained in our recent webinar on mobile, it's the increased exposure a hotel receives because they're listed on a 3rd party travel channel. This listing not only has promotional benefits, but importantly, results in a lift in reservations through the hotel's own distribution channels, including its own website. Adam goes on to say that the value is really more than the booking itself and cited research showing that even a traveler who claims they never book on an OTA, and always on brand.com, will still begin their research on an OTA like Expedia. Therefore, it stands to reason, if a hotel wants to be visible during the consideration stages of shopping, they need to have a presence on all of the 3rd party travel sites consumers are using.
It's Not the Price, But the Value That Matters to Travel Shoppers
Let's look at this controversial topic from the perspective of the hotel shopper who, let's face it, is just trying to secure a good place to stay for a reasonable price. In other words, they're searching for the best value, not the cheapest rate.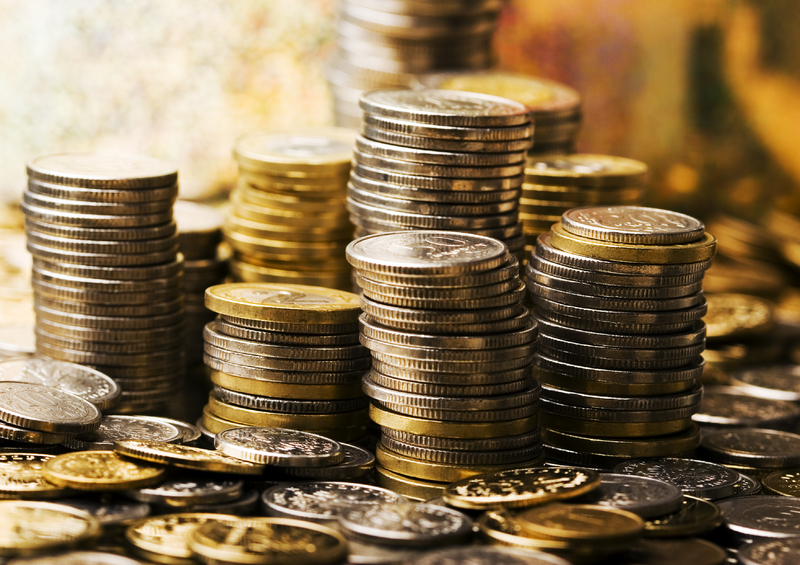 Value is indifferent to property type. Budget, mid-scale or luxury hotel marketers are smart to focus on the story they're telling to consumers throughout the shopping journey to communicate the anticipated experience in a way that justifies the spending. Where the shopper begins their research is irrelevant, because sooner or later they're going to land on an OTA, property or brand website, and meta or research site, and so, the premise is the same. Tell an engaging and memorable story about your property that appeals to your target guest everywhere they're shopping, and you'll stay on their list of possible choices as they go down the purchase path.
Case in point – in 2006, a New York Times columnist tested a theory that proved people buy based on perceived value, not price, and are motivated to behave that way when the product is surrounded by good storytelling. He put low value objects ranging in price from $1 to $4 and wrote a story about each before putting them for sale on eBay. On average, the value of these items increased by 2700%. The stories he told helped put the item in human context giving them meaning and, de facto, value.
Hoteliers can accomplish the very same thing when marketing their hotels to consumers on all the channels being used along the way. Source authentic and impactful visuals, and then match them with rich descriptions to tell the story that will help the shopper find the property that's right for them. After all is said and done, the experience is remembered, long after price is forgotten.

Getting Stronger
Back in 2009, Chris Anderson's study found that hotels' brand websites saw an additional three to nine bookings from shoppers who had first visited the hotel listing on Expedia. And if anything has changed since the study, it's that the billboard effect has gotten stronger and will continue to do so.
In fact, consumers continue to book directly after finding hotels on OTAs. A 2011 survey found that two out of every 10 hotel guests booked directly on a hotel website after finding the hotel on an OTA. A more recent report from HSMAI and AH&LA found that more than eight in 10 rooms were booked directly, with only two out of 10 booked on third party channels. Surprisingly, 59% of leisure travelers actually use OTAs for inspiration and destination planning, another important reason hotels must appear on third party sites.
I predict social media will be a big driver in the strengthening billboard effect, causing consumers to "look, not book" on OTAs and eventually travel to the hotel website. Hotel marketers are starting to realize that social media can help them build a following online, improve their brand and connect emotionally with guests – an important factor considering 70% of travel shoppers will book with a hotel that connects with them emotionally, not just based on rational factors such as price. Hotel marketers that leverage the power of a social community will benefit and connect to guests who are going to reward them with loyalty.
Taking Advantage
Expedia Inc. and Priceline Group are the digital travel industry's top two advertisers on Google, with Priceline spending over $1.8 billion on digital advertising and Expedia spending over $1.0 billion every year. While you might need to sit down just to comprehend the magnitude of that money, one thing is clear: hotels can't afford to miss out.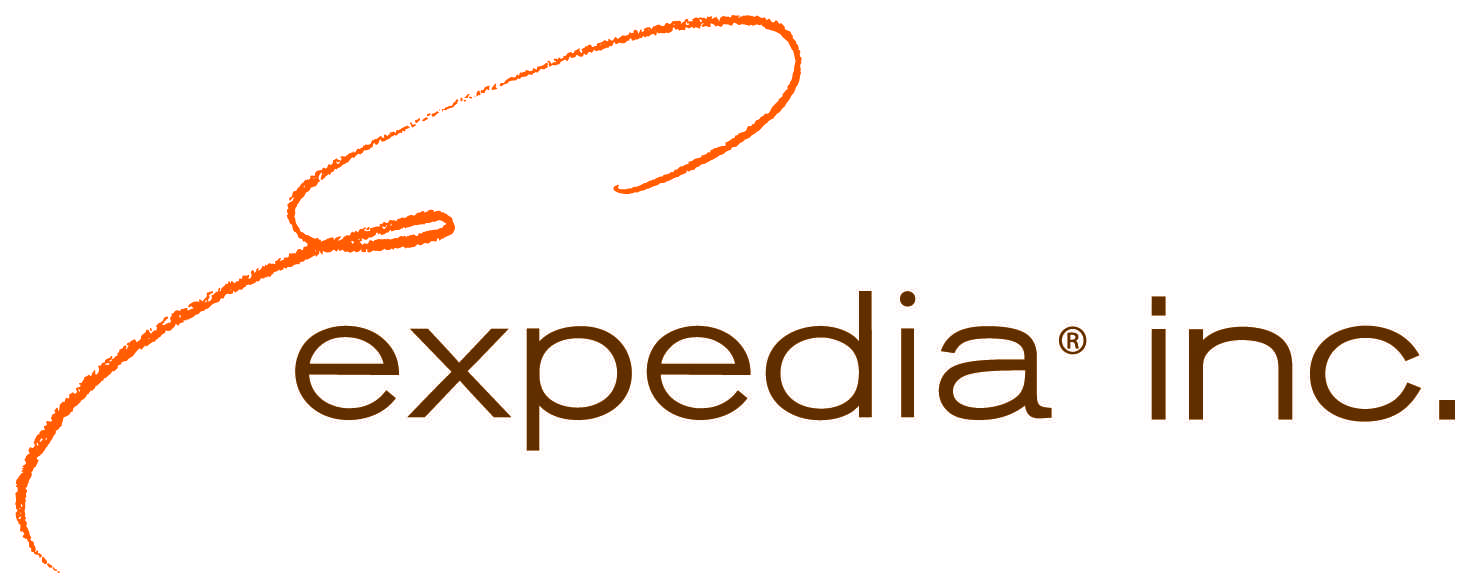 Not only do the intermediaries have huge budgets to spend on advertising, but they also invest heavily in technology that directly benefits their hotel partners, driving global demand from Brazil to China through the hundreds of branded sites they've created around the world.
The mobile market is booming as travelers are turning to their smartphones and tablets throughout the shopping journey. Mobile traffic has grown 125% in the last year, and this growth is expected to continue. This increase establishes the need for a hotel to create an optimized mobile website that offers an easy-to-use shopping experience. Google's research shows that if your website is not mobile optimized, travel shoppers will leave in search of a site that is. With smartphones now being used by 91% of adults, it's time to ramp up your mobile marketing strategies.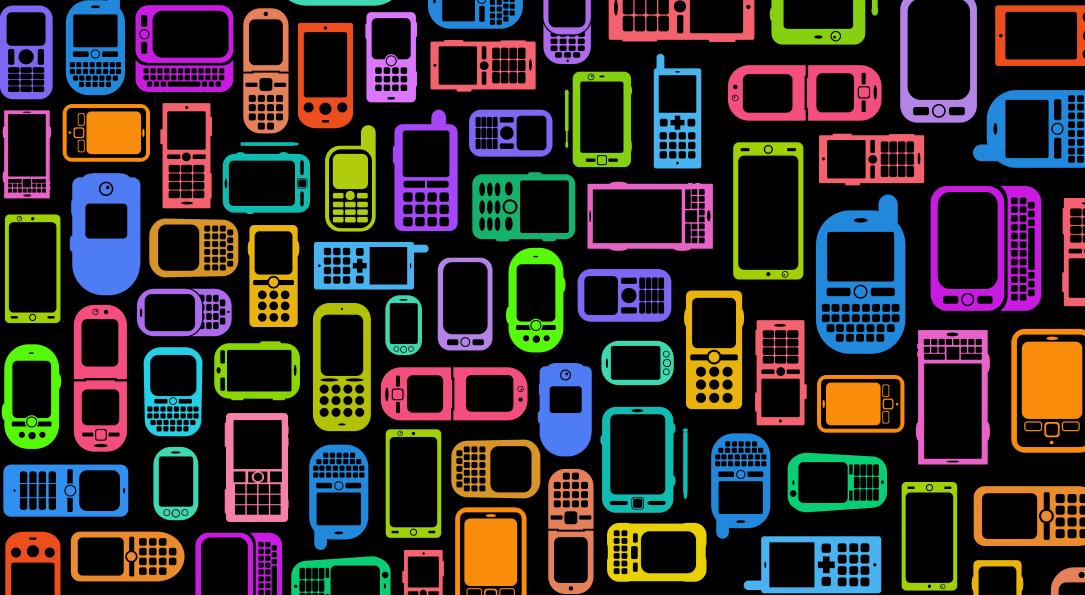 But we know that many properties, both branded and independent, may fall short of time and money when it comes to implementing an ideal mobile solution. Why not take advantage of 3rd party travel websites that are already optimized for hotel storytelling on mobile devices? Reap the benefits of their considerable technology investments to ensure consumers have the best and consistent experience as they shop around for hotels on their smartphones and tablets.
The Bottom Line
The online travel shopping journey is changing and the billboard effect that occurs as a result of hotels appearing on third party travel websites continues to play an important role in this journey. These OTAs act as a "soft brand" to promote your hotel listing.
What hotel marketers need to be doing is asking how they can leverage the billboard effect to the best of its ability: what story is your hotel expressing to travel shoppers online? Does your hotel story connect with travelers and make them want to find out more, ensuring they visit your website or social media pages?
To find out if your hotel is leveraging the power of OTAs and third party travel websites, check out our eBook: Don't Shy Away from OTAs – 4 Lessons on How to Amplify Your Story Online.