All
Top 10 Best Practices to Make the Most of Social and Mobile (SoMo)
---
Mobile strategy; effectively, it's done. Social strategy; also done. Why? Consumer behavior has dictated what, how, and when they want to interact with companies, and with each other, making it pretty clear that people are looking for good storytelling on mobile devices and on your social channels.
There is much (and growing) research that tells us about the critical role Social + Mobile, a.k.a. SoMo, plays in the daily lives of consumers.
Social networking has passed gaming to become the #1 mobile app activity [Flurry]
60% of time spent on the mobile internet is devoted to social networking [Ground Truth]
More than 189 million of Facebook users are "mobile only" [May 2012, Comscore]
Let's look at how these two relatively late 20th century innovations are stronger marketing tools when leveraged together to tell great stories by studying CitizenM, an Amsterdam based hotel development company with locations in Europe and most recently Times Square.
Mobile Citizen of the World
CitizenM's name actually means "mobile citizen of the world," meant to describe this genre of International traveler who "crosses continents the way others cross streets."  Many of their guests are the Millennials and the "young at heart," and when you look at their online marketing approach, it's no wonder why their hotel stands out from the crowd appealing to this tech and socially savvy crowd.
Top 10 Best Practices for Social and Mobile
Taking a cue from CitizenM, here are some additional best practice highlights to take advantage of SoMo and get your online storytelling presence moving forward (continue reading below to find out exactly why CitizenM is making the most of SoMo).

The Millennial Traveler
CitizenM appeals to many travelers, but especially to Millennials. Millennials (or Gen Y) have grown up in a digital technology world. Their biggest pet peeve is trying to navigate non-optimized mobile sites. They love, love, love video, particularly short snippets of food experiences, bar scenes and communal areas. Social opportunities at every turn are expected. But here's the money ball:  Millennials are predicted to surpass the spending power of Boomers by 2018!  And remember, this group transcends all travel types:  Business, Leisure, and MICE (meetings, incentives, conferences and exhibitions) – paying attention to what engages them socially and on mobile devices is a smart play.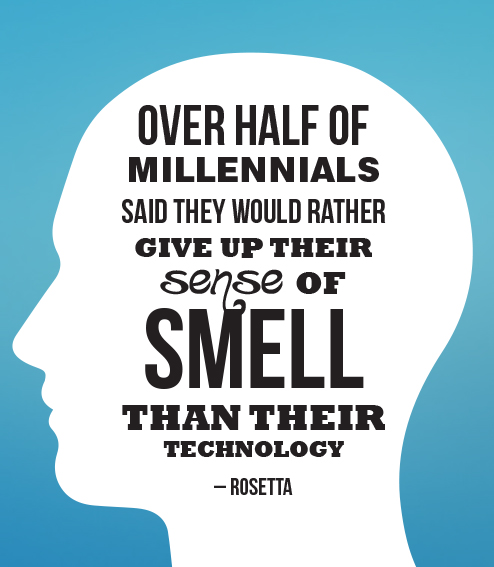 Blend Social and Mobile
Here's a wonderful example of blending social with mobile as a powerful driver of engagement. CitizenM knows that their guests are mobilized all day, every day. And, like much of the rest of the world, CitizenM New York Times Square and its Facebook friends are passionate about the World Cup. CitizenM is a Dutch company, and anyone who is familiar with New York's history knows that it was settled by the Dutch in the early 1600s. Cleverly, CitizenM Times Square posted World Cup cheers to drive engagement.  They also had a call out to Ketel One for helping them "booze" their way through the nail-biting competition while featuring their bartender making cocktails and showing off their lounge atmosphere. Talk about taking a relevant, local, and socially energizing topic and using it to their benefit. Leverage your local partnerships, particularly if you can mimic a fun thing like this. What's bravo! in Dutch?
The other sharp thing CitizenM does in their visual marketing is show their guests in a variety of situations with their mobile devices; lying on the bed checking texts, sitting in the lounge updating presentations on their laptops, and watching movies on their tablets.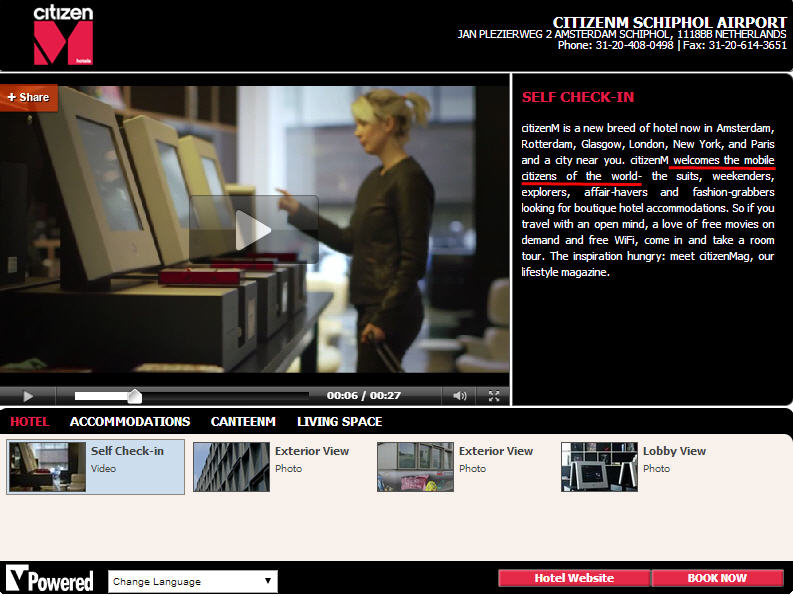 Though today's story is focused on Millennials, consumers across all Generations are both social and mobile – nearly eight in 10 Boomers are regular Internet users and account for more than one in five social network users. SoMo knows no age boundaries.
Sometimes, opportunities come along that are no-brainers. The convergence of the social craze on mobile devices is one of them and savvy hotel marketers understand the implications.