All
This Shocking Stat Will Make You Think Twice About This Device!
---
Gone are the days when travel shoppers had to sit down and use a desktop computer to research and book travel. Today's consumers search for travel anywhere – on-the-go, while hopping to their next meeting, or even on the way to the airport – thanks to mobile devices.
The importance of mobile continues to grow – is your hotel making it easy for mobile users to find your hotel and make the booking?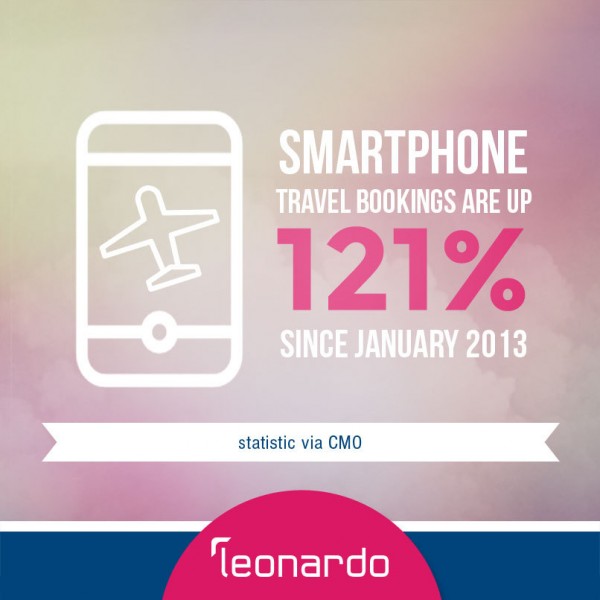 Want to learn how to effectively market your hotel on mobile? Read The Do's And Don'ts Of Telling Your Hotel Story On Mobile