All
5 Tips to Attract Millennial Travelers on Social Media
---
Targeting Millennial travelers is essential for all hotels. By 2030, there will be an expected 78 million Millennial travelers and they are predicted to outnumber baby boomers by about 18 million (Skift). Some hotels, like the Marriott, are taking this a step further and actually redesigning rooms and lobbies to appeal to a more younger crowd.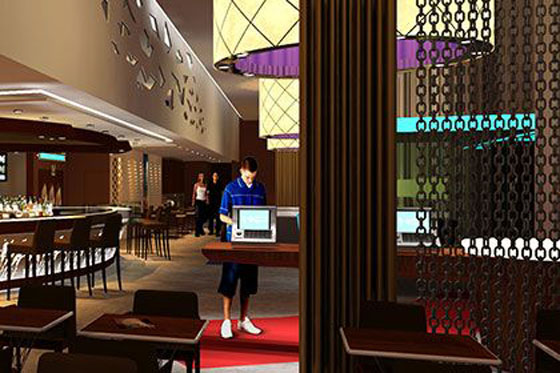 Who Are Millennials?
Typically, a Millennial (also commonly known as Generation Y) is someone who falls between the ages of 16 and 34 (born around 1980 to about 1999). It is important for a hotelier to understand that Millennial travelers do not travel like their parents and grandparents do. For example, according to a study by Expedia and Egencia, Millennials are "far likelier than 46-65 year-olds to use mobile devices to enhance their travel experience" (The Future of Travel Study).
Another big difference between Millennials and other cohorts is their social media use. Millennials use Facebook the most compared to every other demographic group (Business Insider). In fact, 48% of Millennials said that they check Facebook when they wake up. Another 28% admitted to checking Facebook before they even get out of bed in the morning! (Statistic Brain)
These stats are not inclusive to Facebook alone. Typically, all social media channels are dominated by Millennials. Your hotel's social media accounts should have a few key elements to help gain the attention of the Millennial traveler.
5 Things You Need To Know To Attract Millennial Travelers on Social Media
Visual Learners
Millennial travelers love photos. Studies show that Millennials' learning styles are much more visual compared to older generations (Learning Solutions Magazine). This makes sense considering they grew up with visual technology everywhere – including in schools. Use this to your advantage by showing off your hotel's beautiful visual story on social media!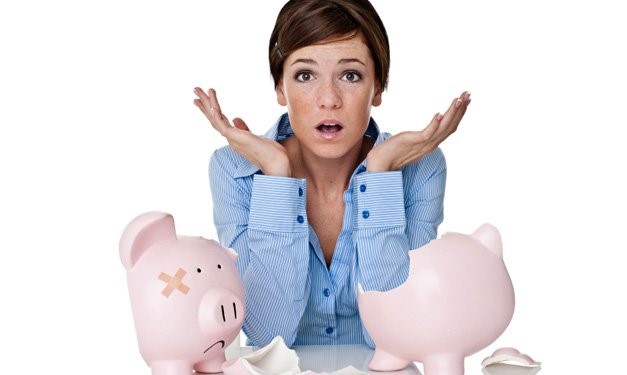 On A Budget
Since most Millennial travelers are preparing for or just getting started in their careers (usually accompanied by student loans), the majority do not have a ton of cash to blow on their travel plans. Make sure you are promoting all your deals and specials on your social media accounts to attract Millennial travel shoppers. Facebook Apps are an excellent resource to help you promote your hotel's promotions directly on your Facebook page. Millennials also appreciate when a company offers online coupons.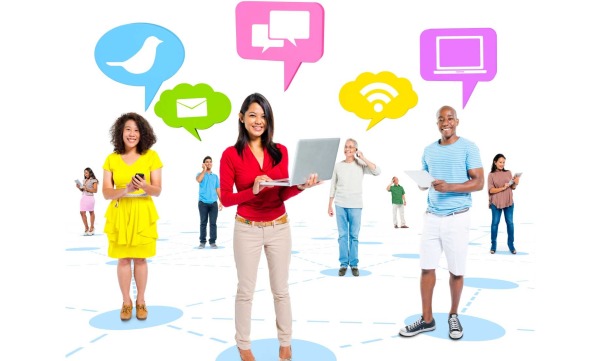 Crave Information
Millennial travelers are information hungry. According to The Millennial Impact, 65% of Millennials claimed that finding missing or hidden information was the largest nuisance for them. Millennials demand easy-to-find information and a lot of it before they are truly comfortable making a final decision. Make sure your social media accounts not only entertain but inform as well.
It is also important that the information is fairly easy to find. Some information that Millennial travelers will appreciate finding quickly on your social media pages are price, upcoming deals/promotions and the link to your hotel's official website if they decide they want more detailed information about your hotel.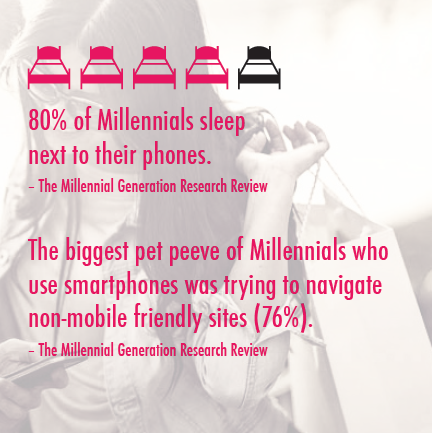 Technology Driven
As mentioned before, Millennials grew up in an era of technology. This has led to them being obsessed with technology. In fact, according to The Millennial Generation Research Review, 80% of Millennials sleep directly next to their phones! Another statistic from the same study shows that the biggest annoyance for Millennials, who surf the web on their smartphones, is trying to navigate a non-mobile friendly site. It is extremely important that your hotel has both a smartphone and a tablet optimized website. Don't forget that 60% of Millennials use their smartphone or tablet to access travel information!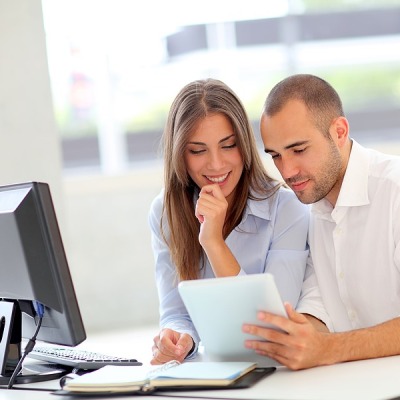 Admire Transparency 
One of the main values that Millennials respect is authenticity. Millennials have been bombarded by constant overpromising and exaggerated marketing efforts from a young age. They can smell marketing spin from a mile away. Skip the tacky automated promotional posts. Nowadays, Millennials really admire when a hotel can be personable and transparent with them. Don't be afraid to interact and engage with Millennial travelers on social media in an easy-going and conversational tone. Leave the professionally-proper and serious tone for business reports – it will just come off as insincere on social media.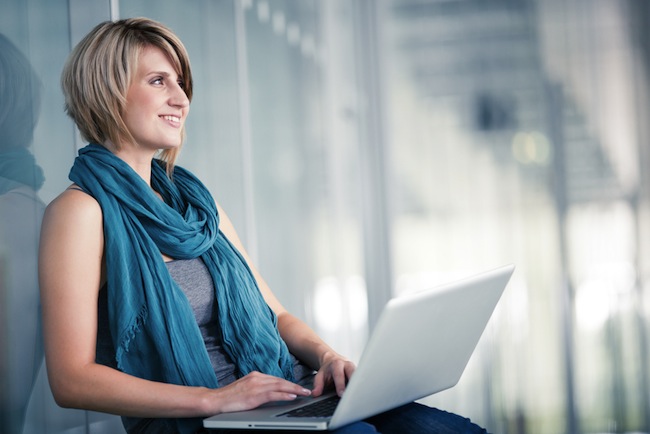 If Millennials have a good travel experience, they love to tell everyone about it! Keeping these 5 social media tips in mind will help your hotel impress the online Millennial travel shopper – which can lead to increased bookings from this tech-savvy demographic group.
Which of these 5 tips do you feel is the most useful for targeting Millennial travel shoppers on social media? Let us know!